According to numerous Future of Work pundits, the human experience (HX) is fast replacing the employee experience (EX) as a key workplace trend. 
EX was more about seeing your employees as "groups" of workers – think office parties and blanket HR policies – whereas HX focuses on shaping the individual's experience as a human being within your company. 
When done well, HX enables people to bring meaning into their work and understand exactly what it is that motivates them to do their job. This is prompting some employers to rethink their roles, company culture, and workplace environments.
Tying it all together 
In this sense, the human experience is what's driving all the other Future of Work trends we've explored in the series, particularly flexible working, diversity and inclusion, purpose-driven values, employee health and wellbeing, and upskilling.
Results from Gartner's 2020 Reimagine HR Employee Survey show that putting HX first not only benefits individual employees but the business' overall productivity too.
The survey reveals that employers who support peoples' lives benefit from a 23% increase in the number of employees reporting better mental health and a 17% increase in the number of employees reporting better physical health. 
What's more, employers benefit from a 21% increase in the number of high performers compared to firms that don't provide the same level of support to their employees.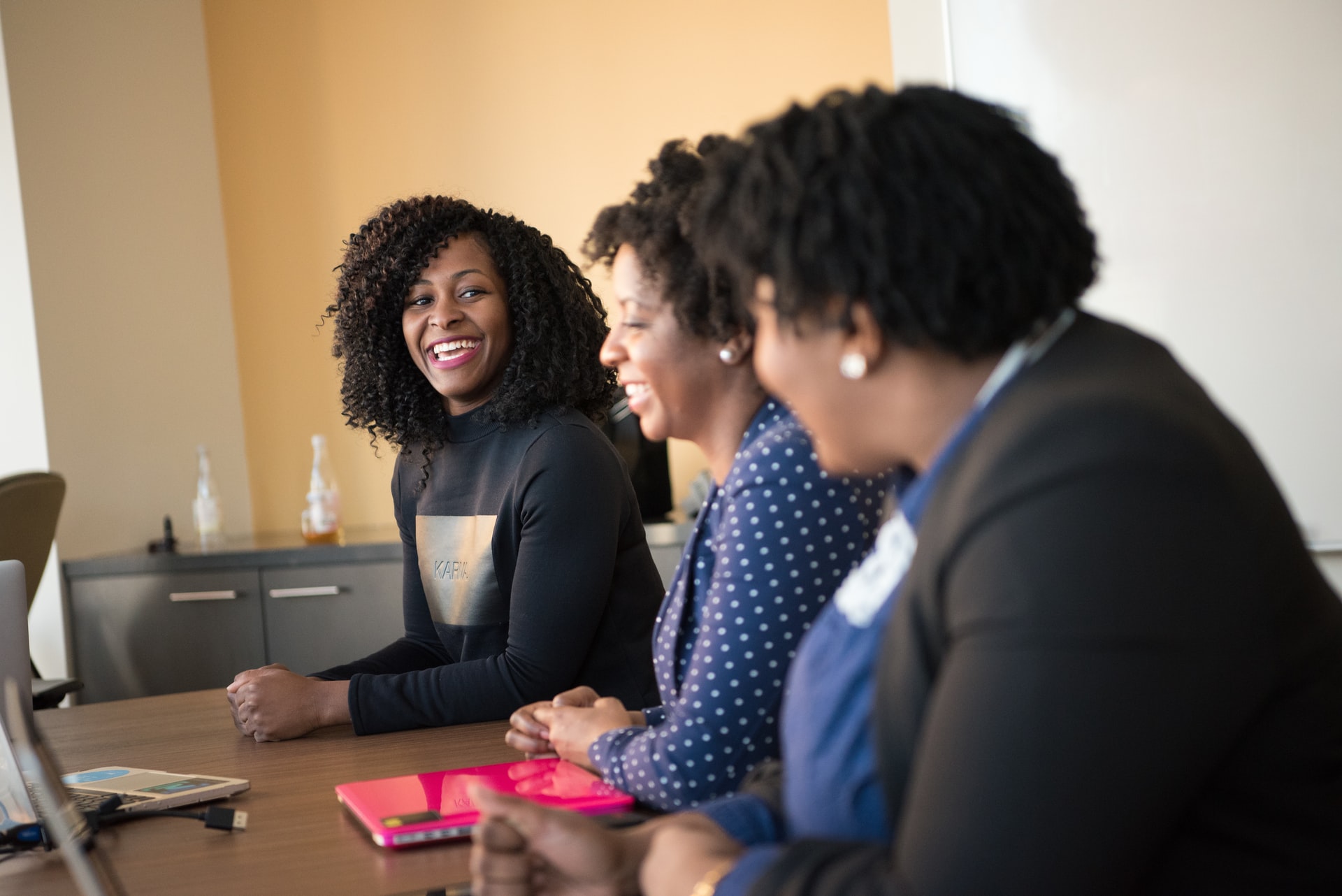 What is the Human Experience in a coworking context?
In terms of coworking, HX is all about contributing to members' lives in meaningful ways by listening to their requirements and catering to a variety of needs and preferences.
Humans are social creatures that need to interact, feel accepted and engage with the people around them. 
It makes sense, therefore, that any attempt to enhance the HX should start with a conversation and evolve into a dialogue that continues throughout their time with you.
How to humanise the Member Experience
You're probably already doing a great job when it comes to the Member Experience. 
However, now might be a good time to re-evaluate your practices in order to identify any potential areas for change or improvement. Consider the following:
1. Getting to know your members again 
The pandemic has affected people in different ways. True, many of your members probably can't wait to get back in and love your workspace just the way it is. 
But others may have reassessed their priorities, have new expectations and be harbouring some doubts when it comes to returning. 
It's important to rekindle a dialogue with all of your members to find out where their priorities and interests lie now. An optional survey is a good place to start.
You could also survey past members who didn't renew their membership. Did they leave because your space couldn't fill a specific need, and would they consider returning if you implemented something new?
Here are a few examples of questions you could include in the survey:
On a scale of 1 to 10, how happy are you with your coworking arrangement?

Number the following in order of priority (1 = highest priority)

1. Social events

2. Professional networking

3. Business support workshops

4. Discounts on local products/services

What is the main challenge your business is currently facing?

What could we do better to make your life easier?
You can make use of Nexudus' Survey functionality to achieve this directly from the Admin Panel. Discover more about Nexudus Surveys by reading our detailed Knowledge Base article. 
2. Flexifying your membership plans even further
Some members might be looking for even more flexibility as we emerge from the pandemic. 
While a one-day per week membership may have suited someone before, they might now be looking for a two-day a week solution, for instance. 
Be sure to make your memberships as flexible as possible to avoid losing a member to a competitor. If you don't already, consider offering day passes for people who want to "drop in", as well as bespoke plans for those who don't fit the conventional membership mold. 
Discover more about the different types of flexible passes you can set up in Nexudus in our Knowledge Base article.
3. Reorganising your workspace layout
Now is also a good time to reassess the layout and design of your flexible workspace. It doesn't mean you have to go right back to the architectural drawing board. 
Just think about whether a re-jig or some new features might enhance the Member Experience, and remember that you need to account for different working styles.
As you know, people are conducting a lot of meetings over video at the moment. Do you have private areas members can go to conduct virtual meetings? You might find that the increase in calls is having a negative impact on people's ability to focus. 
A few design features to consider are:
Standing desks - can help boost energy levels and productivity

Movable work pods - check out this Nook as a prime example

Work booths - for those who want to block out peripheral distractions

Bays - a private office/ coworking go-between with movable partitions.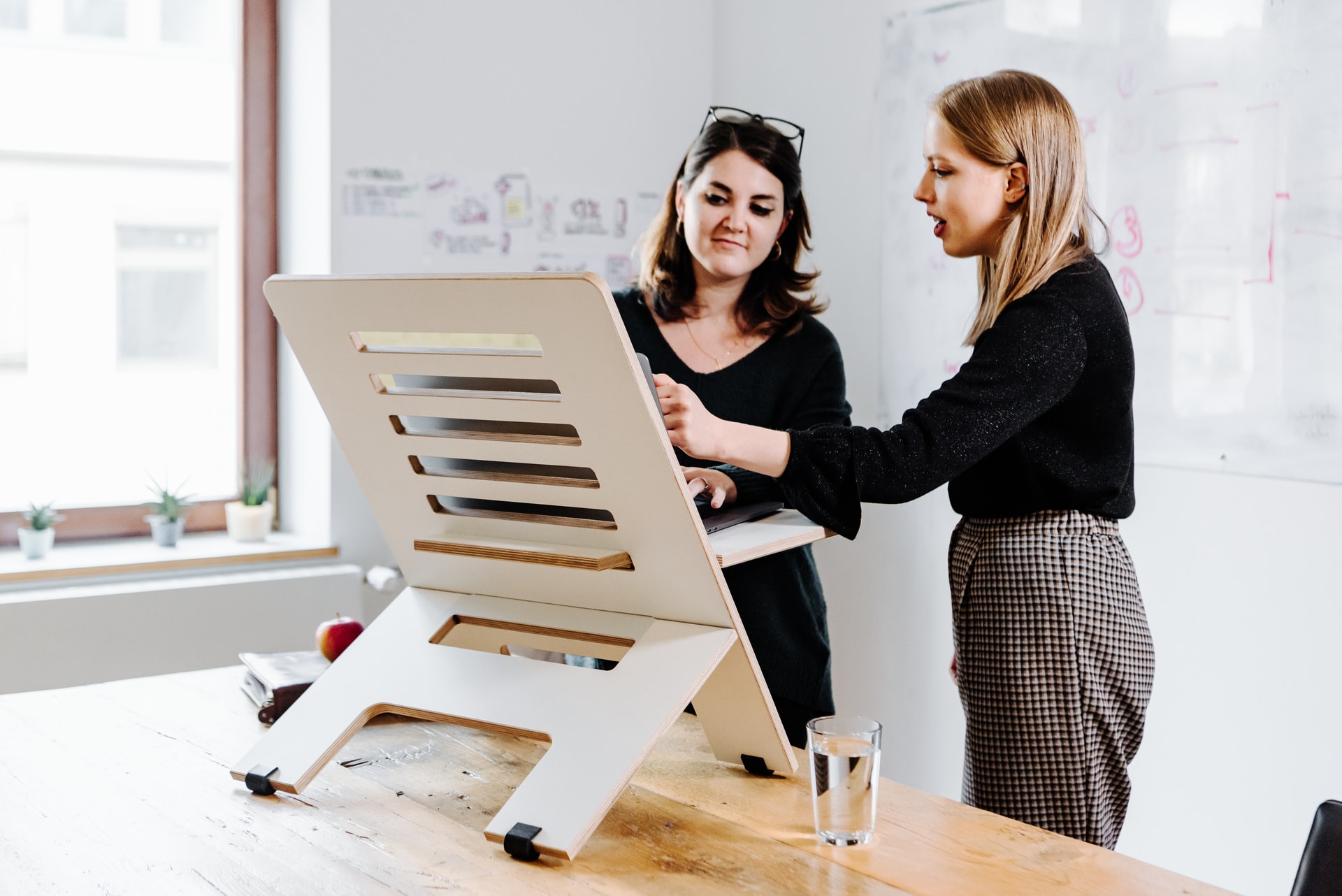 Standing desks are versatile and come in a variety of shapes and styles.
As our 2021 Future of Work series draws to a close, we'd love to know how you're pivoting your processes and adapting your operations for the "new normal" – whatever that means. 
Please get in touch if there's any we can do at Nexudus to make adapting to the Future of Work easier for your flexible workspace and a member of the team will get back to you.