Owl Labs recently published their 5th annual State of Remote Work Report, which gives a fascinating insight into how the continuing pandemic has impacted the way we all work. Many of the findings provide valuable learnings for operators of coworking and flex workspaces, suggesting there will continue to be significant opportunities for the industry in the coming years.
While this report only surveyed those working in the US, it still provides an interesting glimpse into how the landscape of work has shifted over the past year. This article will take a look at some of the most interesting findings from the report and discuss what they mean for the coworking and flex space industry as a whole. So, without further ado, let's get into it…
Key Findings
75% of people who worked from home during the pandemic have retired to the office for at least one day a week.

70% of respondents would prefer a hybrid or remote working style after the pandemic is over. 

39% of employers are requiring employees to be in the office full-time after the pandemic, but only 29% of employees want to be.

Since the beginning of the pandemic, 22% of companies have reduced their office space.

60% of respondents were either interested or very interested in working from a coworking space in the future.
The vast majority of workers want flexible working models to continue post-pandemic.
Flexibility is essential for employees
Flexibility is more important than ever for employees. Since the pandemic, 69% of people have experienced remote working, The report found that over half of respondents wanted to continue a remote working situation into the post-pandemic era. 
There were some particularly interesting responses when those who worked from home during the pandemic were asked their thoughts on how they would feel if they were not able to work remotely in the future. 56% of these people said they would either quit or look for a new job that offered the flexibility they were looking for. 
Similarly, 74% of respondents agree that employers should operate a 'core hours' policy, where a set number of hours a day are required but employees are offered the flexibility to work on their own schedule for the rest of the time. 
These are policies that are not new to the startups that traditionally have been so intrinsically linked to coworking culture. This places coworking and flexible workspaces in a position to be able to provide the flexibility employees have increasingly come to expect from their jobs. 
Employee relocation
The report found that during the pandemic a large number of employees relocated during the pandemic, with a large proportion moving out of urban areas to either suburban or rural locations. More interestingly, 51% of those who worked from home over the pandemic adopted a pet, once again displaying their commitment to maintaining a more flexible working life.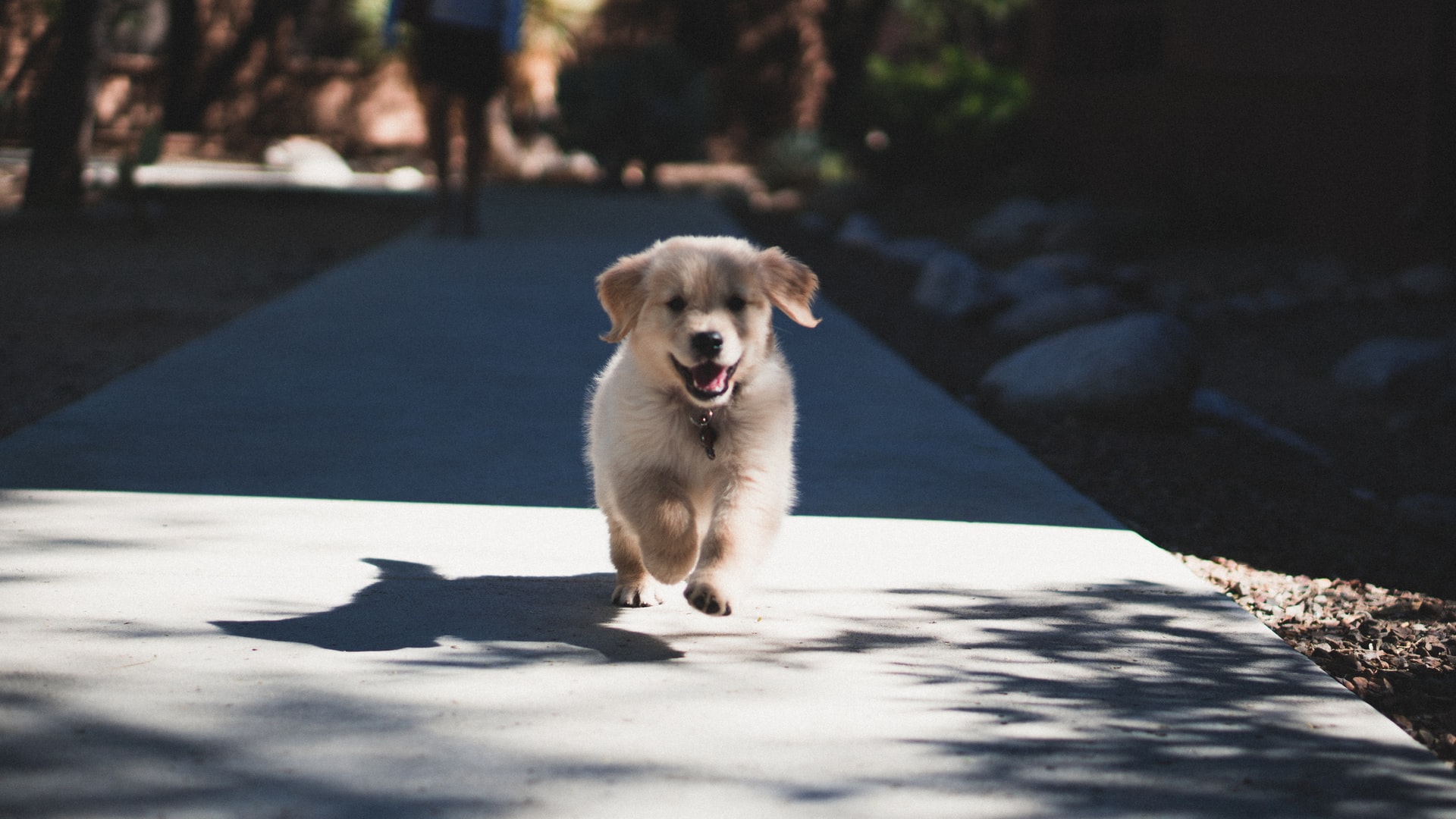 51% of those who worked from home over the pandemic adopted a pet.
An interesting aspect of this trend, though, was that the vast majority of people moving out of urban areas were those aged 26-40 - accounting for nearly two-thirds of this cohort. On the other hand, 40% of those moving into urban areas were over the age of 40. This is yet more evidence that this trend is here to stay, and not merely a flash in the pan. 
This provides significant opportunities, particularly for coworking or flex workspaces in more remote locations or ones located outside of big cities. An article published by Nexudus earlier in the year about the future of the daily commute mentioned this transition towards suburban and rural areas, so this is certainly not a new trend. 
Working from home - can flex workspaces provide a middle ground?
The findings from this report suggest there are significant opportunities for coworking and flex spaces to exploit. As we move forward into the future, employers will likely be forced to take a more progressive approach to remote and flexible working in order to attract and retain talent amongst their workforce. 
With this in mind, there will certainly be opportunities, particularly for coworking and flex space networks, to make deals with companies that allow their employees to work from any one of their spaces. This will allow for a dispersed workforce, with people working where it suits them, rather than where best suits their employer.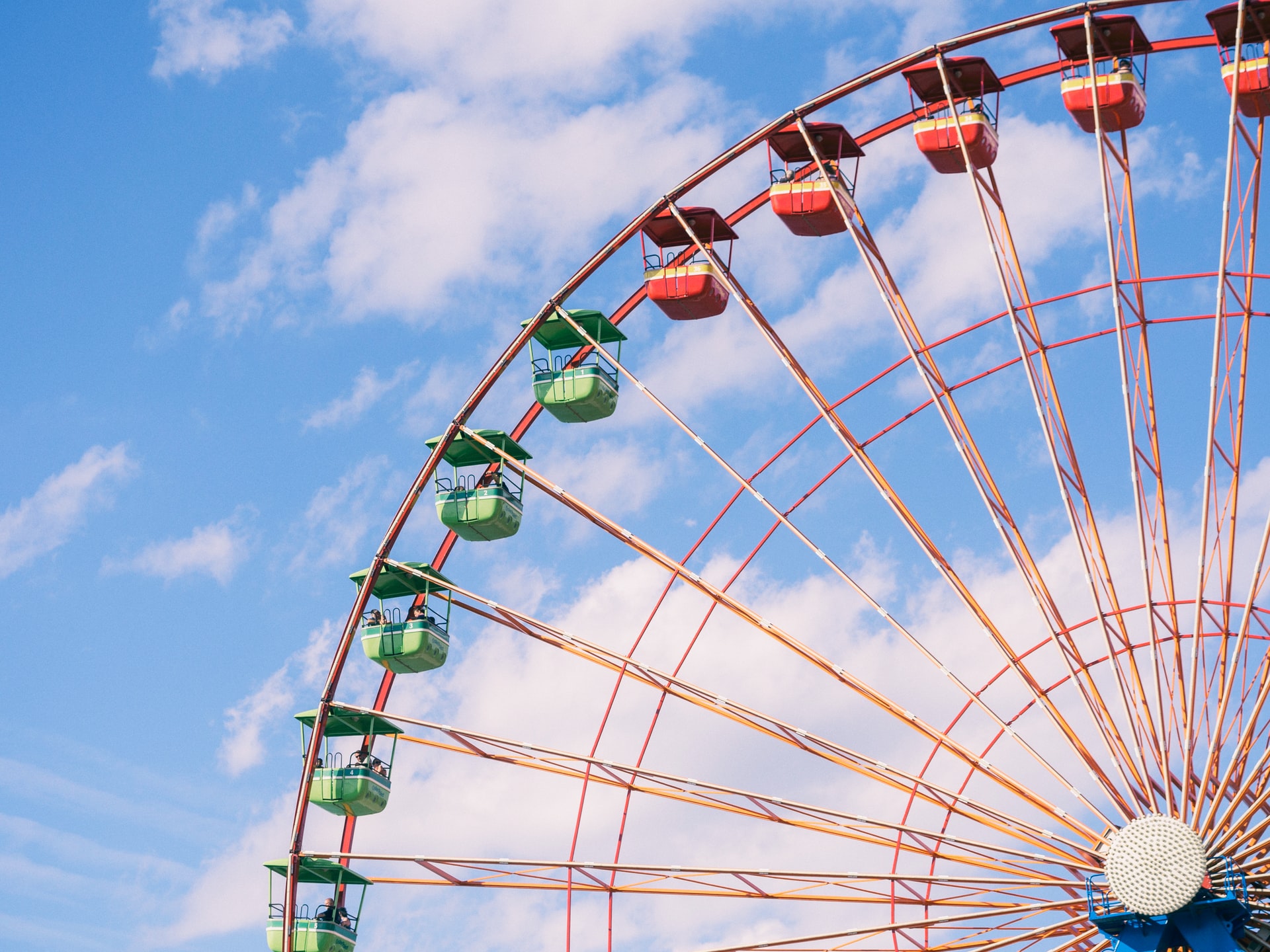 Coworking and flex workspaces are perfect for companies looking to implement hub & spoke models.
This is often referred to as the hub & spoke model, where a company's HQ acts as its "hub", where the apples are a geographically dispersed network of smaller offices. Coworking and flex workspaces provide the perfect "spokes" for larger businesses and could be a lucrative route to take. 
It won't come as a surprise to operators of coworking and flex workspaces that the future of work is going to be a flexible, hybrid model. If such spaces are able to position themselves correctly, they might be the perfect middle-ground that appeases both employees searching for the increased flexibility of where they work from and employers who would prefer their workforce in an office rather than working from home. 
This report really does make for fascinating reading and is well worth taking look to discover what employees have come to expect from employers and where they work over the course of the last year. The way we all work has changed drastically and these changes don't look set to disappear in the near future. If you want to take a deeper look into the future of work, check out our series of articles run earlier in the year, that provides a wider look at some of the trends that are driving this change, 
As we keep saying, the future of work is flexible... are you ready for it?