You'd be hard-pressed to find an article on the future of HR without encountering upskilling –  the practice of taking your skillset to the next level through training.
The concept has been big for a while now, and its popularity is set to accelerate. 
Upskilling isn't to be confused with reskilling. The latter refers to when you acquire new skills to take on a different job. The former focuses on helping the individual become more skilled in their current role. 
As a coworking operator, you should also be looking at ways to enable your members to upskill by offering training opportunities as part of your membership package. Something that has been made easier in the new version of the Nexudus Members' Portal, with the introduction of the Courses section.
With coworking and flexible workspaces becoming an increasingly viable and attractive option due to the pandemic, offering upskilling opportunities for your members gives you the opportunity to add value to your proposition.   
Let's take a look at how three coworking operators in London are providing their members with opportunities to hone their skills and take their own businesses to the next level.
According to PwC's Global Digital IQ survey, 86% of high-performing companies said digital training programmes enhanced employee engagement and performance.
Upskilling initiatives for coworking members 
There are lots of ways you can provide upskilling and lifelong learning opportunities for your coworking members. You don't need a huge budget either. 
Space4
Space4 in Finsbury Park is a coworking community for technology activists and social innovators. Various membership plans cater to different financial circumstances, and as a co-op, members have a say in how the space is run. 
A number of upskilling events take place in Space4, including education programmes on digital skills and how to run an ethical business. Members of the wider community are able to access the courses too.
Speaking with AllWork in 2020, Maddy Neghabian from Space4, explained:
"At SPACE4, lifelong learning is pretty central in everything we do. We encourage our members to share their skills and knowledge during workshops and events. They gain confidence from sharing what they know, as well as learning something new.
"We also make these skills sessions open to our local community in Finsbury Park, even if they're not members. This means we're multiplying our impact, and making it all as accessible as possible to everyone. 
"Our main focus is on delivering digital skills, and the skills needed to establish and run an ethical business."
Build Studios
Build Studios is a coworking space and educational hub for those specialising in the built environment, such as designers and architects.  
The focus is very much on collaborative learning experiences, particularly those that contribute towards social responsibility, access, and cohesion across the sector. 
The operator works with local schools to deliver careers, education, and enrichment activities. The aim is to help young people access opportunities in the built environment. 
But it also gives young people from the local community an insight into how the modern workspace operates, and what coworking is all about. 
Build Studios also hosts a range of sector events, seminars, tours, and training sessions in conjunction with partners such as the Museum of Architecture and Built by Us. These aim to provide support for startups at the beginning of their journey.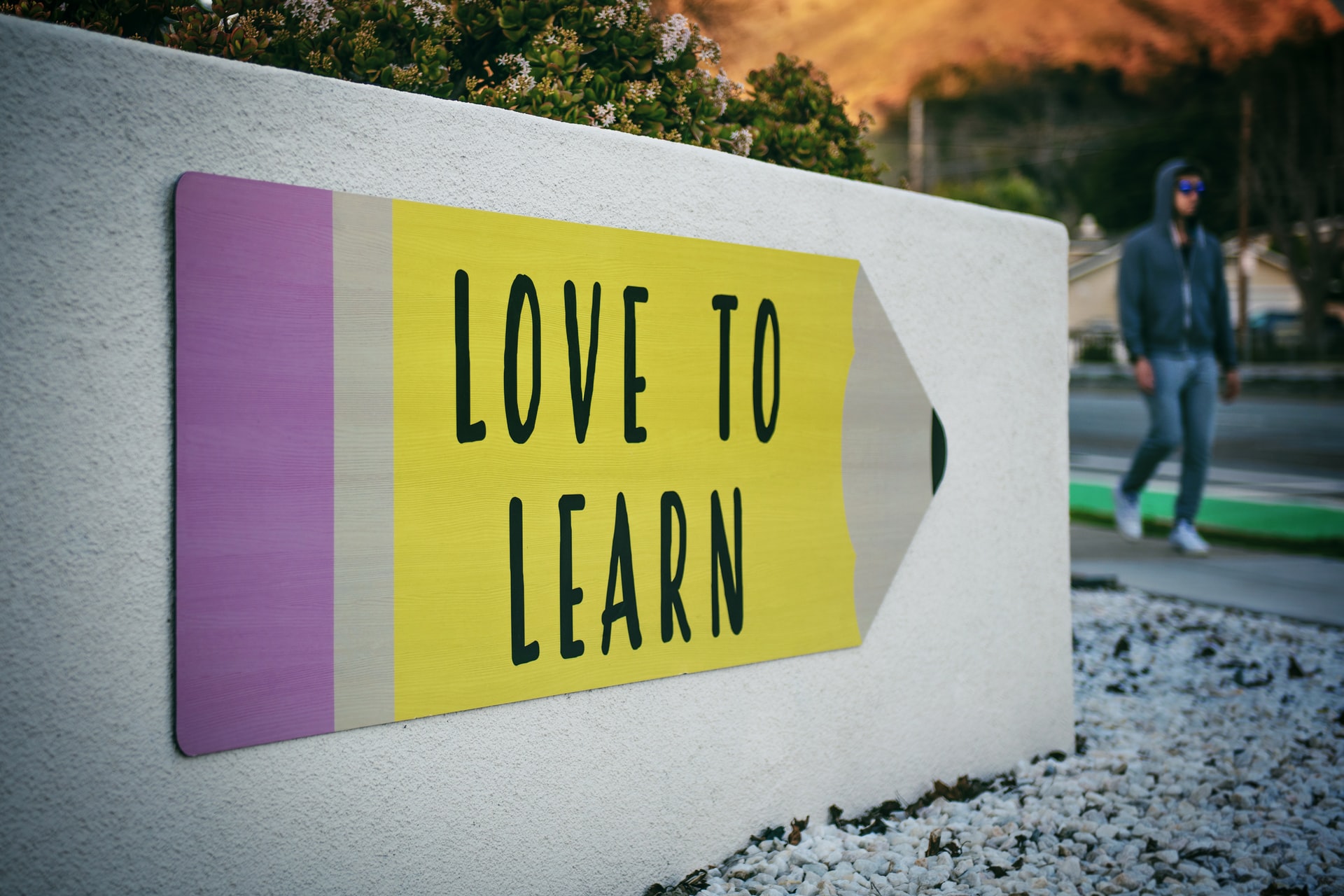 Upskilling and inclusivity often go hand in hand: opening up opportunities to non-members instantly makes your space more accessible. 
Huckletree
Huckletree runs four spaces in London, one in Manchester and another in Dublin. It currently offers the following three learning programmes to startups:
Future Founder Academy – a two-day weekend intensive bootcamp designed to give people the confidence (and knowledge) to start their own business.

The Hundreds Club – a two-month mentoring and careers accelerator that focuses on developing skills, problem solving, and network building.

Alpha Accelerator –  a 12-week in-house accelerator for pre-seed startups (at the end of the course participants pitch to Hukletree's investors in a live investor expo).
Tips for upskilling your own coworking team
Coworking operators spend a lot of time facilitating upskilling for members, but what about the employees themselves? If you're considering investing time (and money) in upskilling your team this year, the following tips may provide you with a starting point. 
1. Check in with your team
The first step is to speak with each member of your team directly to gain an understanding of what their goals are and where their interests lie. 
You might find, for instance, that your Memberships Executive harbours a keen interest in video content production. 
Could there be an opportunity for them to attend a technical skills course? Once they've acquired the necessary knowledge, could they collaborate with the marketing team on a project to showcase your space? 
Upskilling your team doesn't have to cost the earth. Organisations like General Assembly run affordable courses and even offer some for free. 
If a few members of your team express an interest in gaining knowledge in the same area, you might decide to hire an external speaker or teacher to run a session in your space. You could invite your members along too!
2. Bookmark e-learning opportunities
There are a wealth of e-learning platforms out there today that specialise in delivering accredited qualifications, or more informal training, remotely. 
E-learning is great because it's so accessible. It enables people to gain qualifications at their own pace and on their own terms, without having to commute. 
Have you heard of Future Learn?
The platform features expert teaching delivered by world-class universities and organisations. Their new course on how to build empathy with your customers through your creative work sounds very interesting...
3. Utilise your existing network
One way you can help your team is by linking them up with mentors or influencers in the coworking industry – people who are willing to share their knowledge for a common cause. 
Have you considered becoming a mentor yourself?
It could be an effective way of building on your own skills because you'll get an understanding of what issues are relevant to tomorrow's leaders, and you may even identify a few gaps in your own skill set along the way. 
4. Flexibility: practice what you preach
Those of us in the coworking industry talk about the benefits of flexibility time and again. Our industry is built on the concept of agile work, so it's important that we offer our own employees the same level of flexibility. 
You might want to allow your employees paid time off for upskilling, especially if they'll be applying their learning in their role at your coworking company. 
Whatever skills you or your team want to learn, bear in mind that the desire to learn is just as important as the learning itself. 
Because when it comes to areas like tech and digital marketing, the landscape will look totally different in three to five years. There's never been a better time to get into the habit of upskilling – start exploring your options today!