Of course it can. In fact, if you're a follower of this blog, you will already know the answer because, as you've read, for example, there are already projects such as a rehearsal space for musicians that are using coworking software, Nexudus in this particular example, to manage their business.
If we look back even just a few years, we can see that coworking software has gone from being a billing tool that included the possibility of managing room reservations to highly-functional, complete tools, incorporating numerous features that allow you to manage leads, alert a user that a package has arrived, open a maintenance ticket, sell tickets or register arrival for an event, and analyse the performance of each product or service offered by the overall space or any other KPI you consider to be important.
However, in addition to all these newer, additional functionalities, another element that has proven to be key in allowing for better daily management of flexible workspaces is the possibility of enabling integrations with other software and hardware solutions. The magic of the API (Application Programming Interface) allows us to control access to a space, receive payments conveniently just after an invoice is issued, charge for payments in the space's café, log into a space's Wi-Fi with our username and password, digitally sign documents and so much more, all via external integrations.
Coworking software can actually be applied to many other businesses, mostly those that deal with the managing of physical assets. If we reduce what we call coworking management software to the essence, we see that it is actually a flexible workspace management software: a software that allows us to manage a number of users to whom we regularly invoice (and others to whom we send one-off invoices) for services based, in some cases, on the use of physical spaces that are exclusive or shared. We also invoice them for the provision of services or the sale of products. And obviously, through its various integrations, we automate a large part of the operation that this type of management involves, reducing the possibility of human error.
As I mentioned during my panel appearance on Nexudus' technology for workspaces webinar series, in my opinion, the key to successfully using technology is to allow machines and software to do what they do better than we are able to, and to let people do what they do best - interacting with other human beings. I prefer to have my team dedicated to dealing with the users of my business rather than moving PDFs, spreadsheets or any other type of digital document (I don't even want to imagine dealing with paper copies anymore).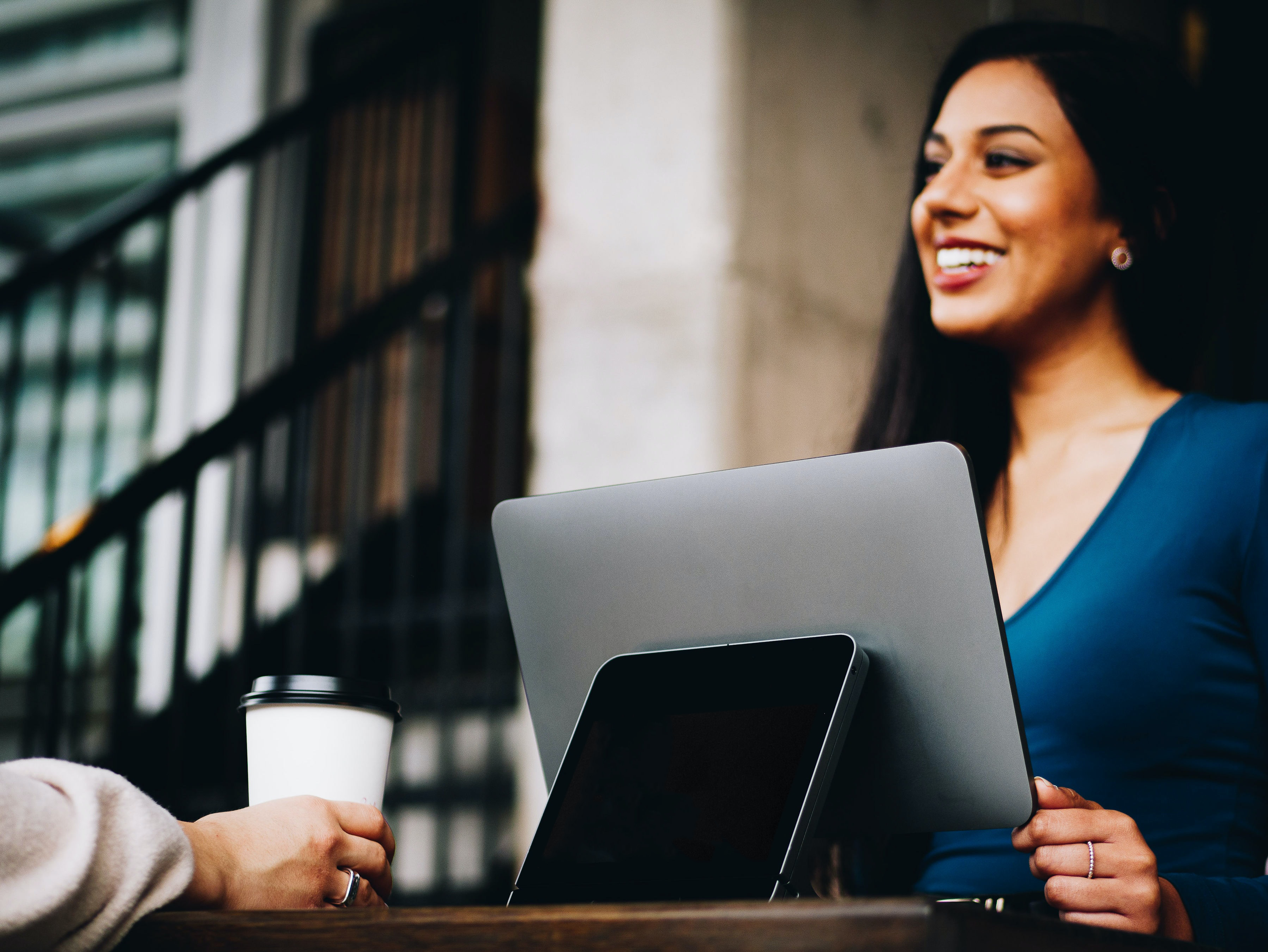 What types of businesses could make use of this type of software? Those that would benefit most directly are those businesses that are member-based, that offer some sort of monthly subscription and that have different spaces to manage.
A few examples that come to mind are:
Coliving

Student or senior citizens' residences

Gyms or sports clubs

Rehearsal rooms for musicians

Cultural spaces where workshops or conferences are held
There are other applications that in my view would also make sense, such as:
Managing a complete office or residential building

Schools, institutions or universities

A company that needs to manage its space

A virtual meeting room service for individuals or companies
It is true that every industry has its own software providers, so why bother using software that was designed for another industry? The answer is flexibility: coworking spaces have traditionally been very different from one another, they have done things differently and they have needed very flexible solutions. The software solutions that have evolved with the industry have responded to the eclectic nature of the sector throughout the past decade. On the other hand, coworking spaces have facilities, services, products and recurrence which makes the software a multi-faceted service.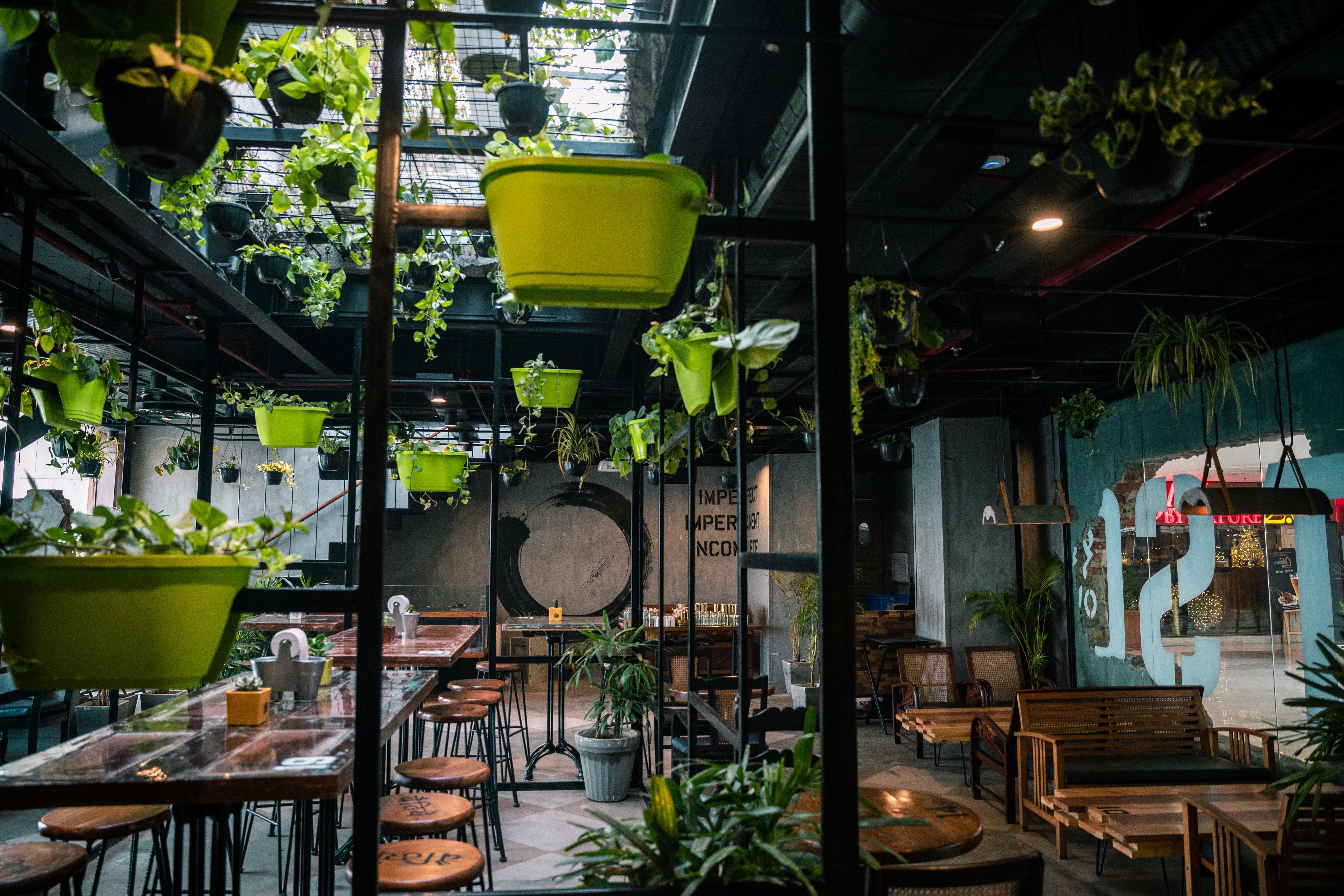 If you are in an industry where all operators conduct business in the same way and you want, for whatever reason, to diverge from the "norm", you will probably have problems finding a solution tailored to your specific needs, or it will be expensive. However, the flexibility of coworking software allows you to apply it to different types of businesses without having to modify anything or, with the help of specialists, to adapt it to your individual needs without having to develop anything of your own.
If you are in a very standardised industry with very specific protocols, it may not make much sense to borrow software from another sector and adapt it to your own requirements (in most cases). However, in some sectors, you may find that the lack of competition has generated solutions that, although practically tailor-made, are not very competitively priced, which makes it interesting to explore other alternatives.
Whatever sector your business lies in, if you are exploring alternatives to the options offered in your sector, do not hesitate to ask for a demo of the software that interests you. And when you do, remember everything I mentioned in this article.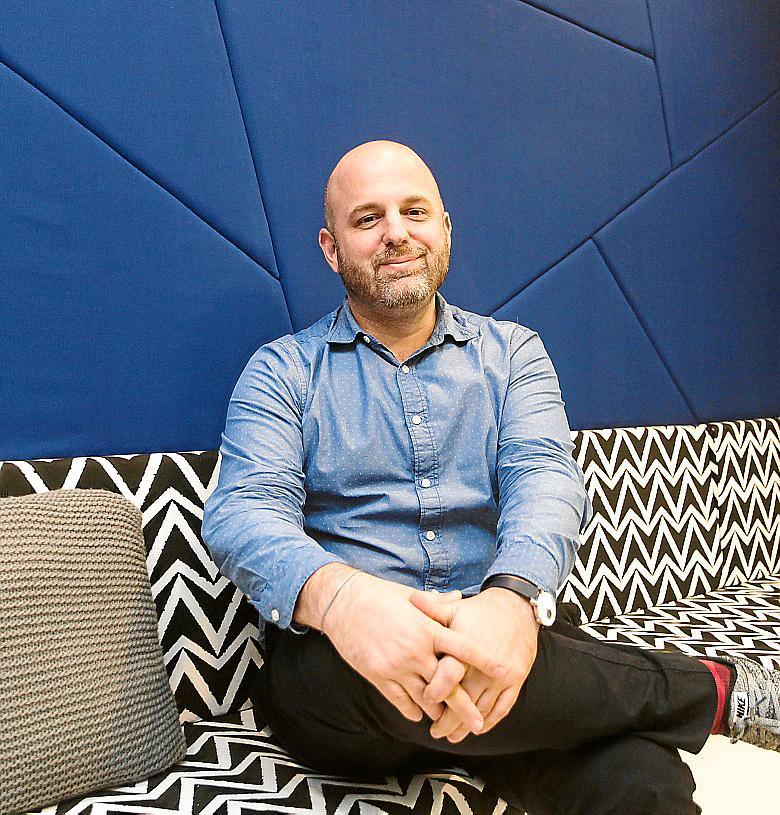 Marc Navarro is a coworking and organisation consultant who helps companies to create more productive work environments that improve people's lives and performance on a professional level.

Marc is Content Director of the CWSC in Spain, Chief Curator of Coworking Academy at Coworking Unconference Asia and an Advisor at the Latam Coworking Summit. He created Sinèrgics, the first coworking space with a social return, is former Director of the first Utopicus coworking space in Barcelona and has been responsible for CREC Coworking's strategy. A speaker, content curator and writer, Marc is often flying from city to city for various coworking projects, conferences and events.