The global health crisis has impacted almost every part of our lives in one way or another. It's disrupted the customs and practices that underpin our society and has changed the inner landscape of buildings - not least of all the workplace. 
So, after taking part in the largest working from the home experiment, will we replace our physical offices with virtual ones and embrace remote working? Or will we gradually return to our offices (in line with government guidance) and carry on as we did before?  
Although the benefits are numerous, our collective experience has also given visibility to the problems of telecommuting. Under lockdown, many of us are having to juggle work with childcare and homeschooling. Even under normal circumstances, maintaining any semblance of work-life balance can be a challenge.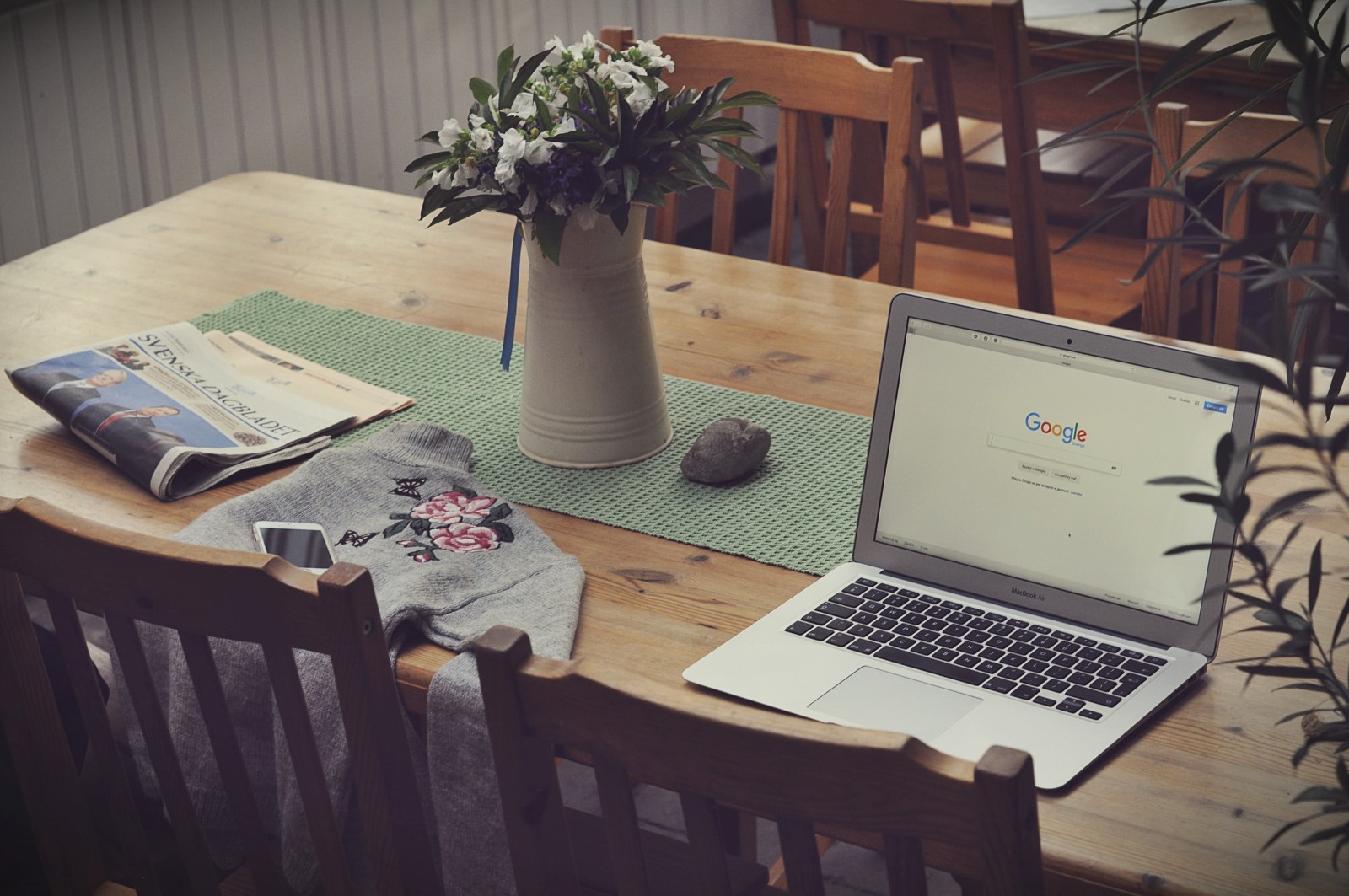 Of course, when looking at the pros and cons of working from home it's important to remember that the experience is different for everyone, and it only really works if the employer has a comprehensive remote working policy in place. 
Pros of working from home
Cons of working from home
Harder to achieve a work-lifework life balance

Meaningful collaboration is challenging / miscommunication

Risk of social isolation

Feeling "out of the loop"

IT and equipment issues 
COULD THERE BE A MIDDLE GROUND? 
We think it's possible that there will be a shift in the way people approach going to central locations to work. Instead of commuting into densely populated city centre offices, perhaps businesses will utilise coworking spaces closer to home instead.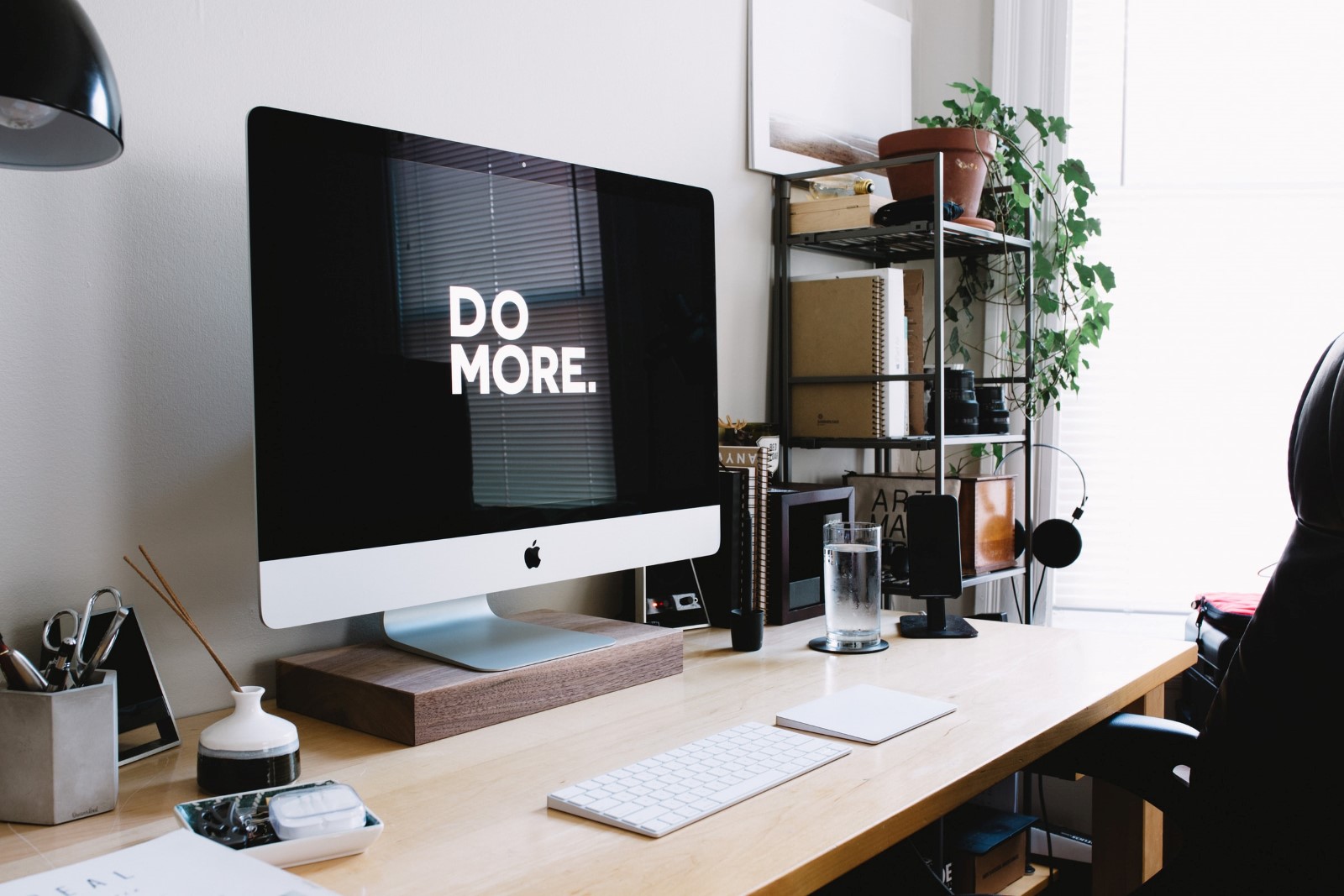 Local coworking spaces can help businesses reduce the time their teams spend commuting while providing them with a place to meet safely and be productive. The flexible nature of coworking space memberships also simplifies the process of scaling and downsizing in line with government guidelines and changes in circumstances.
Clive Buckley, Founding Partner at flexible workspace broker First Office Hub believes that long-distance commuting will be curtailed in the short term, but expects to see a return to normal business activities in the long term once a vaccine is in place.
 "Large companies will have clusters of staff in and/or close to outlying cities and I do see satellite offices sprouting up to support those teams. However, the likelihood of an SME having the majority of its full-time employees in one area is minimal," explains Buckley. 
 "I don't see that local coworking centres will necessarily help them versus the option of home working," he adds. 
Pure Offices' Operations Director, Katie Whell, expects to see a shift in the way that businesses use office space, "as people look to avoid public transport and seek increased flexibility in terms of working at or closer to home."
Whell explains: "This may result in people working from three locations: home, a satellite office close to home which they can drive to and collaborate with colleagues and a head office for central meetings."
What is a satellite office?
Essentially, a satellite office is a smaller office that is separate from a company's main office or HQ. Satellite offices can be used to facilitate growth if the business runs out of space in its main workspace. A satellite office can also be used to accommodate specific teams on a short or long term basis.
Owning to their flexible terms, all-inclusive billing structures, shared amenities and networking opportunities, coworking spaces make for ideal satellite offices. According to Whell, the change in approach following the outbreak "could mean that the head office footprint is reduced and is replaced with regional offices on the outskirts of the town or city which will be more accessible and offer a more flexible workplace."
Other satellite office benefits include:
Business resilience - Having access to different locations can make a business more resilient when faced with disruption because it can be used as a backup.

Costs - Satellite offices on the outskirts of cities can be cheaper.

Wellbeing - Reducing commuting times can have a huge impact on employee happiness (as well as reducing carbon emissions).
Ultimately, Buckley believes that although working from home is essential now, the physical office will continue to play a critical role in the success of both individual businesses and the economy as a whole, arguing that "in order for economies to grow and develop in the long term, relying on people working from home will hinder the recovery cycle.  
"Though working from home can make life easier at first, it can actually be detrimental to employees' mental health. Humans are social creatures, and working without seeing anyone can make employees feel cut off. Remote working can also cause anxiety.
 "In a nutshell, I initially see continued home working and the development of satellite offices but in the long-term, when there is a vaccine in place, I see a significant return to normal business activities."
 Do you think local coworking will be the end of commuting in cities? Share your thoughts with us on Twitter @Nexudus.
The growing understanding of coworking needs, combined with our innovative approach means that we can keep this coworking SaaS up-to-date with new features and improve the user experience. If you would like to read more of our helpful tips, subscribe to our free newsletter below. Thank you for reading!