The concept of coworking and hybrid workspace models is centred largely around flexibility. Being able to adapt and adjust to not only different scenarios but also the needs of your members and users is essential and something all workspace operators should be striving for.
This adaptability should be applied to all areas of your workspace, and printing is certainly not excluded from that. While this might seem like a trivial or minor concern, Christoph Hammer, Senior VP and Product Owner of eZeep, mentioned in a podcast with socialworkplaces.com that, on average, 30% of coworking space members print every month. Given that almost a third of your users are likely to use your printing services every month, it's important you provide an easy to use and flexible solution for them.
Managing printing in coworking or flex workspaces can be a nightmare though, and all too easily will end up being a costly affair.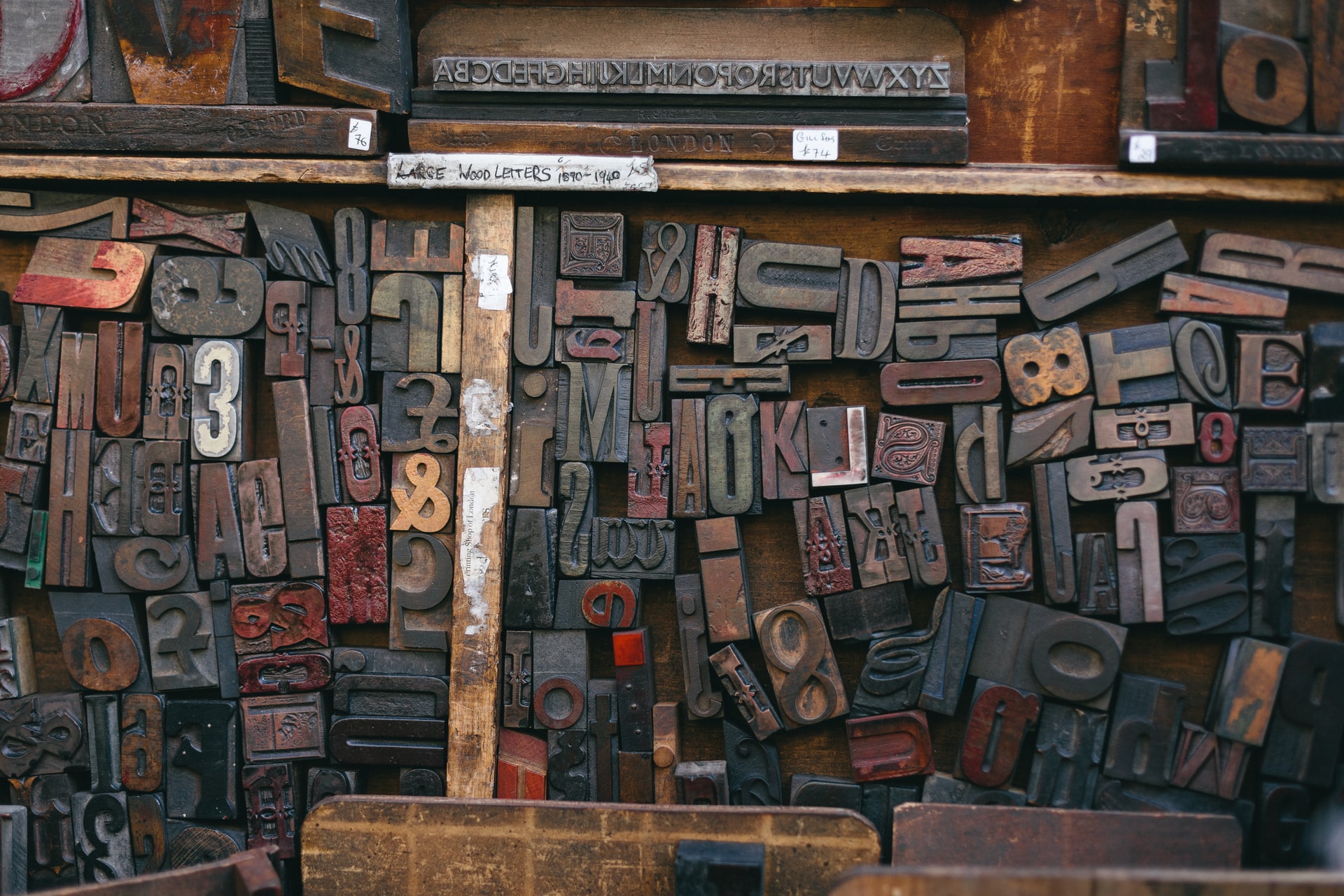 Cloud printing is far more versatile than traditional workspace printing systems
Traditional printing systems come with a whole host of issues, and as such are not an ideal solution when it comes to coworking or hybrid workspaces. Firstly there are the difficulties surrounding installation which can often be costly and time-consuming. Even once you get past the problem of installation, there is then the issue of the management and maintenance of your printer. This, again, is a time-consuming issue, and can even lead to significant costs if you require a technician to come out regularly to help solve issues. Finally, and perhaps most challenging for a coworking or flex workspace, is the difficulty of allowing users to print from various devices. Traditional print management solutions don't offer the ease of use required to allow people to print from say a phone or tablet quickly and easily. This can be a significant problem, particularly as consumers now expect interactions with technology to be seamless and pain-free.
What we have mentioned above are just a few of the problems you will encounter with traditional print management systems, but the long and short of the issue is that they are complex, time-consuming and expensive! 
Luckily, there is a solution that takes provides a top-quality experience for workspace users while making it as easy as possible for workspace operators to manage… integrating your coworking software with a Cloud Printing provider!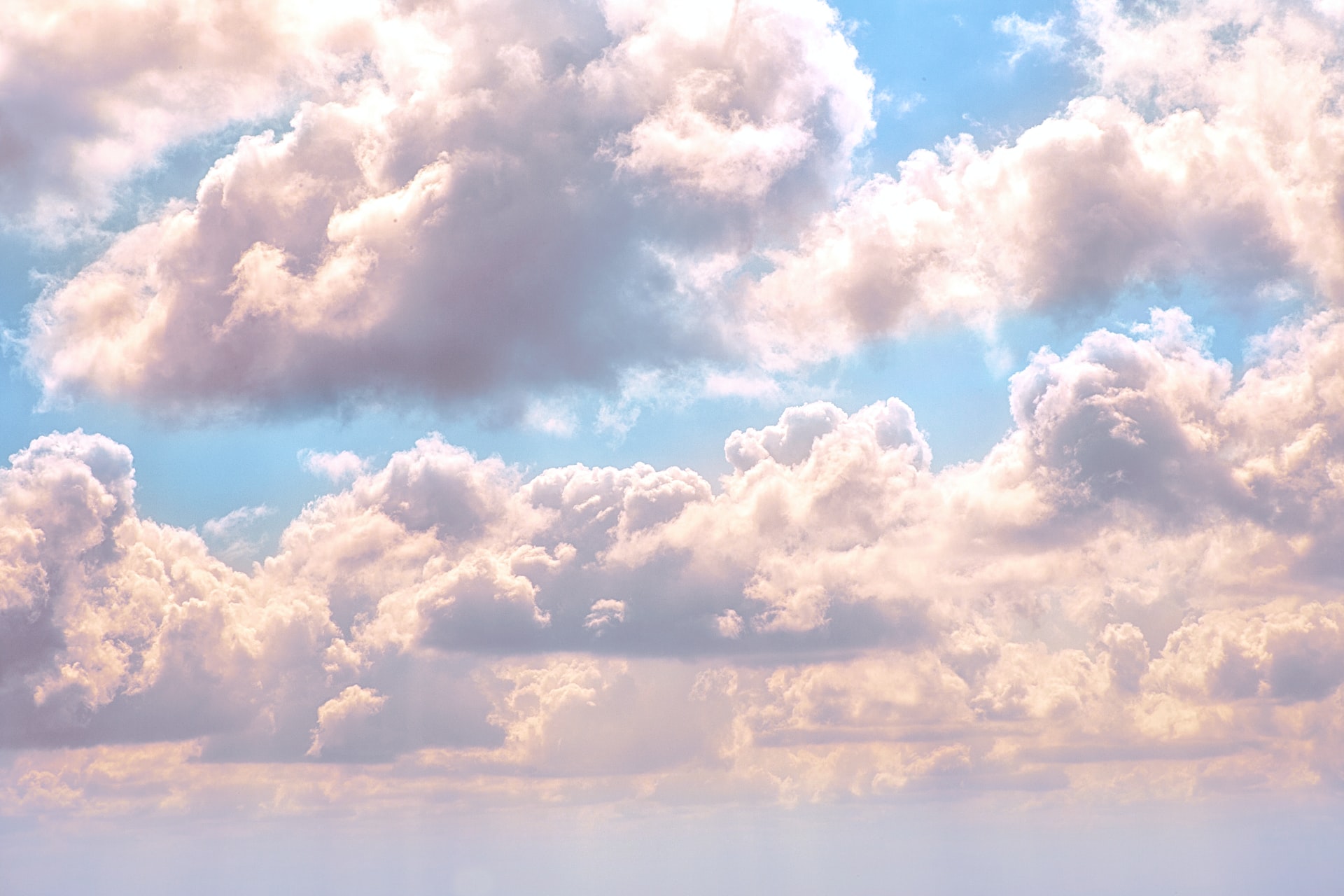 Take the stress out of managing printing in your workspace with cloud-based systems
Benefits of Cloud Printing
We have been through what makes traditional printing systems a less than ideal solution for coworking and hybrid workspaces, but what is it about cloud printing that makes it a much better alternative?
1. Make life easier for your members
This is a maxim that pretty much all coworking or hybrid workspaces live by, and with printing being such an essential service to provide, it's vital it's made as easy as possible for those using your space.
Cloud printing doesn't require any drivers to be installed on a user's device. They simply need an internet connection and they are good to go. Add to this the fact they will be able to print from any device. All a user will have to do before printing is to verify their identity using their username and password. This brings us nicely onto our next point…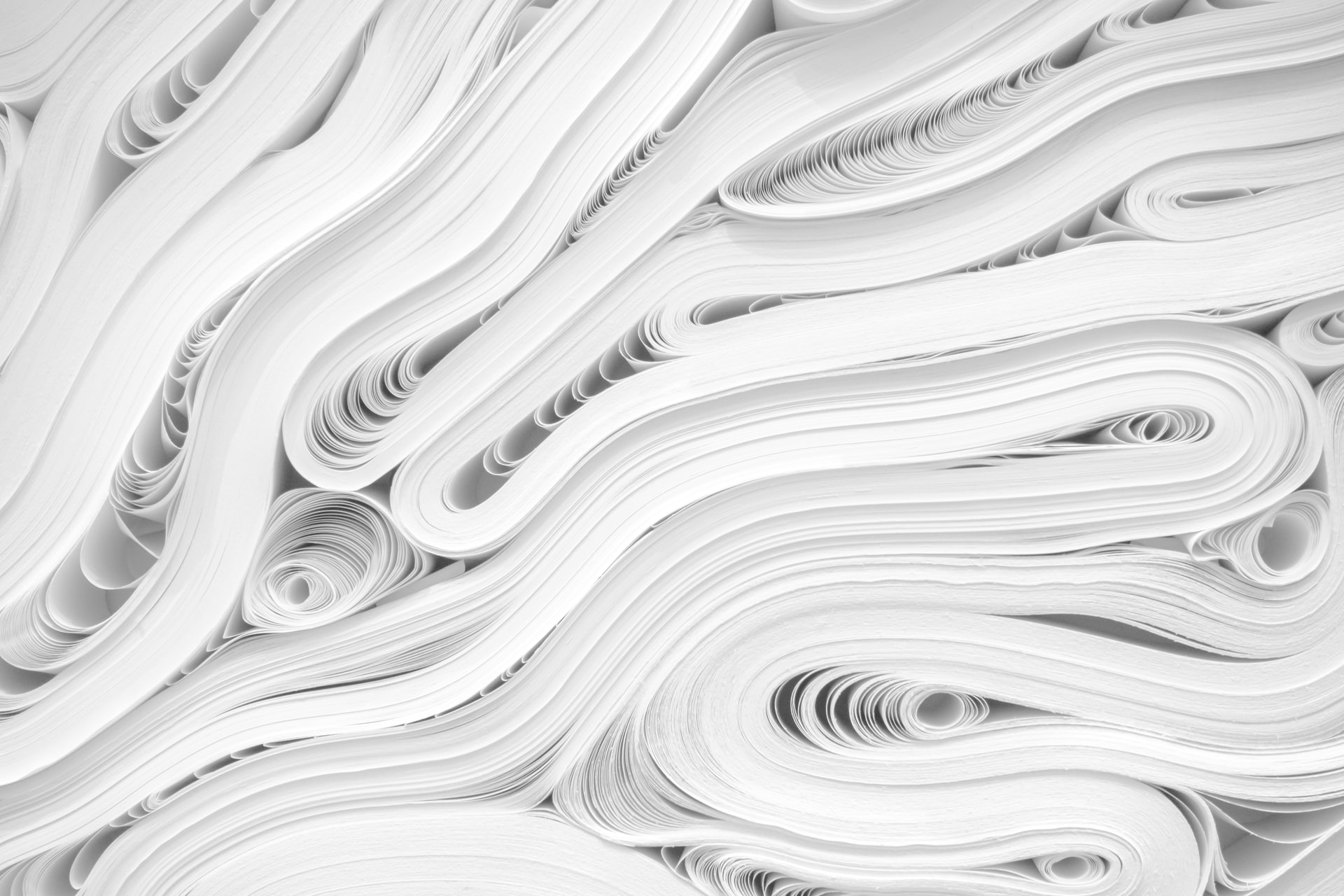 Use cloud printing to track and charge users for each print job, saving you money and paper!
2. Track, charge and report
Printing can be an expensive business and being able to ensure a level of cost recovery is vital to ensure your workspace isn't haemorrhaging money from allowing people to print endlessly for free. 
When you integrate your cloud printing system with your workspace management software, you are able to make charging for printing services that much easier. With every pass or contract, you can include a monthly printing allowance or a set amount of credits rolled into each rate. If a user exhausts their credit, any extra printing will automatically be charged and added to their account. 
In addition to this, having a cloud printing system will allow you to track how much your users print, and get reports showing this data which will allow you to better understand how your workspace is being used.
It is that easy and gives you all that time that would be spent manually managing the system to focus on your users. 
3. Printing Privacy
When it comes to confidentiality and privacy, there are some obvious difficulties that come with working in a shared workspace with multiple companies and users working alongside one another and sharing the same printers.
Thankfully there are a number of different ways you can secure your printing processes that ensure that anything your users choose to print, will only be physically printed when users are ready for them.
PaperCut, for example, has a secure print release, which allows users to securely release their print job when they are standing at the printer. This process has been made even easier with a new integration Nexudus has for users running PaperCut MF. This integration with your management software allows you to connect ELATEC TWN4 MultiTech 2 readers to your PaperCut MF printers and lets your customers release their prints using their phones and the Passport app. 
4. Seamlessly integrated user experience
The ability to connect these printing management systems with your coworking software is key to a great User Experience. 
As we have mentioned a few times already, making life as easy as possible is vital for both member retention and attracting new users. Happy users of your workspace are not only more likely to stay with you but are also much more likely to recommend your coworking or hybrid workspace; word of mouth referrals can be incredibly powerful! Taking advantage of integrating useful systems with your workplace management software is a fantastic way to achieve this.
The idea is to make life as easy as possible for your users, and if it makes life easier for you and your staff at the same time it's all for the better! Integrations with your workspace or coworking software will do both of these, particularly when it comes to automating mundane daily tasks such as printing.  
Nexudus can be integrated with both eZeep and PaperCut, Both these providers allow users to print from a huge array of devices and operating systems, without the need for drivers or costly installations. 
As you can see, cloud printing is the perfect solution for operators running coworking or hybrid workspaces, and it solves all the issues raised by traditional printing systems.
If you haven't yet moved over to cloud printing, and want to discover more about how you can make this move and integrate it with your coworking software, head over to our Knowledge Base to discover more.