With a good number of spaces looking into the early stages of reopening, a lot of questions come into mind. When exactly will everything go back to normal? How and when 'going back to work' is going to happen? What changes will businesses need to implement to adapt to the new situation, not only to comply with government regulations but also to ensure members are at ease when returning to their physical workspace?
Reshaping the layout of your workspace, providing sanitising hand gel every step of the way, spacing people out and even limiting the capacity of your space are some of the things you are probably considering. We don't know the answer to all of the questions, but rest assured we will support you as much as we can!
To help you keep track of how many people are in your coworking space at the same time, we have developed one more app yet; an app that is very easy to use and that will help you count how many people are physically at your space by just clicking them in and out. Easy peasy! Let us introduce you to NexClicker, the Nexudus digital tally counter.
What is it?
NexClicker is a mobile app that allows you to check-in and out everyone that comes into your workspace by just tapping a button on the screen.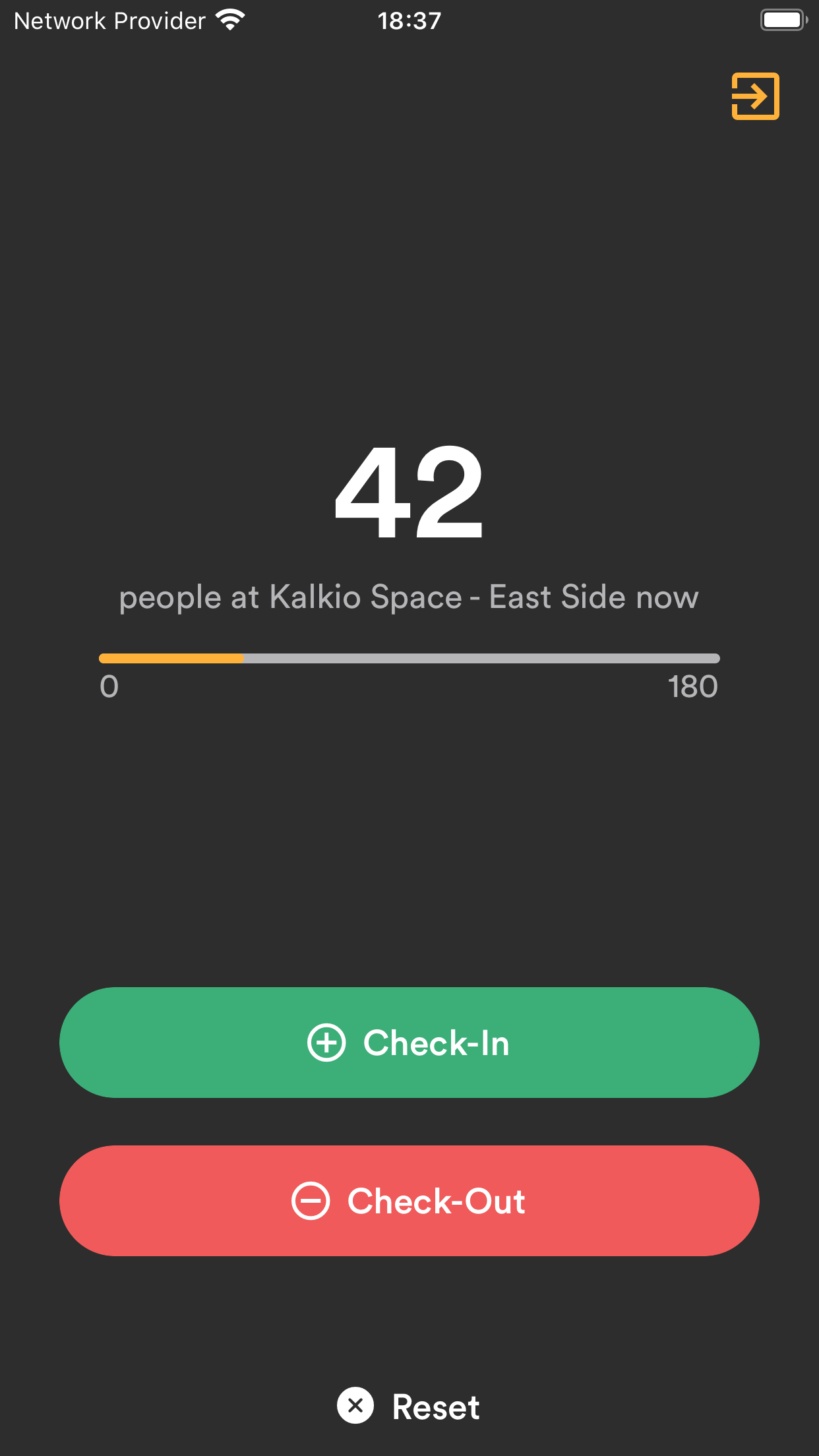 How does it work?
The set-up is very easy; you only need to download the app on the Apple Store or Google Play Store. Then, log in with your admin credentials.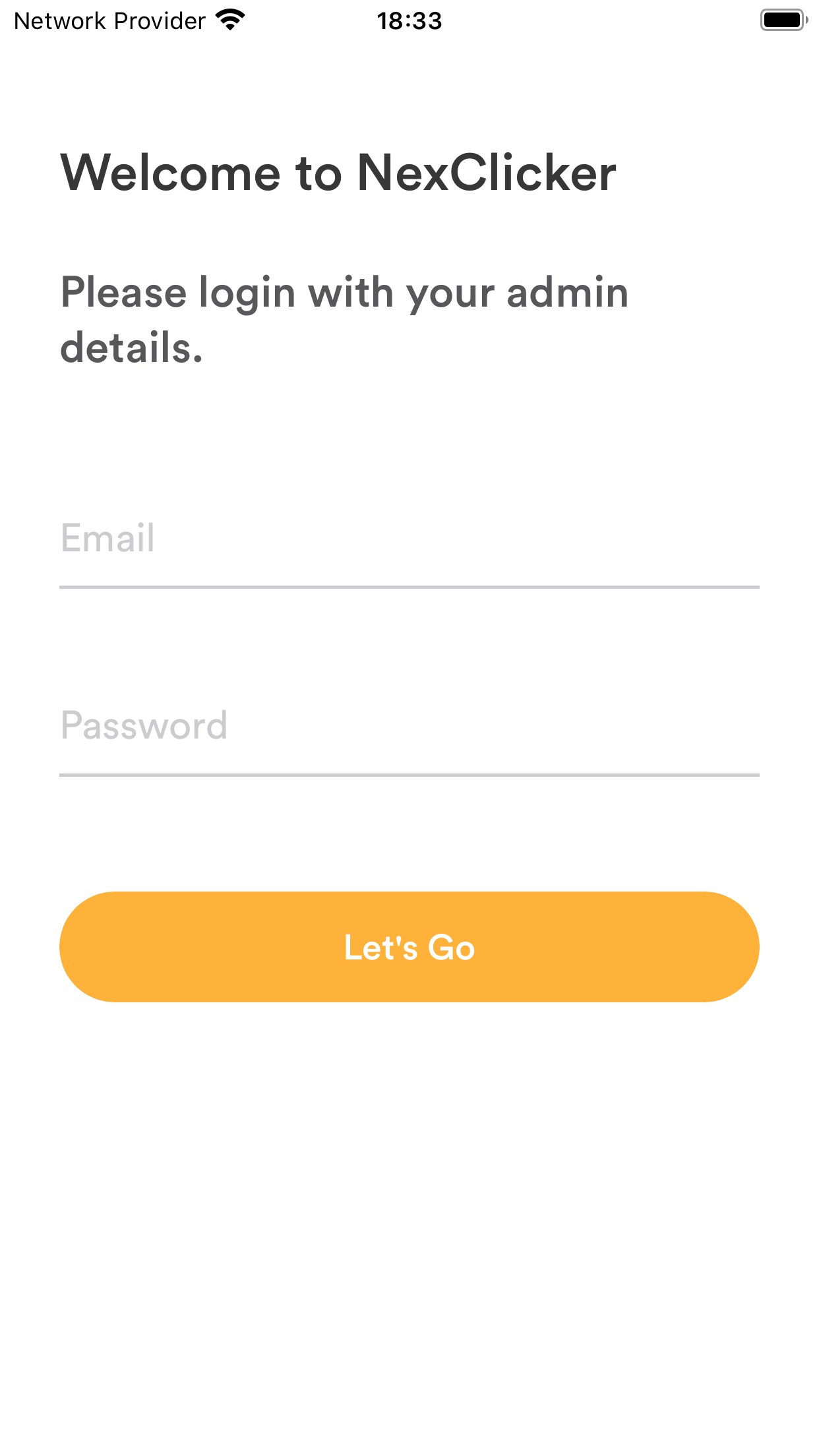 Select the space you are in (if you have more than one) and voi-là, start counting people in and out! The limit of people that the app will display can be set up in the platform settings.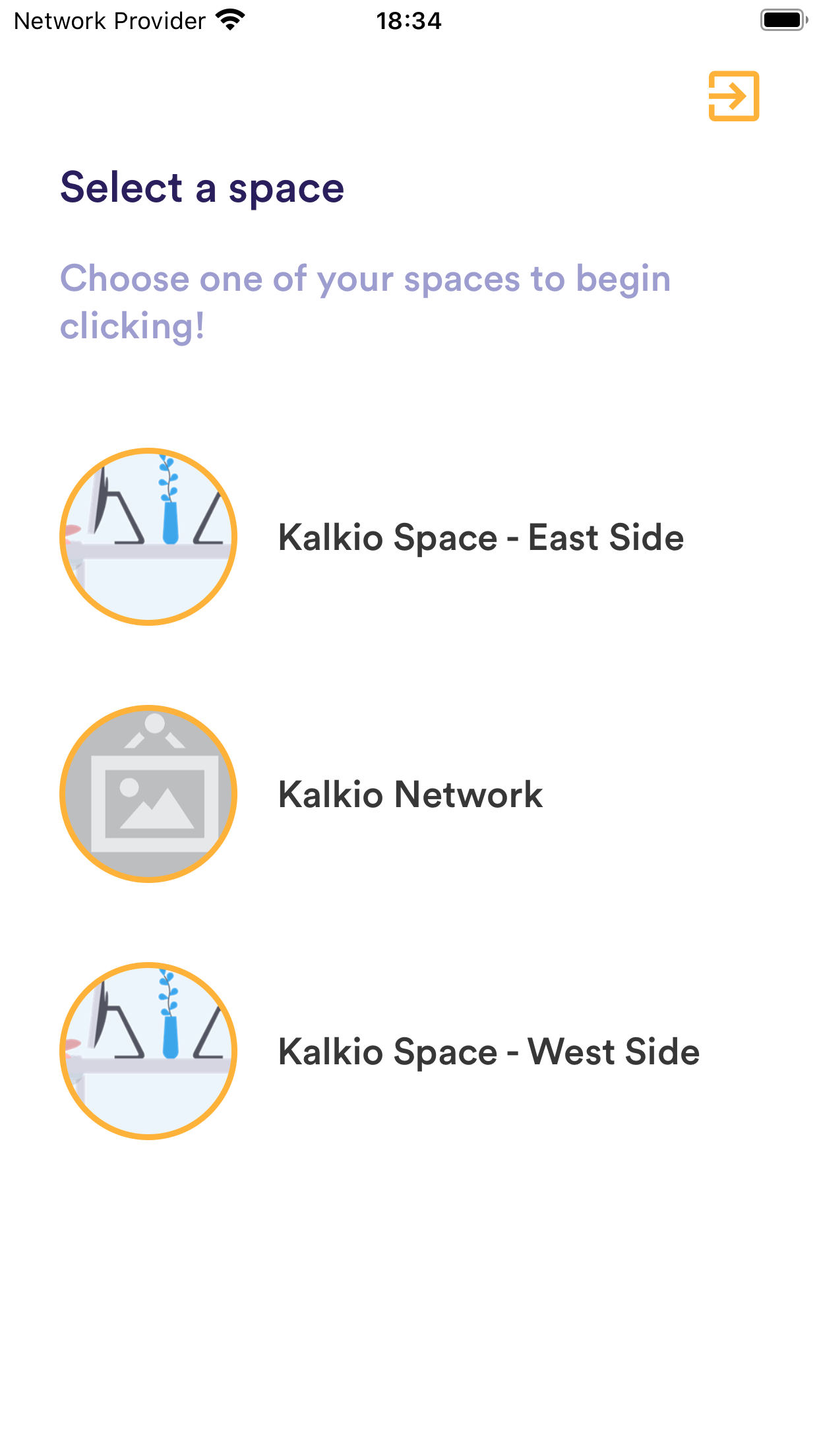 Oh and one more thing! NexClicker is intended to be used as a digital tally counter, it does not register data for visitors, members or anyone accessing the space.
To register which specific customers go in and out of your space, you can use one of the Access Control or Network management options through our integration partners Brivo, Salto, Kisi or Radius. You can also collect visitor's information and check members-in and out with one of Nexudus' companion apps, NexIO. In both cases, your members can stay contactless thanks to the Passport by Nexudus app. NexClicker is part of your Nexudus subscription and does not incur you or your customers any extra cost. NexClicker is available to download now on iOS and Android.

For additional information, please check out our detailed guide.