"I believe the coworking movement is about accepting direct responsibility for the growth of all members in our coworking space and community" Interview with N.Orea
Nataniel Orea: I'm a digital nomad, business owner and a hardened idealist. I studied business development and over my 28 years I have been almost everything: a labourer, waiter, personal assistant and, last but not least, an entrepreneur (that last one is my favourite). At the moment, I am working on the Mexican coworking association and planning on growing our NEST coworking spaces, together with my two partners.
Could you briefly tell us what NEST is?
NEST is a coworking space located in Playa del Carmen in Mexico. NEST's pillars are coworking and building communities that promote and increase the growth of members' and local community projects, thus generating technological and educational foundations.
What does coworking mean for you and how is it reflected in your coworking space?
Personally, I believe the coworking movement is about accepting direct responsibility for the growth of all members in our coworking space and community. One of our mainstays is helping everyone who is related to NEST develop their natural talents.

Helping our clients, friends and collaborators earn an income from their talents and passions is always the main goal for me. I think the world has reached the point where the most important thing is learning how to make a living from doing what you love.
Playa del Carmen is a popular tourist destination; how does that affect your member community?
I think that Playa del Carmen being a tourist destination means that our members have a great opportunity to be exposed to new cultures and ways of life. Being able to see their work areas from a global perspective is undoubtedly beneficial for them.

It's a huge advantage being able to work alongside people of different nationalities and specialist fields, as it encourages local members to take on new ways of working in a collaborative and international environment.
What type of profile do NEST members have?
Our members are travellers, digital nomads, business owners, freelancers and local and international entrepreneurs. What makes NEST stand out is the integration between different cultures in a space where collaboration is paramount.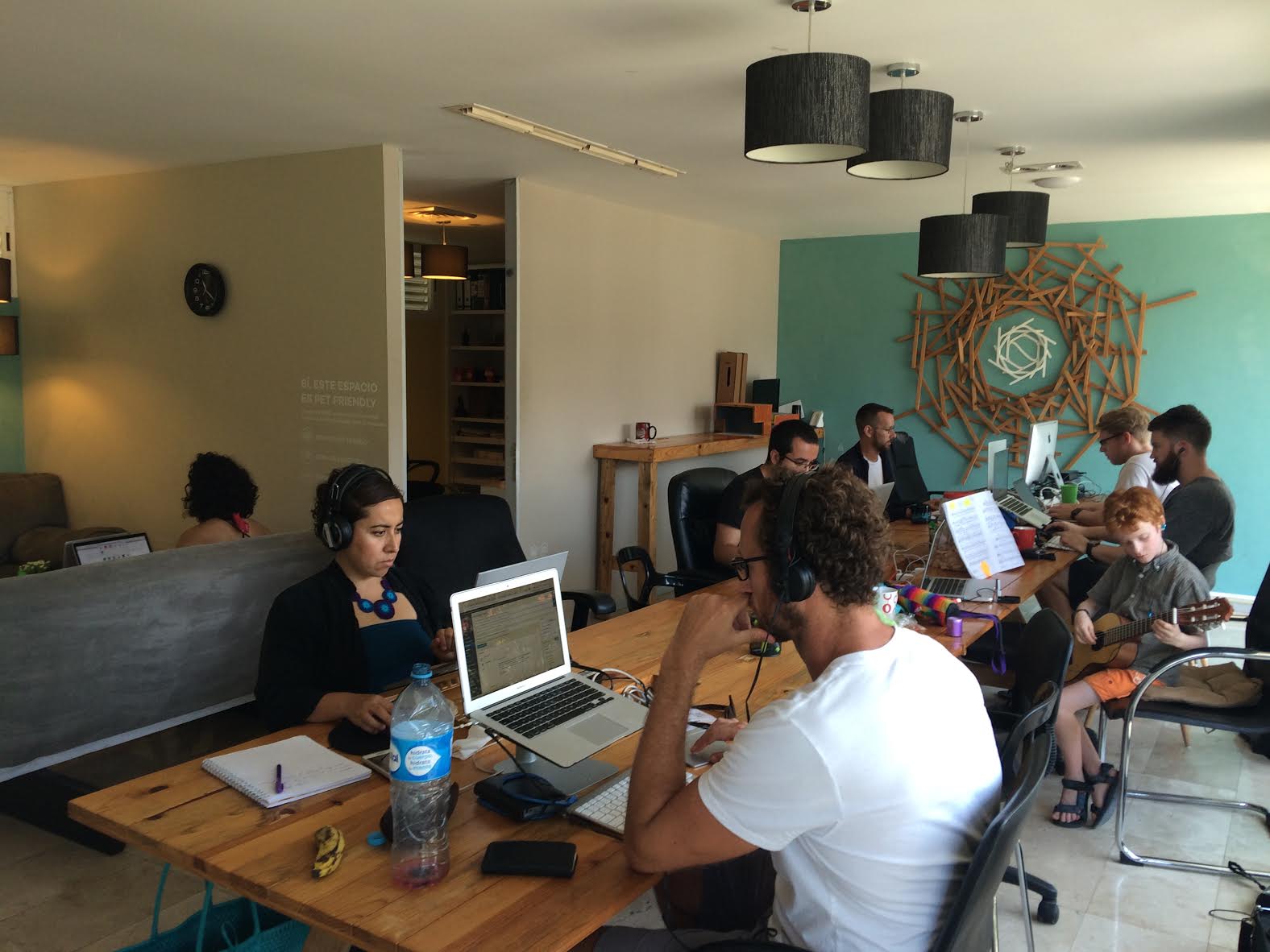 What mistakes did you make when you started NEST? What did you learn from them?
It has been an adventure right from the start. From not having a suitable infrastructure to provide our service to clients (i.e. internet) to not understanding our market well enough. We made everything up ourselves: events, strategies, products, etc., without really knowing coworking's core values and the time our project needed to mature.
What is your experience of the coworking movement's evolution in Mexico?
It's a complicated process, but at the same time it's very gratifying. I think my country is going through a transition between a state of survival and a state of collaboration. Being pioneers in the market in this area has meant that we have been able to set the real values that coworking is based on.

"Coworking" is still a new word for many people in Mexico and is often confused for being a shared office or a business centre (more times than is funny, actually). In our case, we believe that we're leading the way by sending out a clear message on what coworking represents.
What's your opinion on digital nomads?
I love the word digital nomad! Personally, I am a fan of the lifestyle and travel regularly.

Thanks to our clients and collaborators at NEST, most of whom are digital nomads, I've had the chance to develop the skills needed to become a digital nomad and manage my working responsibilities remotely.

Honestly, the idea of being able to wake up in Bali, Chiang Mai or Paris is more appealing than spending three hours on the bus or metro every day for the rest of my life.
What do you see for NEST's future? Are you thinking about opening any new locations?
We dream about taking the movement to the areas where it is most needed. We would love to be a meeting point for less developed areas and more solid, developed economies. We want to create coworkers of the world, as we like to call them.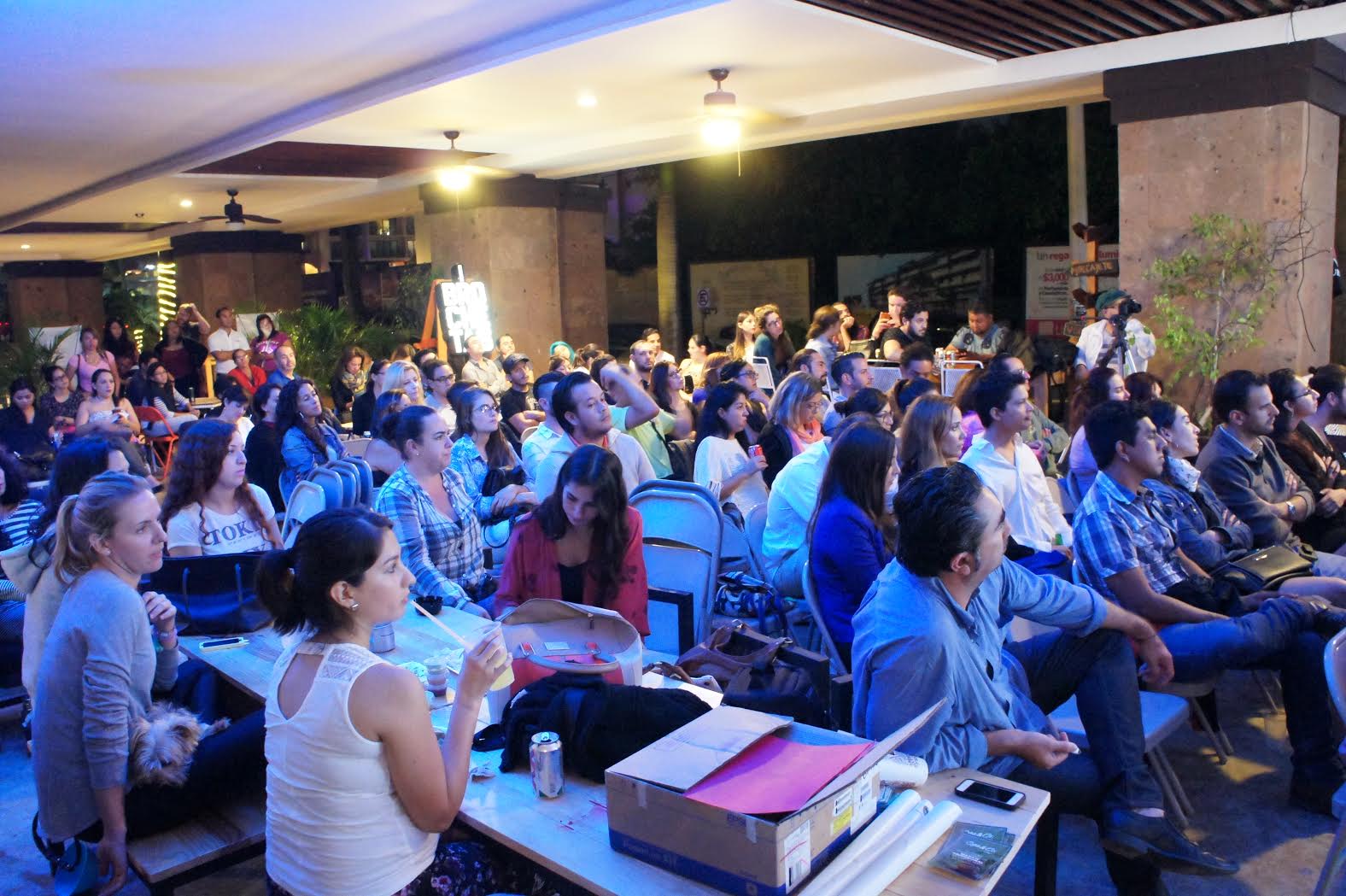 Where do you see the coworking movement in five years?
Fortunately, the trend suggests that coworking is here to stay. Every day more companies are implementing the lifestyle and work method, with more coworking, coliving, and digital nomads. We came to stay and become more.
Related posts
Michigan-based coworking space Cahoots was created by tech founders, for tech founders. It's currently home to 46 companies and counting, from one-person startups to venture-backed teams of 100+. Members can choose from a variety of flexible membership plans and gain access to leading industry events, a Health Club and a number of other amenities – as well as a dedicated and collaborative workspace. As a leading tech hub, Cahoots was in need of a high functioning coworking management platform that would align with their brand. To find out more about why Cahoots chose Nexudus and the features and integrations they find most beneficial, we caught up with Alison Todak. Alison is Cahoots' Managing Director with a background in coaching startups and helping them launch, so her members are at the heart of her decision-making.