Managing a coworking space can be a stressful task. With different problems cropping up all the time, and the need to keep your community happy, it won't be long until you find yourself with a mountain of work to get through. This has been made even more difficult in the past year, where working remotely has forced everyone to change the way they work. We're all guilty of it, the effects of the past year have led us to have days that are undoubtedly unproductive. 
With spaces doing all that they can to get members back through their doors, operators will want to make the most of their time in their coworking space. We hope that these tips can help all of your community managers to improve your time management, maximise your productivity, and pass on this contagious energy to your members.
Work smarter, not harder
This might be a cliché, but that's no reason to disregard its validity. We all know what it's like to have bags of work to get through, and the feeling that you won't be able to have a second's rest all day. However, non-stop work without any breaks can massively decrease your productivity. Taking just a five-minute break from your screen, a short walk, or having an uninterrupted cup of tea can leave you feeling refreshed and recharged and ready to smash through all those tasks on your to-do list. 
You should also make sure you encourage your team to do the same. Having staff members feel they can't take any time to themselves throughout the day can cause undue stress and consequently have a negative impact on how productive they might be. This will also make your team members feel cared for, and happy team members will feel more inclined to work hard and care more about the work they do. This is not to mention the fact that keeping your staff happy and productive will be something the members of your coworking space notice. Coworking operators will know that the responsibility of maintaining a positive and productive atmosphere in the space lies with them, so never underestimate the power of a short break here and there!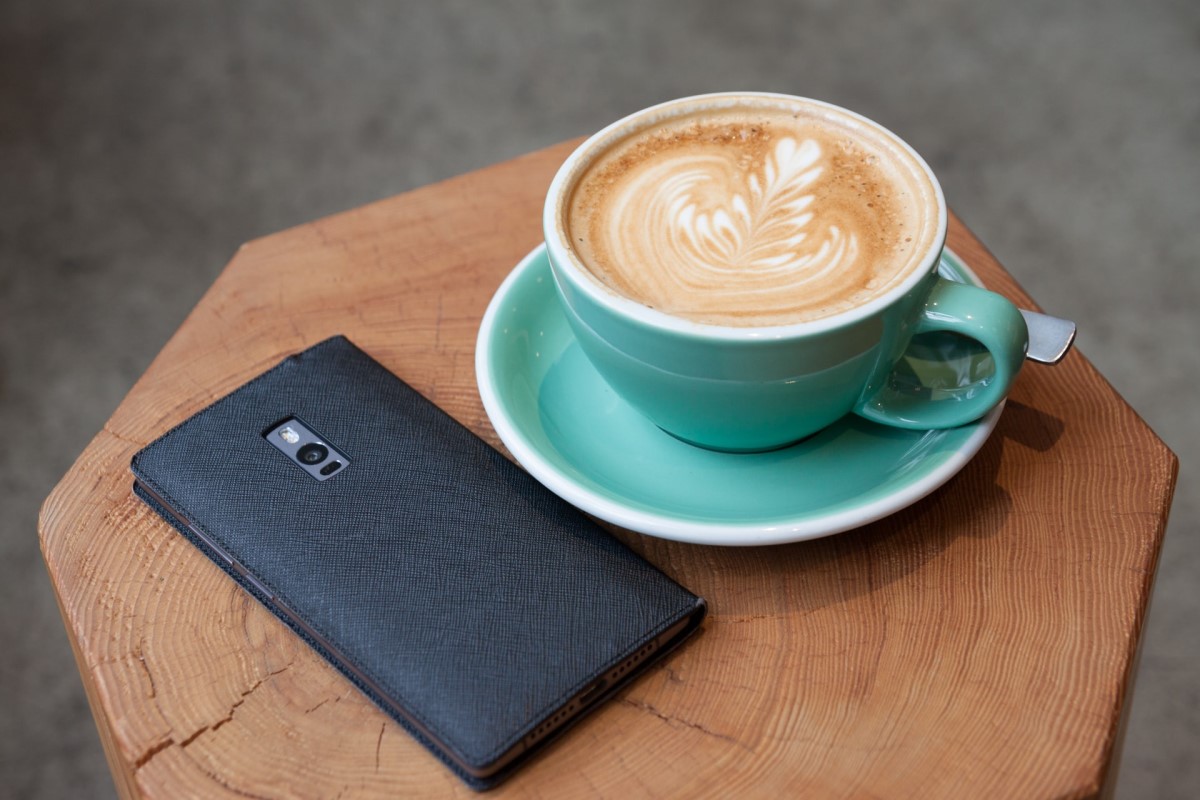 Don't neglect your working environment
It's all too easy to forget how important your working environment is, especially when you have lots of things to do under time pressure. Having your desk or workspace littered with various papers, old cups of tea or coffee, or the remnants of that quick lunch you wolfed down at your desk can really pile up over the course of a busy day. You might not notice it, but over time this will have a significant impact on your ability to be as productive as possible. 
It's not only your productivity that will suffer from a messy or cluttered workspace. Over time it could also start to impact your mental health and wellbeing. Not only do untidy desks carry more bacteria (on average 400 times more than a toilet!), but taking five minutes to tidy your desk at the end of each day will make returning to the office a much less stressful and more enjoyable experience.    
Making sure you and your team keep your workspaces tidy can also have a significant impact on how your members and visitors feel about your coworking space. If a prospective member comes into your space for a tour and sees your staff's untidy desks it will have an immediate impact on how they view your coworking space as a whole. Remember, tidy desks not only benefit you and your own productivity but the productivity of everyone around you as well!
Automate your processes
One of the enormous benefits of working in the digital age is the ability to automate mundane and time-consuming tasks that would otherwise fall to you and your team to process manually. There are a huge amount of tools out there that can be used to automate processes in your flexible workspace. Understanding how these tools work and exactly how to use them and their full functionality will save you time and allow you to focus on the tasks that really matter, like making sure your members are happy and your coworking space is running as smoothly as possible.
The Nexudus platform's wide range of tools helps you to automate your workflows, so you can spend more time ensuring your members have the best experience of your workspace. Passport by Nexudus, for example, will allow your members to book meeting rooms and resources, check-in to your space, and allow them to book events without any work required from you or your team. The platform also helps you to automate processes like delivery tracking, invoicing and printer management to name just a few. By automating these tasks, not only are you saving time for yourself and your team, but they will also help you to eliminate those silly mistakes that always pop up occasionally when manually undertaking certain tasks. 
Make life easier for yourself, your team, and your members, by automating some of the manual processes of managing your coworking space. Not only will this help with your time management and productivity, but it can also drastically improve the experience of your beloved coworkers.  
Integrate your systems
With so many moving parts involved in managing a coworking space, it can be a massive time saver to integrate your various systems within Nexudus' platform. From accounting systems to access control to community management and much more, setting up these integrations will help you streamline your processes in a wide range of business areas. While Nexudus already has a comprehensive list of integrations, by getting in touch with our team, they would be more than happy to speak to you about any other software integrations that are not currently supported on the platform.
Simplify your sales and opportunities with our CRM
When managing a coworking space, generating new leads and processing new members is an essential part of your work. With there being so many competing coworking spaces in the market today, it's more important than ever that this process runs smoothly and efficiently. At the same time, it is equally important to manage the time you spend on these tasks so you don't neglect the other important tasks that need seeing to. 
The Nexudus platform helps you through the entire process of managing your sales pipeline and saves you time by automating many of these processes. When you add new opportunities to the CRM in your Nexudus Admin Panel, you can add tasks and assign responsibilities for these tasks to different members of your team. This means you will never again lose track of your numerous opportunities and can make sure your whole team is in the loop about what they are responsible for. 
The CRM will also automatically generate contracts and signatures, saving your valuable time which can instead be spent completing all those other tasks that might otherwise take a backseat.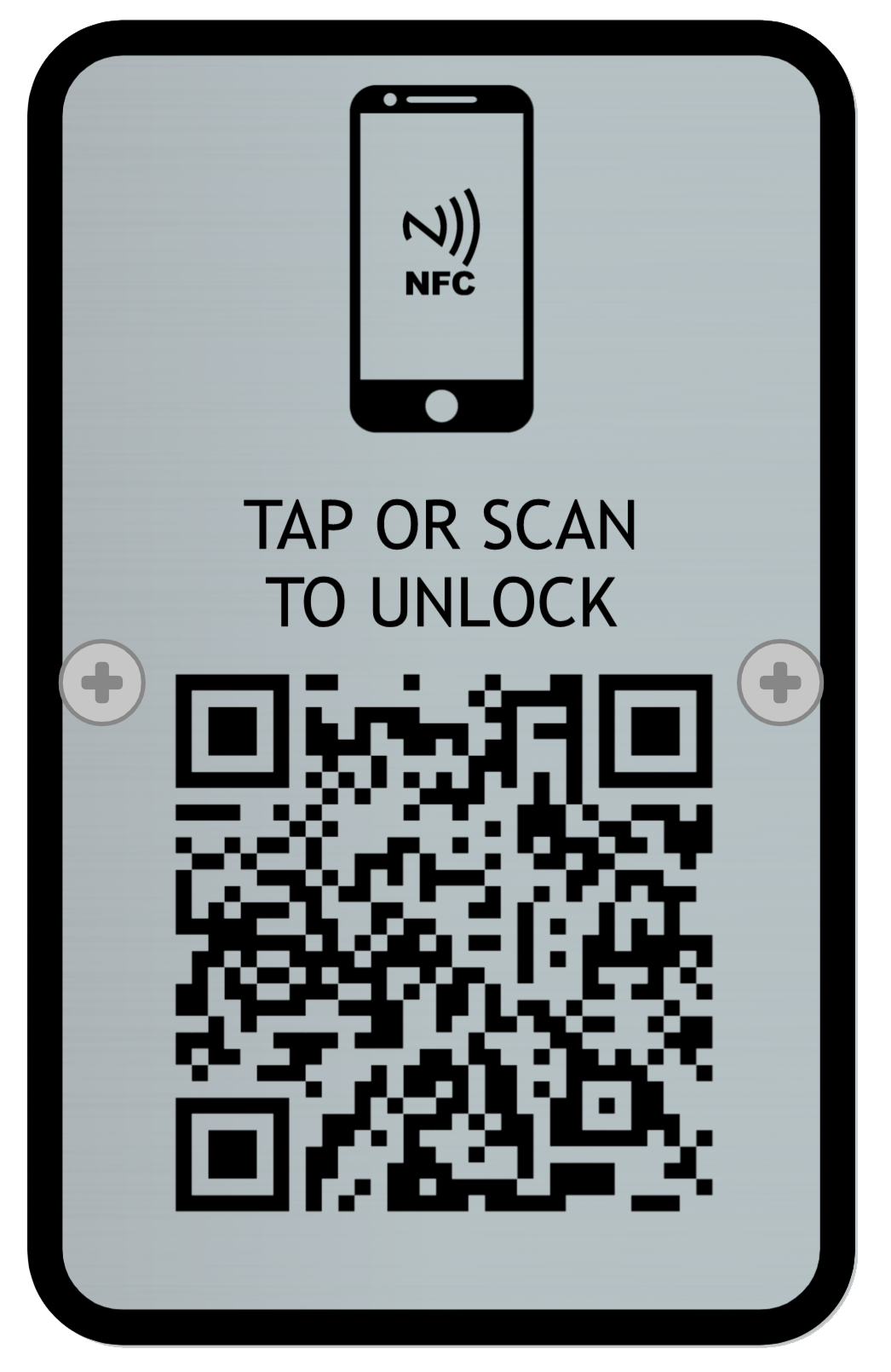 Think contactless
Whilst you may not think a contactless interaction will save you much time, you'll be surprised how much time can add up without it! Nexudus' Automation Tiles, for example, facilitates a wide range of actions in your coworking space, through the use of QR codes and NFC chips. Whether it's checking people into events, checking in and out of meeting rooms, or even requesting help from designated help points, by simply tapping a smartphone to the Automation Tile or by scanning its QR code, your members can quickly gain access to resources and areas of your coworking space without having to track down members of staff. Not only will this save you and your team time in the long run, but with the current state of the world, thinking contactless is always the safest option for both your staff and your members. 
Nexudus also has a wide range of apps included in the cost of your Nexudus subscription that can provide a quick and easy, contactless way to perform various tasks throughout your coworking space. Take, for example, the NexKiosk app, which allows members to buy various offerings from your space, such as coffee, snacks, phone chargers, or day passes. All of these purchases are automatically added to that member's account, saving your staff the time-consuming process of manually assigning purchases.   
NexIO is another fantastic app that could really end up saving you time. It provides a contactless way for members and visitors to check-in to your space. Similar to Automation TIles, members can check-in to your workspace by simply tapping their phone to the tablet running the app. NexIO also allows visitors to both check-in and register, which will automatically notify the host of their arrival. This could be a tremendous way to save your staff time, as they will be relieved of the process of welcoming and checking-in visitors. As well as this, it will limit their exposure to people, which sadly remains a positive thing for the time being. 
So, whether you are working from home, or in the office, there are loads of different tricks you can employ to ensure you make the most of every day, and stop yourself from being overwhelmed by your workload. Just remember, there are limits to what one person can achieve in a day, so make your life easier by automating the processes that you can, and making use of all the tools available to you, helping to minimise the stress in your workday. This will undoubtedly lead you to be more productive and happier, which will feed through to your members and the general vibe in your coworking space.