Are you looking for an adventure in the heart of London? Perhaps you are looking for somewhere to meet like-minded people and impress your clients? Well, look no further than Uncommon coworking space! We decided to take a day out to work in Uncommon and here is our take on how it went. Walking into Uncommon coworking space, you could easily mistake it for a five-star hotel; the flexible work-space oozed a lush, sophisticated and earthy character. It was love at first sight!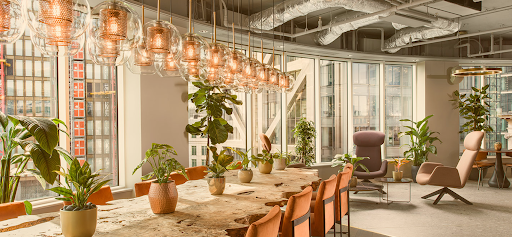 Location
When deciding on a coworking space, factoring commuting time is essential; so we were impressed by the convenience of Uncommon's position, with approximately five mins walk from Liverpool Street Underground Station. Upon entering, we walked through to a sleekly designed spacious reception area to register for our full work-day access.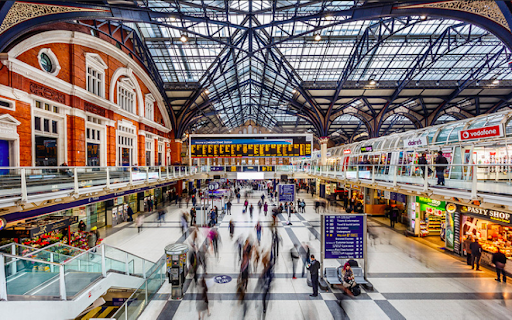 Affordability 
One of the benefits of community-friendly coworking spaces is providing a day pass option. A coworking space with such alternative offers extra value to their community. Primarily, the reason why we fell in love with Uncommon, is that from just £40 per person, we enjoyed a full work-day, with no strings attached (they also provide other affordable options). For companies wanting flexibility, there are private offices options available. For freelancers or start-ups, there are also alternatives such as a hot desk, a spacious communal area and much more.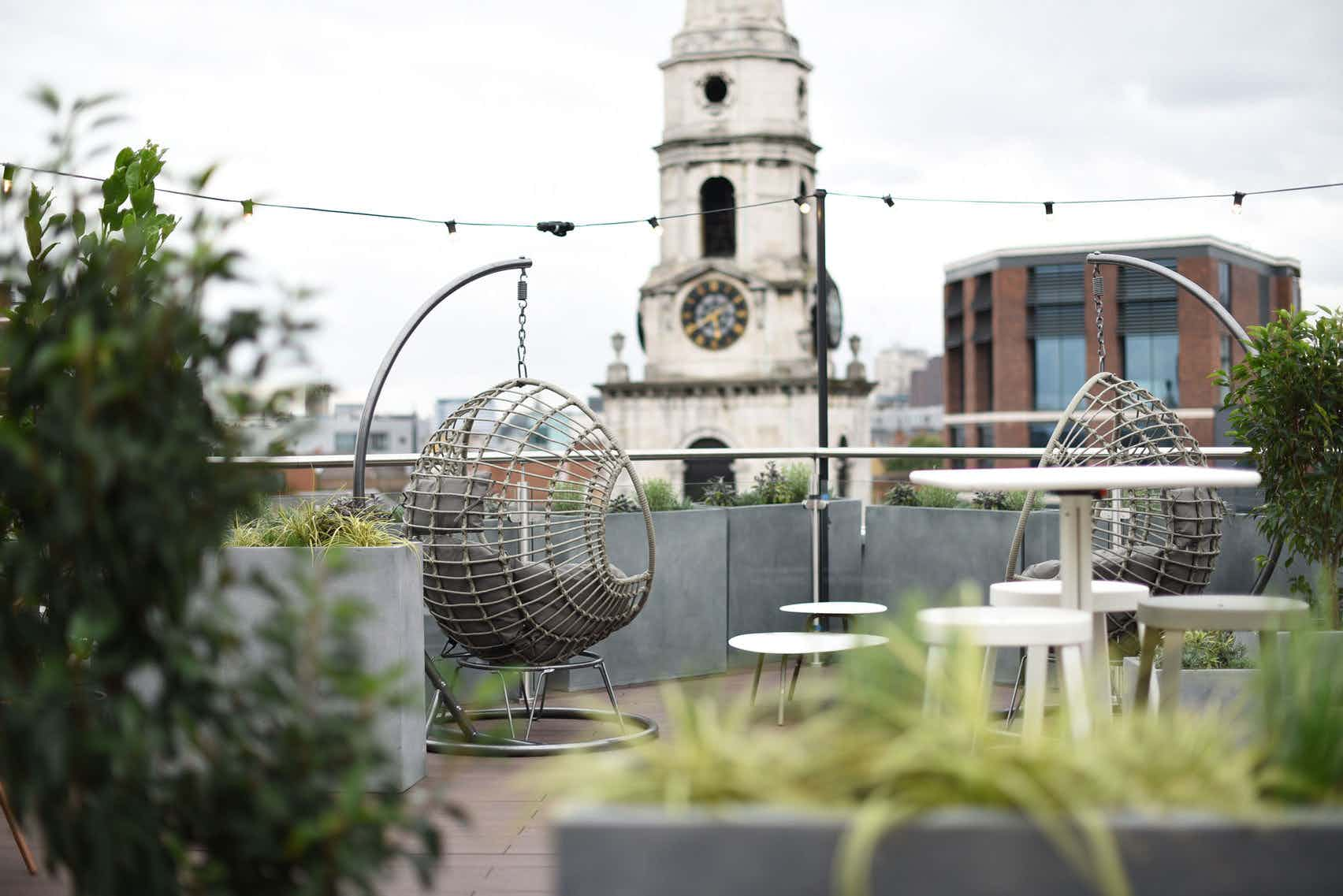 Amenities
With a seamless check-in system, free and fast wifi to enhance productivity and allowing you to get to work in no time, it was evident to us that Uncommon prioritises the interest of its coworkers and they would go the extra mile to get coworkers to work and not waste time in minor things! 
Each floor has a focus on bringing soft lighting and pleasant scents into the work area, with an abundance of greenery and plants throughout the rooms to purify the air. They've got an outdoor terrace, facing Spitafields market, Heron Tower and Bank of England museum. Isn't that great?
Also, we enjoyed excellent customer service from the onsite bar/cafe, which offered all sorts of drinks and light snacks. The herbal mint tea and avocado toast were splendid. Just when we thought they'd done all they could to impress us, we stumbled upon relaxation pods and exercise bikes, which were pretty impressive!
Additional amenities include: bike storage space, phone booths, showers and stocked kitchenettes, and here is the great news for dog owners and dog lovers: your furry friends are also welcome at Uncommon coworking space! 
Are you looking to visit Uncommon coworking space? Or you've visited and would like to share your experience with us? Feel free to let us know if you had as much of a great time, as we did! 
The growing understanding of coworking needs, combined with our innovative approach means that we can keep this coworking SaaS up-to-date with new features and improve the user experience. If you would like to read more of our helpful tips, subscribe to our free newsletter below. Thank you for reading.