London has continued to hold on to its reputation as one of the world's leading hub for coworking spaces. According to the Global Coworking Growth Study in 2019, 'a coworking space opens in London every five days. This puts it ahead of New York and Toronto as the highest growth market for flexible workspace in the world'. Therefore, it is only right that GCUC comes back to London for the second year.
The 'unconference conference' is recognised as the melting pot where operators, investors and owners collaborate, share ideas, network and learn with their peers from all around the world. It embodies an intersection of real estate, technology, investment and the future of coworking.
Everyone is welcome at the GCUC conference, the curious first time coworking owners or the experienced managers, no one gets left out at GCUC. This an ideal event to satisfy your curiosity, network and collaborate. The conference will be held at The King's Place which is just a five-minute walk from King's Cross and St. Pancras Stations with a spectacular view over the Regent's Canal.
And here comes the best part! You can meet the friendly and helpful Nexudus team! You will find us in our cool orange Nexudus t-shirt. Please feel free to say hello, see our coworking software and learn more about it or simply to have a chat with us and share any queries you may have regarding coworking management or the coworking industry in general.
What should I expect?
Day 1: Conference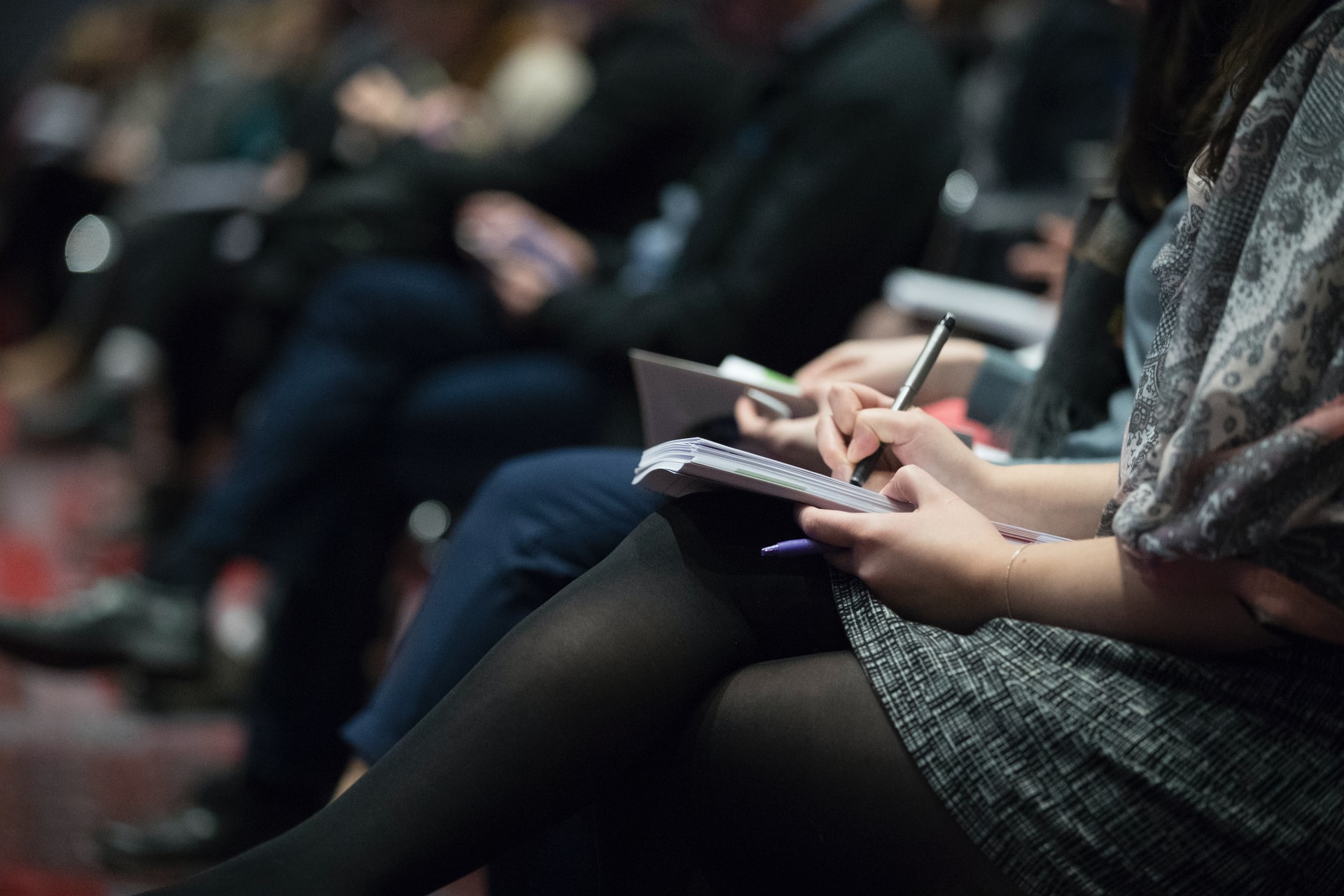 Day 1 offers a fantastic opportunity to learn about all things design, real estate, technology and branding. It will be composed of panel discussions, on topics that shape the present and the future of coworking. Presentations will be carried out by several speakers, such as Christene Andrews, Jan Buza, Tania Ball and Melissa Ablett. They will be discussing how to stand out in the coworking world and develop business boundaries. 
Another conversation will be held by Anthony Slumber. Titled The Trillion Dollar Hashtag, he will be exploring how traditional real estate thinking is no longer enough. Anthony will be outlining his thoughts on the changes and challenges facing the industry. He will be sharing his opinion on proptech and space-as-a-service, simultaneously exploring both the scale and type of opportunities that lie ahead.
What can we Learn from the Hospitality Industry? A discussion by Grant Powell, Celia Donne, Sarah Duignan and Mather Bell on exploring the past the present of where coworking industry has travelled, while concurrently exploring parallels that could be drawn from the hospitality sector when debating the future of coworking.  
With the popularity of coworking spaces, competitive scale keeps growing and in order to thrive, you must have a unique selling point, a strategy that differentiates you from the crowd and helps you retain your customers. Which is the exact presentation that will be carried by Oliver Marlow, Kathrina Larking, Leeson Medhurst and David Kinnaird. They will be sharing tips on how operators could adapt to the changing needs of their users.
Other topics on this day include, Coworking by Numbers, Is Today's Office Fit for Purpose? and What is the Role of the Broker in the Future?
Day 2: Unconference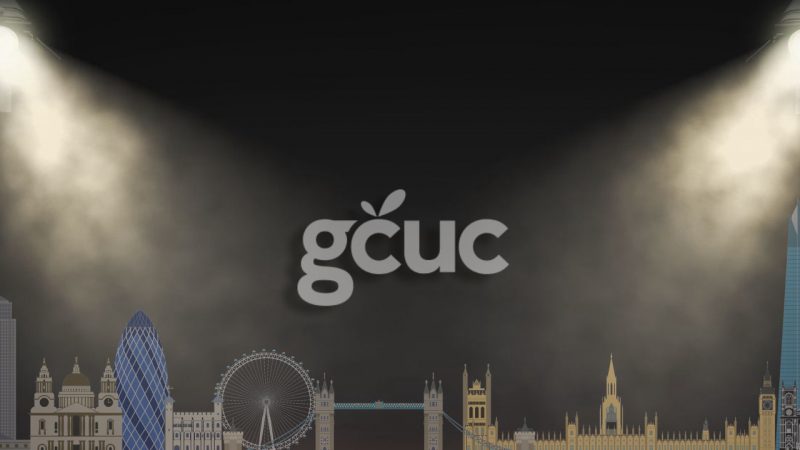 The floor is yours! This is a day of crowdsourced content. You will be given the opportunity to pitch your ideas to the audience and some curated sessions have been organised for further support These sessions will be covering topics such as: What do customers want? Designing for differentiation, Productivity and your budgets, How to get the balance right with your coworking ideas and How to keep up with Technology, growing membership and working closely with Brokers.
Day 3: Coworking Tours
But wait, there is more! The GCUC community have organised four coworking space tours on the 25th. But do not worry, the tour should finish just in time for lunch. However, in order to be part of the popular GCUC tour, you would need to sign as early as possible.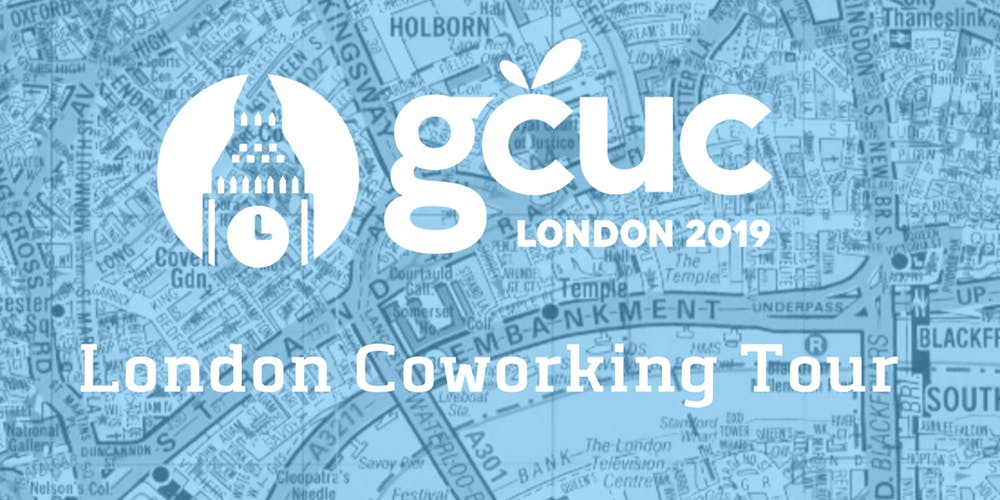 We are looking forward to seeing you there soon!