How to get feedback in your coworking space
Knowing users' opinions is important for any business or service. Coworking spaces are no exception. Getting direct feedback from your coworkers does not only help you find out about any issues in the space, it will no doubt help you think up ideas on how to make it even better. Analysing this information regularly is another tool to improve your space. As the space grows, it can get a little harder to have direct contact with all coworkers, so it's important to implement processes that let us keep track even if there are a considerable number of users. Below, we're going to give some examples that can help you know what your coworkers think about the day-to-day running of your space:
Direct contact: Speaking to coworkers and asking them how things are going is the most obvious and direct. Having an informal conversation with your coworkers will help you find out what they think or if there are any possible problems in the space while building a trusting relationship with them. A quick "Good morning, how are you doing?" or "How's everything?" doesn't cost you anything and has a positive impact on the community.
Food and drinks: We may all be rushed off our feet with work, but we all (or almost all of us) have to feed ourselves. We usually stop to enjoy a tea or coffee break too. Organising a get together around the dinner table is a good chance to catch up on what's happening in the space and bring the community closer together. Here's a great example from Betacowork Coworking Brussels's photo gallery.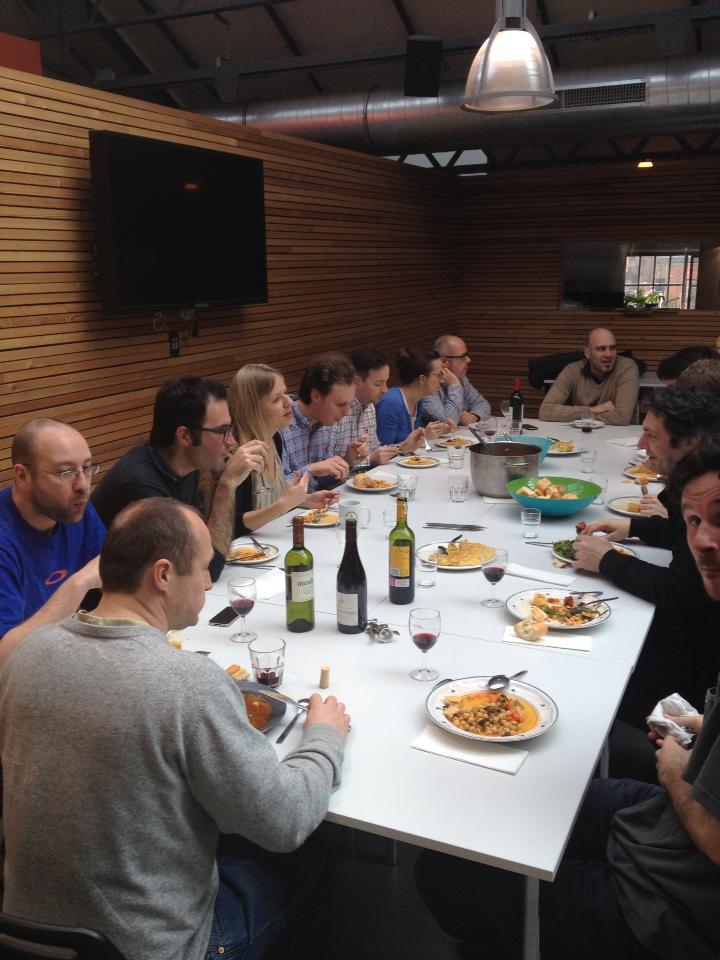 Photo source: Betacowork
Blackboards, suggestion boxes, visitors' books: There are plenty of 1.0 methods to collect information from your coworkers: Blackboards are a great way for coworkers to leave messages of appreciation, ideas for the space or simply have a laugh doodling. Like many Airbnb homes, a visitors' book can sometimes help us find out the type of experience our coworkers have had in the space.
Online tools: There are several tools that let you interact with your members to receive feedback. You can do it using groups on Facebook, Whatsapp, Yammer or the Nexudus community board. Grouping together all the notes on your CRM/MRM will help you have an overall vision of your members' opinions.
Imagination's the key: As well as all of the points above, a good dose of creativity is a must for getting feedback from your coworkers, as we're all so busy all day, every day. Asking how a coworker's last meeting went or encouraging them to share the projects that they're working on with the rest of the community is a good idea. For the first example, Spaces has recently added a reminder that lets you ask your members about their experience when they've booked a meeting room.
However, the best formula for building community and trust is direct contact with your space members. Being kind, giving out smiles for free and asking the right questions at the right time, has a much better impact than any advertising campaign. After all, we mustn't forget that we are working with people! :)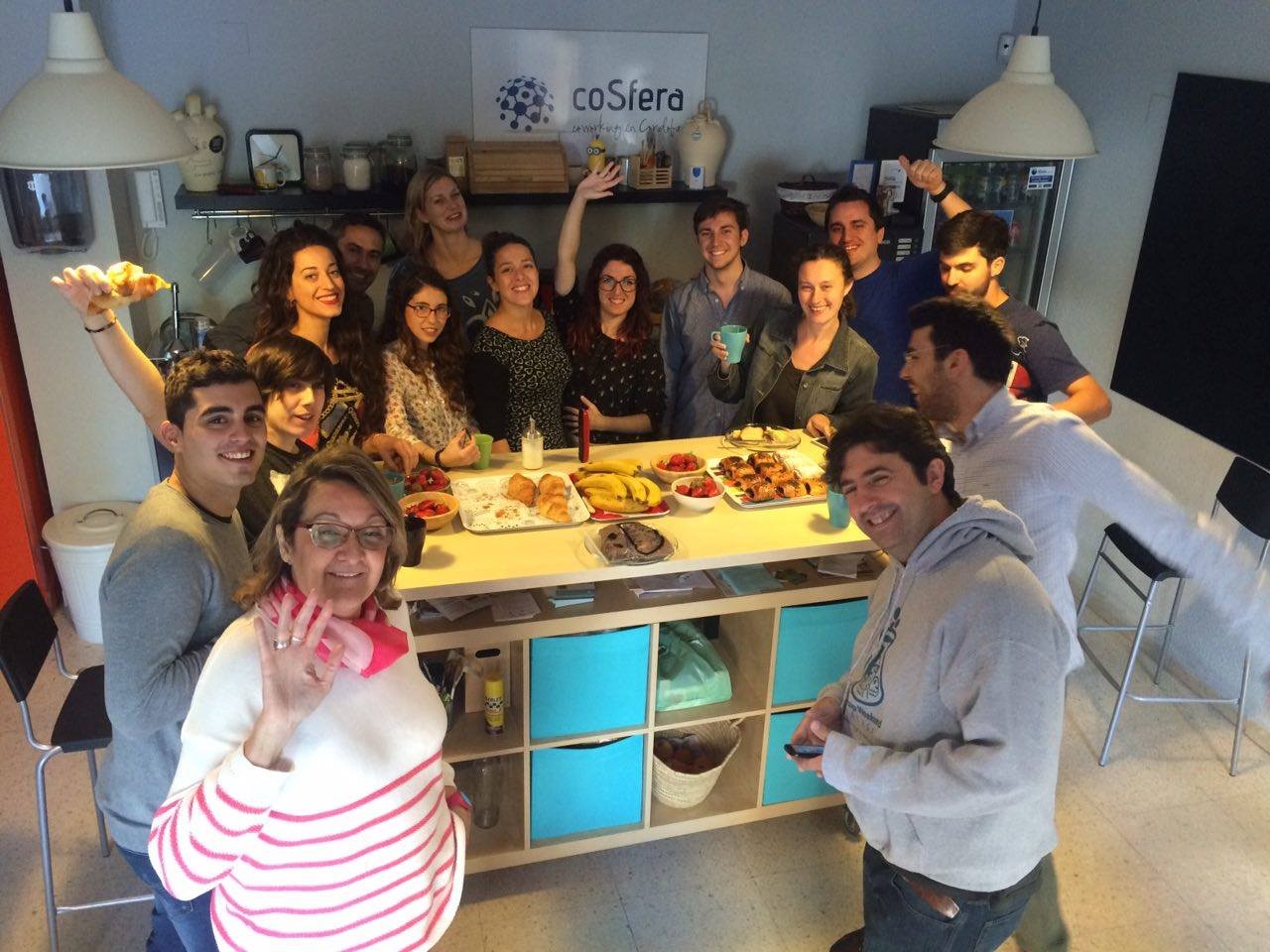 Happy coworking moments. Photo source: coSfera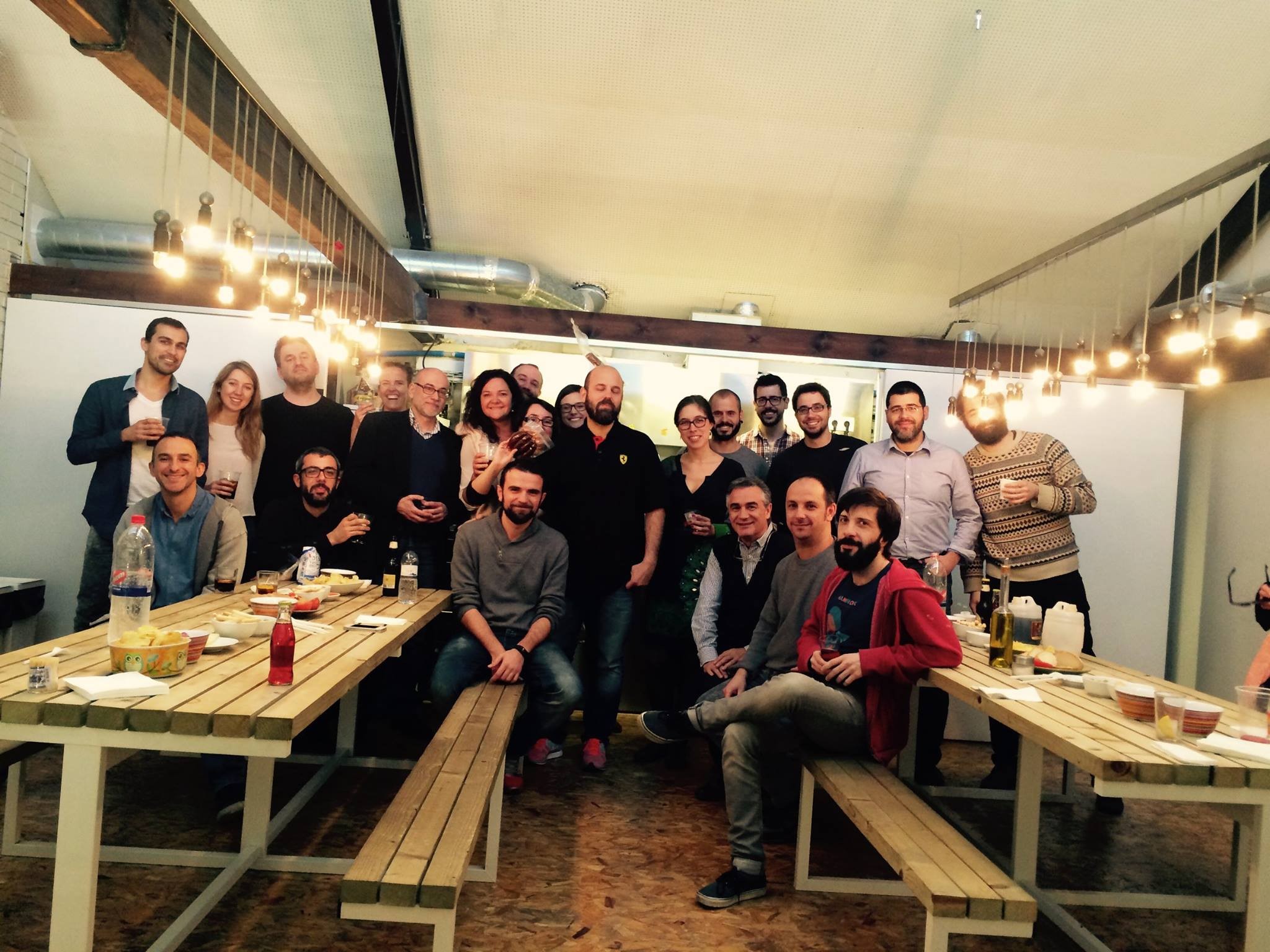 Happy coworking moments. Photo source: CREC coworking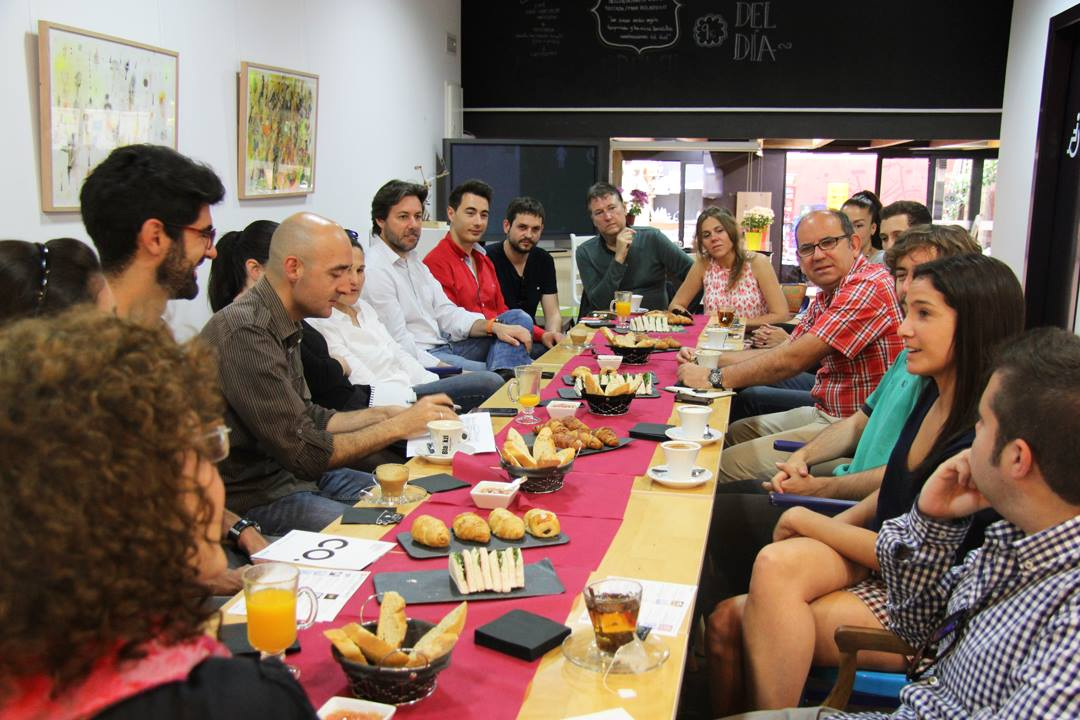 Happy coworking moments. Photo source: Wayco
Main image photo source: Redd Angelo
Related posts
If you happen to be in the city of Valencia, and you are looking to network in a flexible coworking space, perhaps you would like to learn something new, or maybe meet different nationalities and professionals in the heart of Civitat Vella, at a historical breathtaking building dating back to the 18th century, which not too far from the famous River Turia, wayco is your lucky spot!.