NexBoard is here! Booking a meeting room has never been easier!
Booking a meeting room is one of the most common processes in a coworking space and one of the main features available on our Nexudus coworking software. We've always tried to include features that make booking easier, such as being able to add products to bookings or inviting visitors, for example. Since we launched Passport by Nexudus, members are also able to book meeting rooms via their Android and iOS smartphones. This week, we are very happy to announce a step forward in making it even easier for you and your members to book meeting rooms in your coworking space. Say hello to NexBoard!
What is NexBoard?
NexBoard is an app for iPad and Android tablets . The idea is that you install a number of tablets in your coworking space so that members can check meeting room availability in real time and make their own bookings.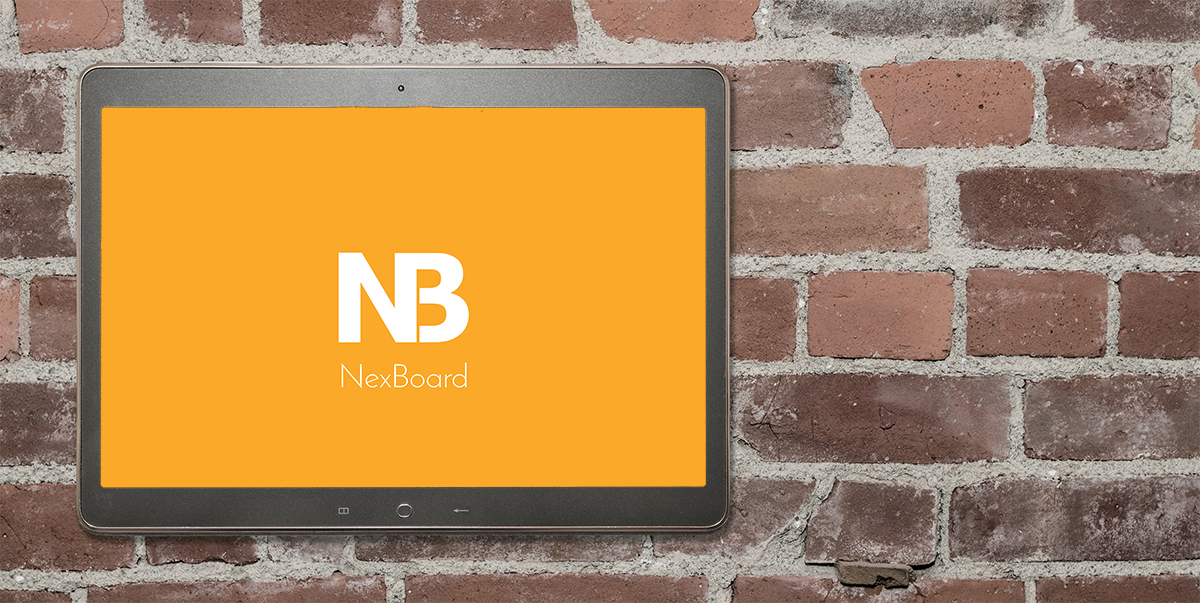 The app is linked to your Nexudus account and is developed for iPad (iOS version 8.0 or higher). Once you've installed the app on a tablet, the device can be fixed to the door or wall outside a meeting room. When you access the app as an Administrator, you'll be asked to log in with your credentials to select the room you would like displayed as default.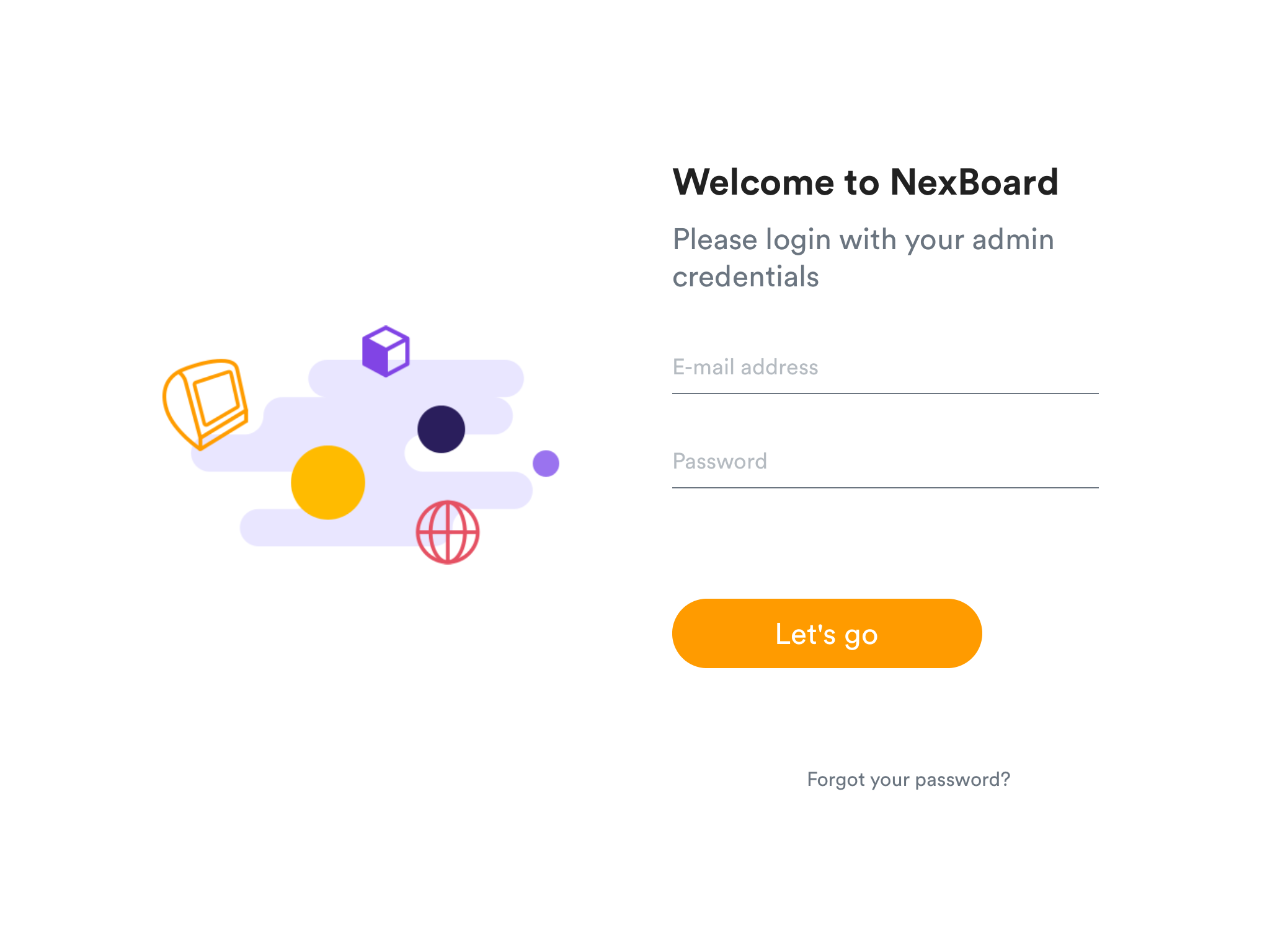 The default meeting room will appear on the tablet screen and members will be able to do any of the following:
Check if the meeting room is available and check its future availability. This means that they can instantly see the room's details in real time.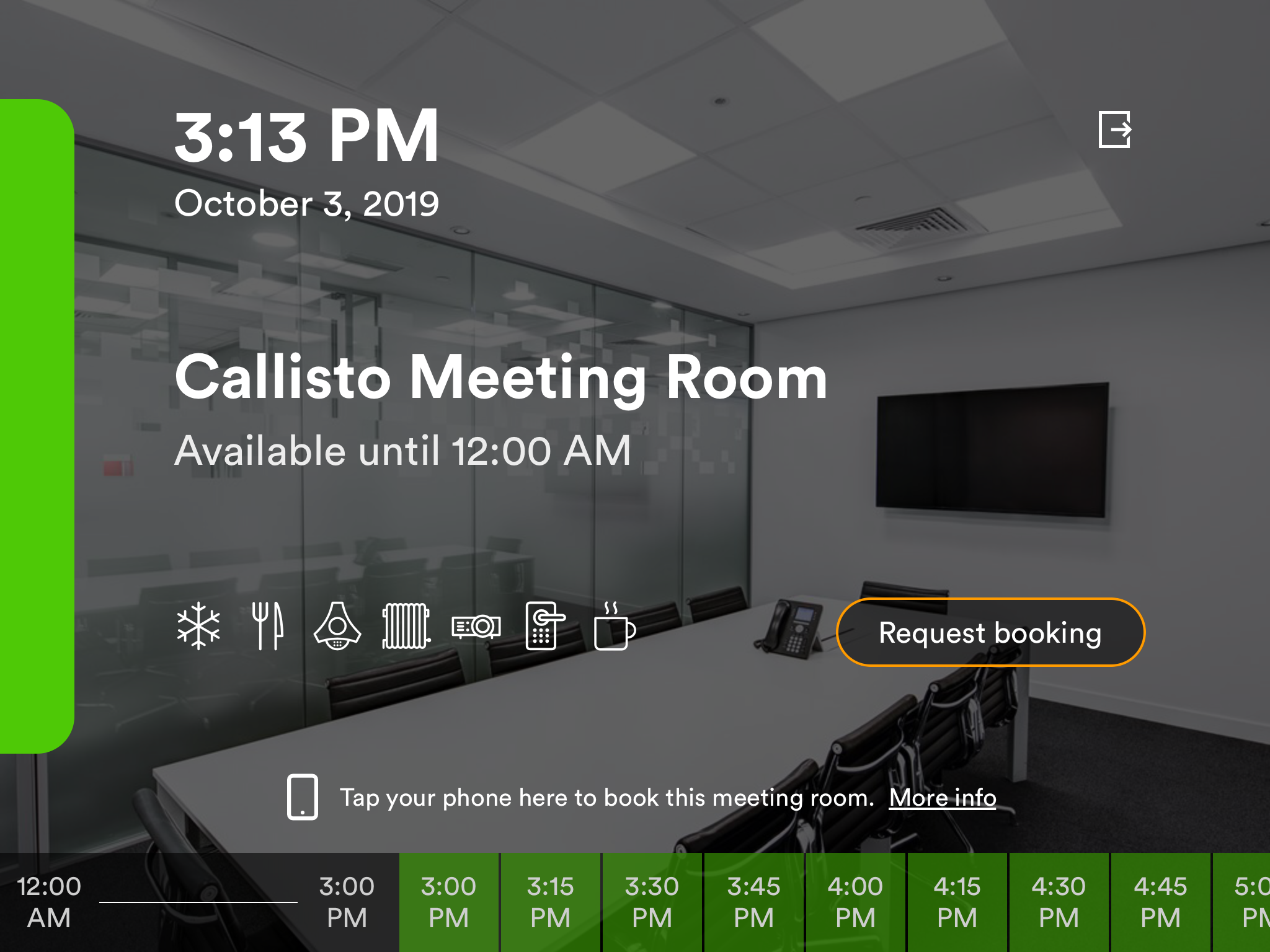 Retrieve information instantly about upcoming bookings in the room. The message "Next booking in X minutes" will appear on the screen.
Book the room for a set time using their Nexudus credentials.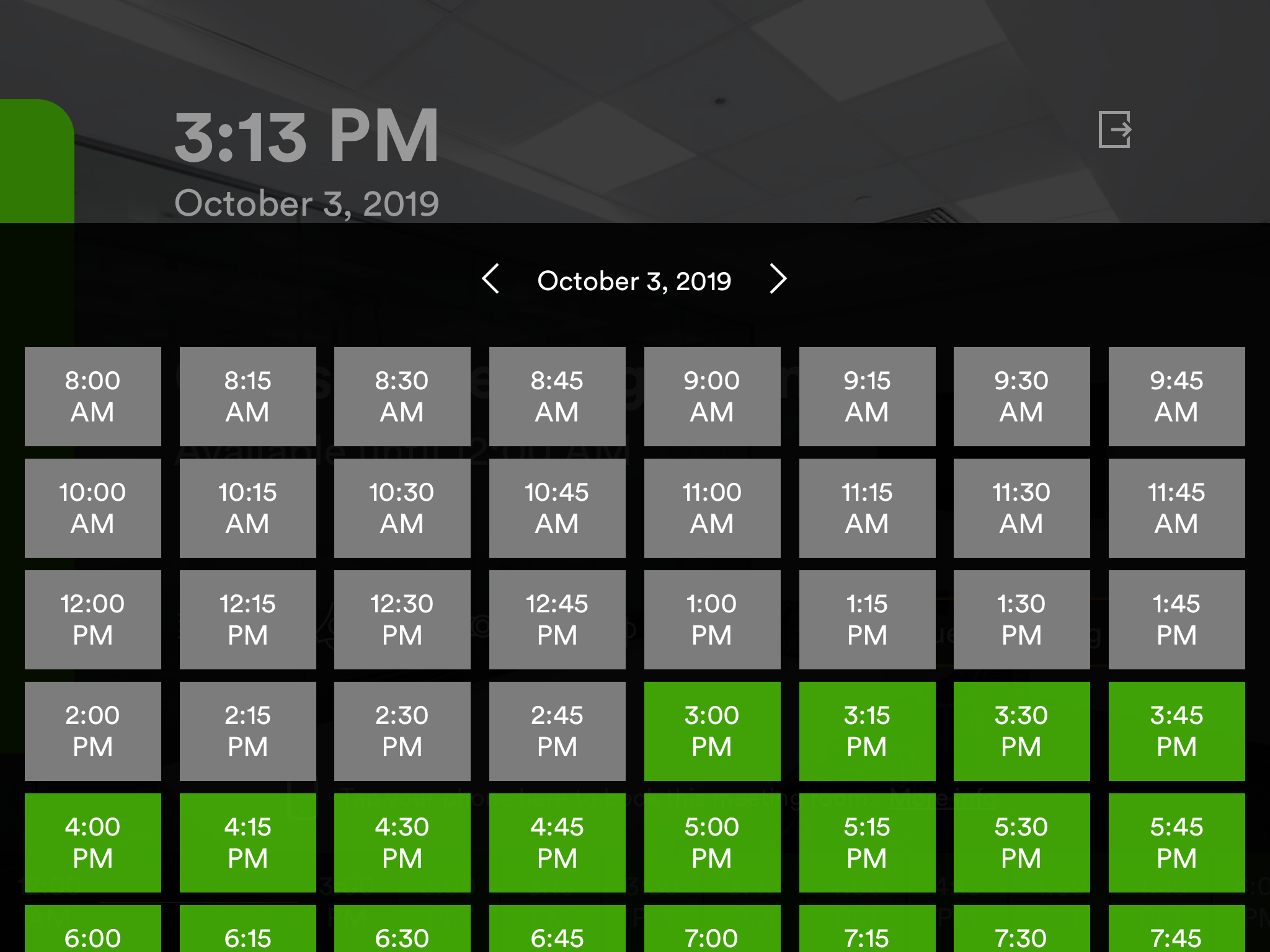 Book another room in the coworking space without having to go to that room: the app will show the availability for the other rooms during the selected time slot.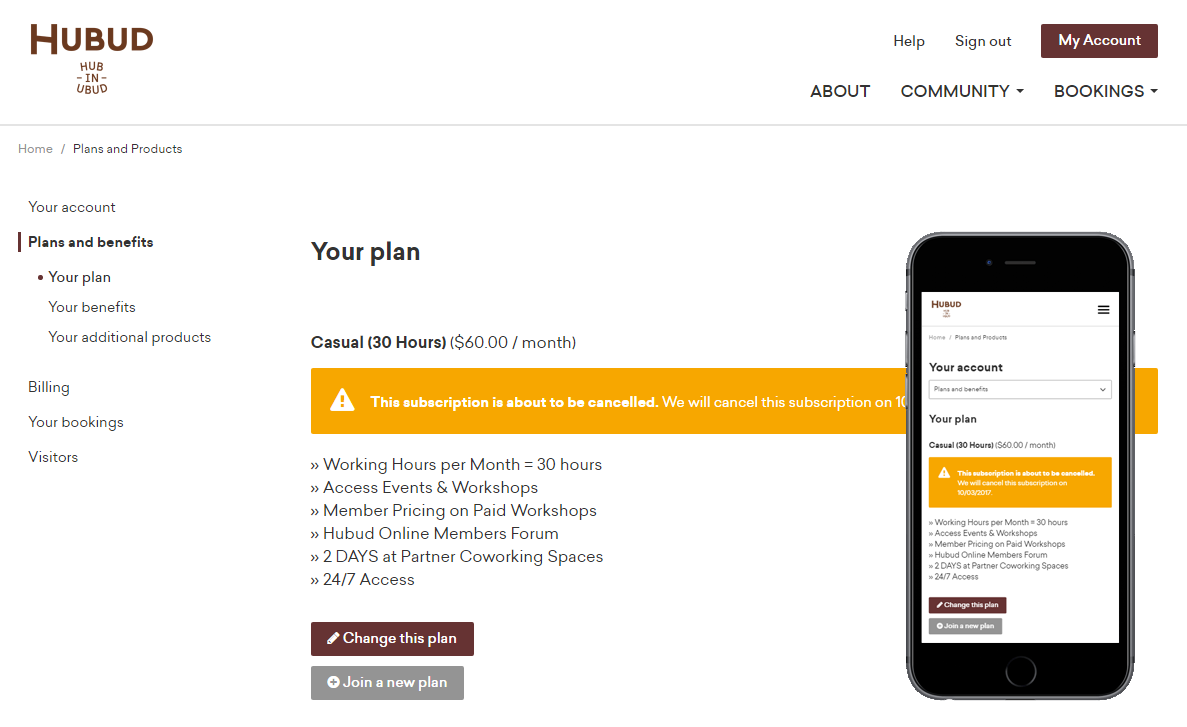 What are the requirements for using NexBoard?

To use the app, you need to have a tablet that supports iOS 8 and download the app from iTunes . You must also have a Nexudus account. If you still don't have one, remember that it's free for up to five active members. You can sign up here. After installing NexBoard, the first time you access the app, you'll be requested to log in with your Administrator account email and password to select the room that will be displayed by default on the tablet.
Do I need to adjust any other settings on my Nexudus account?

No, once you've installed NexBoard, you won't need to adjust any other settings on your Nexudus account. Space members will be able to access the app and make bookings using their Nexudus credentials.
How much does NexBoard cost?

Nothing! The app is available for Nexudus account holders at no extra cost.
Can I customise NexBoard?

The meeting room photos displayed will be the ones you set up via your Nexudus dashboard. You can change them by accessing your Resource settings. No other customisation is available at present, but watch this space and keep your eye on the NexBoard updates!
Related posts
We have just launched NexClicker, a digital tally counter that allows you to count in and out everything entering your workspace. Limit the number of people within your workspace, click them in, and click them out! Social Distancing in a coworking might mean you need to limit your capacity. NexClicker gives you an easy way to count in and out everyone who accesses your flexible workspace.