Is well-being the key to running a successful space?
Have you ever asked a colleague how they are doing, and they responded with 'I am hanging in there'? Does that happen nearly every time you ask your peers? The truth is, to live your life to the fullest, you must be thriving, not just surviving, which is why wellness must be at the core of every industry and business. According to the World Health Organisation (WHO), wellness is defined as being in 'a state of complete physical, mental and social well-being and not merely the absence of disease or infirmity'.
Coworking spaces are 'thriving' because the core of the industry provides an ambience and strategy that goes beyond delivering an environment to boost productivity. This industry is structured in a manner that recognises the human need for community, productivity, physical, mental and spiritual wellness. According to DeskMag stats: '89% of people reported that they are happier since joining a coworking space and 70% said that they felt healthier than they did working in a traditional office setting'.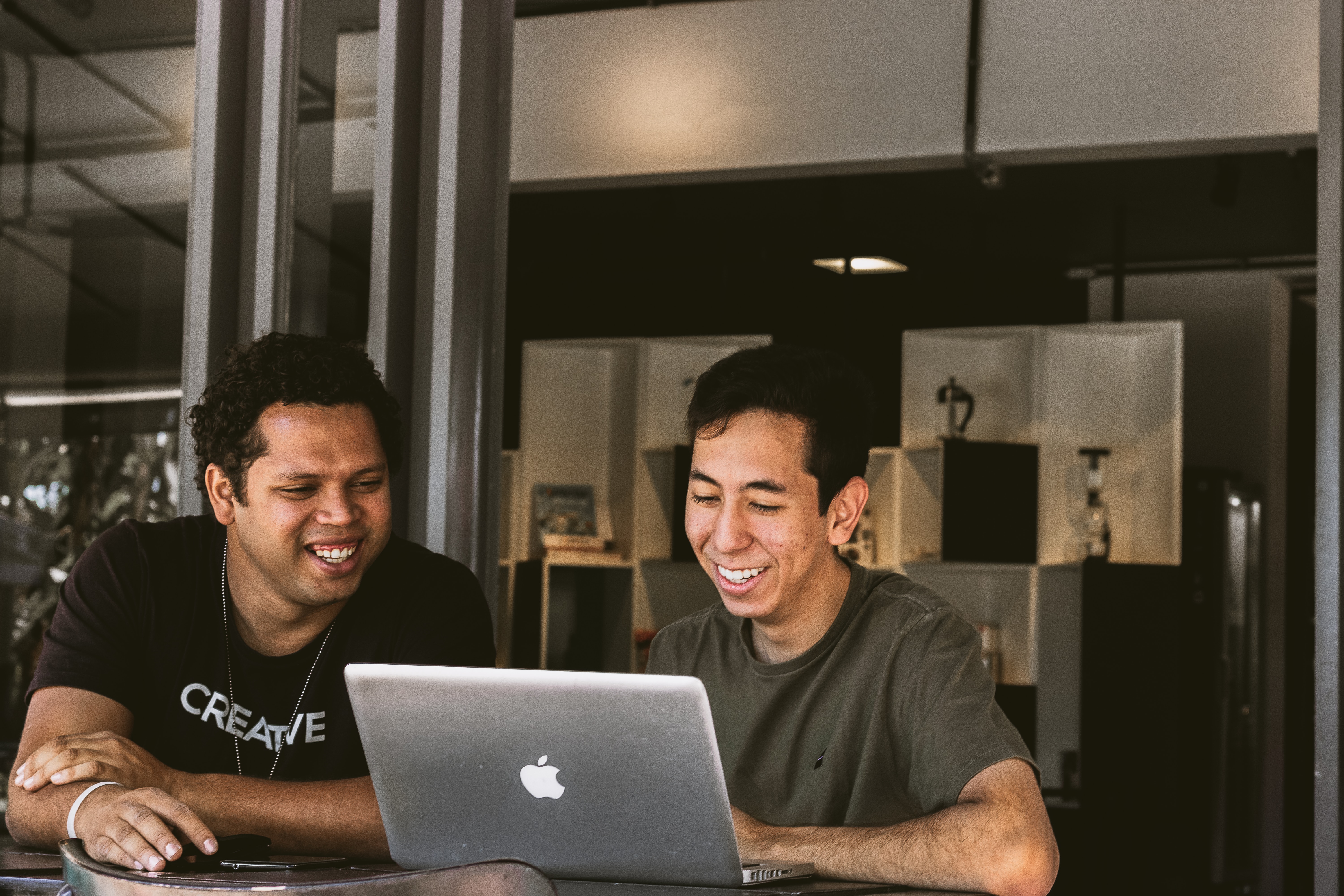 However, the impact of wellness in our lives goes beyond the boost in productivity and improved physical health. According to the National Wellness Institute, when we feel good about ourselves it shows in eight different areas of our lives and these areas are emotional, environmental, financial, intellectual, occupational, social, spiritual and physical. With that being said, there are numerous ways your space could specialise in promoting wellness! You could start by providing holistic, fun activities, networking opportunities or personalised rooms for different types of workers, from introverted to extroverted and ambivert workers.
Below are some outstanding coworking spaces that specialise in wellness.
Primary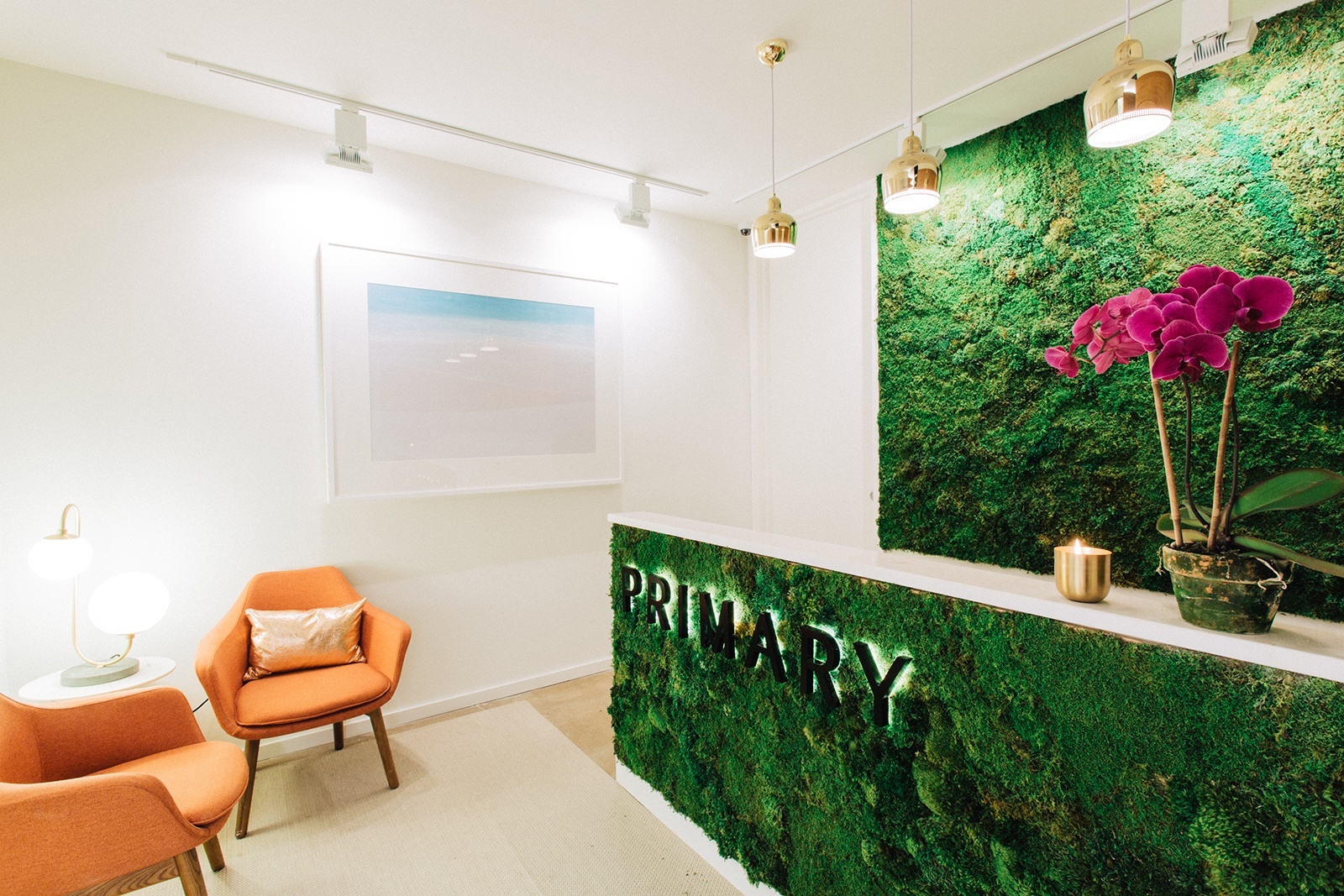 'You work best when you feel great', a philosophy that Primary coworking space lives by. This space features an array of amenities designed to help people feel good while working to make their businesses thrive. Seamlessly combining wellness and performance to create an opportunity for success. According to the founders, Lisa Skye Hain, Danny Orenstein and Brain Hain, after launching in 2012, they realised that wellness had helped each of them to excel in both their work and private life. So the founders embarked on a journey to combine both elements into a thriving workspace community- leveraging brain's health and fitness expertise as Chief Wellness Officers.
The Studio at Primary helps their members to refocus, re-energise and reinvigorate their workday. It is an all-in-one oasis for fitness, yoga, meditation and so much more. In addition to their luxurious locker rooms with showers and towel service, their members can also enjoy the amenities of their full-service cafe where you can find healthy snacks, fresh juice and fresh coffee.
Mortimer House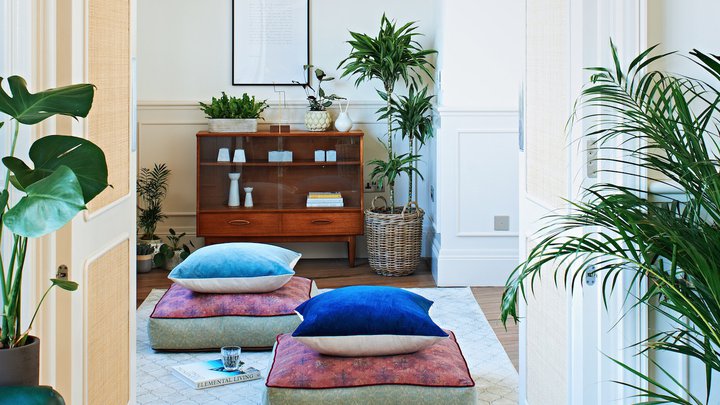 Mortimer House is committed to engendering the ideal balance of body, mind and spirit, and to the pursuit of holistic well-being. They offer a fully-equipped gym where one can exercise in comfort and pre-book private training sessions. Their members have exclusive access to a highly curated revolving programme of classes, including yoga, high-intensity classes, reformer pilates and TRX. Their Meditation Room provides essential breathing space for quiet contemplation.
Mosaic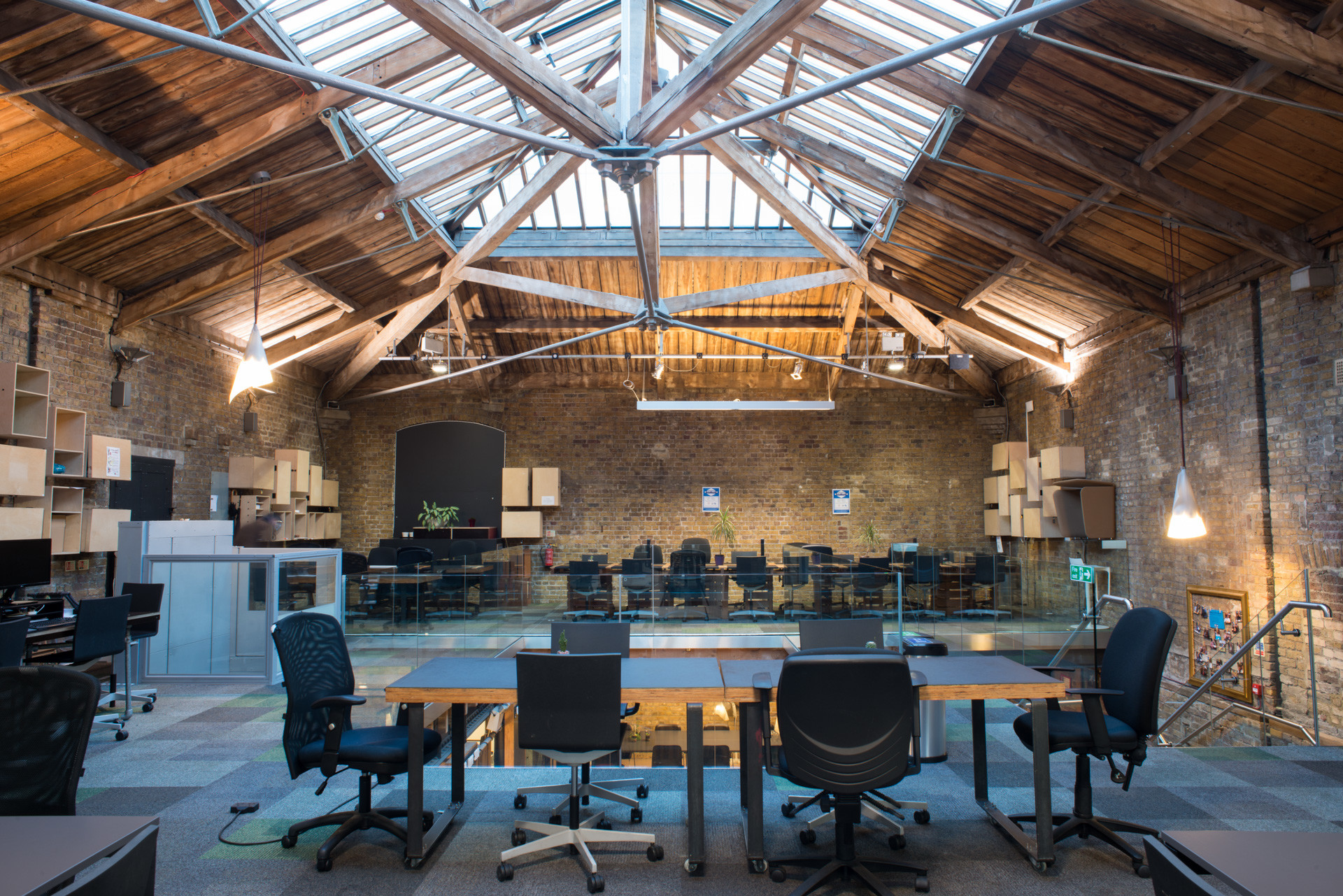 Stress is the biggest enemy of creativity, productivity, confidence and wellness. Mosaic brings a powerful stress management program that takes care of the body and mind. Meditation sessions, relaxing massages and unwinding sessions of dance give their members the chance to vent their stress and anxiety in a constructive and productive form.
Mosaic is a nexus of holistic well-being. This coworking space supports the growth of the body, mind and soul. They aim to create a space that nurtures high levels of productivity from each member. The nature-inspired design breathes a creative Zen in the workspace. Mosaic believes that wholesome wellness stems from a healthy mind that nestles positive thoughts and sublimates anxiety. With practices of Tai Chi, Sadhguru's Isha yoga and meditation sessions, Mosaic aces the art of mindfulness among members of all ages and professions.
Outsite
Outsite was founded in 2015 to serve a new segment of location flexible professionals looking to conciliate their life and work. From the pure seed of an idea - to live and work in beautiful places surrounded by exciting people -, Outsite was born.
Outsite offers access to co-living/coworking spaces. A community of interesting people and leading experts and services to facilitate this emerging lifestyle form the base of their offering. To best serve their customers, each Outsite features the right amenities and design to make each stay as productive, restorative, social and fun.
The Wing
A space to connect. This space has captured what it is to combine niche market, productivity, community empowerment and wellness. The Wing allows for serendipitous connections around communal tables, while trading tips in the beauty room, or grabbing lunch at The Perch cafe, with exciting and personalised membership benefits, such as pump rooms, beauty rooms, events to motivate and inspire members, talks by notable members of the society, movie screenings, meditation evenings, showers with robes and slippers, a thriving digital community, a seasonal in-house cafe and much more. The Wing is a sacred space of tranquillity for women.
If you would like to know more about ways you could promote social interactions and overall mental well-being in your coworking and flexible workspace, please read our article on '
Ways to make a long-lasting impression
'. Remember to subscribe to our free newsletter for helpful tips and updates.
Related posts
Michigan-based coworking space Cahoots was created by tech founders, for tech founders. It's currently home to 46 companies and counting, from one-person startups to venture-backed teams of 100+. Members can choose from a variety of flexible membership plans and gain access to leading industry events, a Health Club and a number of other amenities – as well as a dedicated and collaborative workspace. As a leading tech hub, Cahoots was in need of a high functioning coworking management platform that would align with their brand. To find out more about why Cahoots chose Nexudus and the features and integrations they find most beneficial, we caught up with Alison Todak. Alison is Cahoots' Managing Director with a background in coaching startups and helping them launch, so her members are at the heart of her decision-making.