The coworking ecosystem is very diverse, which is what makes it so rich. One of the trends that we are noticing during recent years is coworking specialization. The building of models structured around collaboration and community can be found in coworking spaces, markerspaces, hackerspaces, fablabs, collaborative spaces, etc. We are also seeing increasing interest from academics who publish studies on the subject. In an article about spaces and collaboration, Ignasi Capdevila studies what he calls "Localized spaces of collaborative innovation" (LSCI). Capdevila defines an LSCI as a space with the following characteristics: 
They are spaces open to the general public
They have a defined focus and goal collectively agreed by their members
They share information, and tools among the members and they encourage the free sharing of knowledge
Coworking evolves in leaps and bounds and more and more models are emerging to meet the needs of specific communities. Below are some examples:
Coworking spaces for women entrepreneurs: There are several spaces and networks of spaces aimed at this community. In the United States HeraHub has been building a nationwide network of spaces that provides support to female entrepreneurs. Felena Hanson, network co-founder, explains how to build a community that delivers value in this video. Other examples in the US are The Hive Philly and Posh Coworking. In Asia, Woolf Works supports women entrepreneurs in Singapore.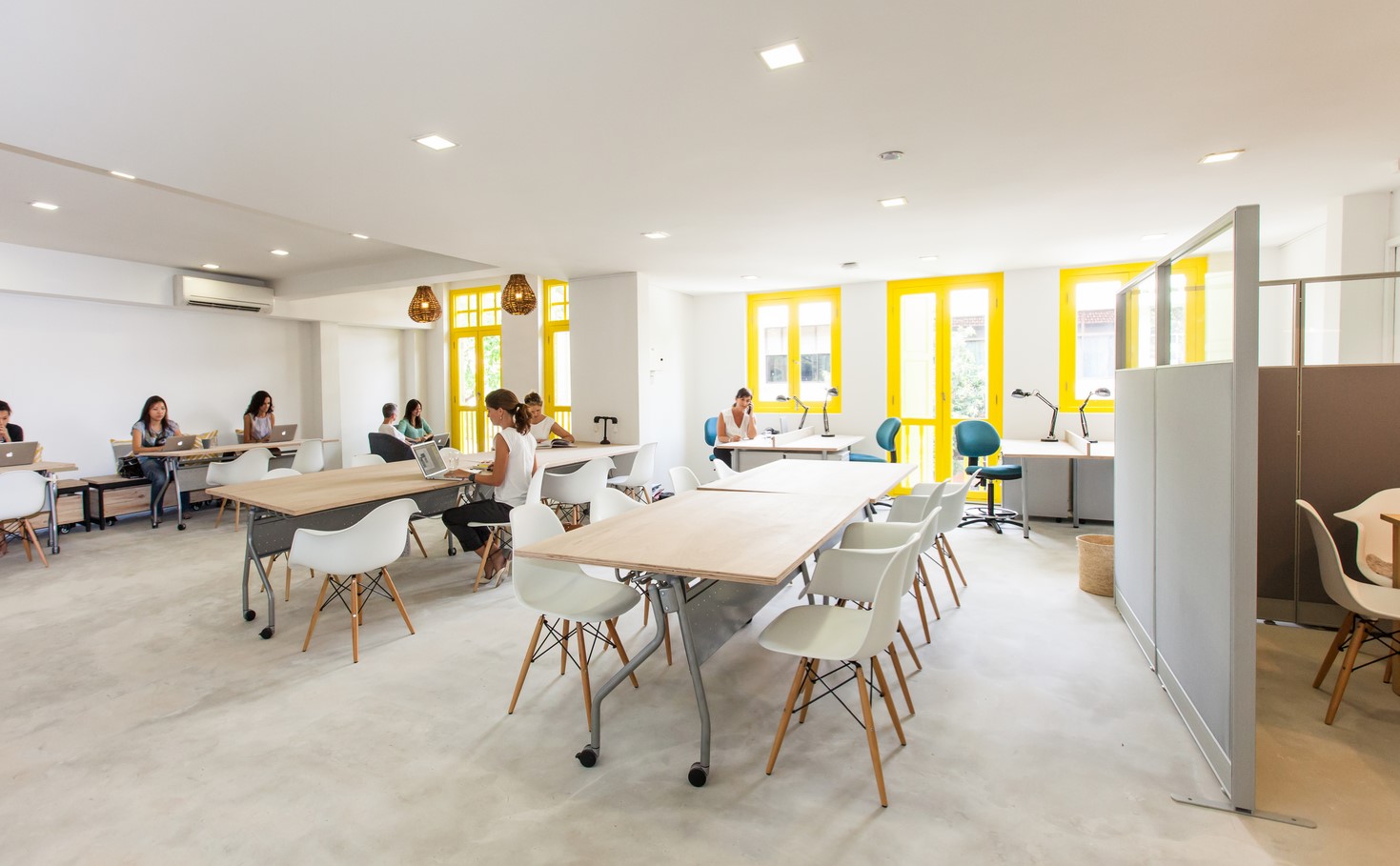 Culinary spaces: For some professions, gaining access to logistics and resources can be extremely costly. Spaces like Mess Hall DC and River Forest Kitchen offer budding chefs the chance to rent a professional kitchen and receive mentoring from experts in the sector.
Coliving + Coworking: There are more and more initiatives that offer the chance of living and working under the same roof. Many are found in rural areas or idyllic places that provide a mixture of work and peace far from big cities. Since 2014, more than 500 people from 20 different countries have passed through the space Sende. Soon Sun and Co is set to open, which is a space located in Javea that boasts a good climate, beach and coworking.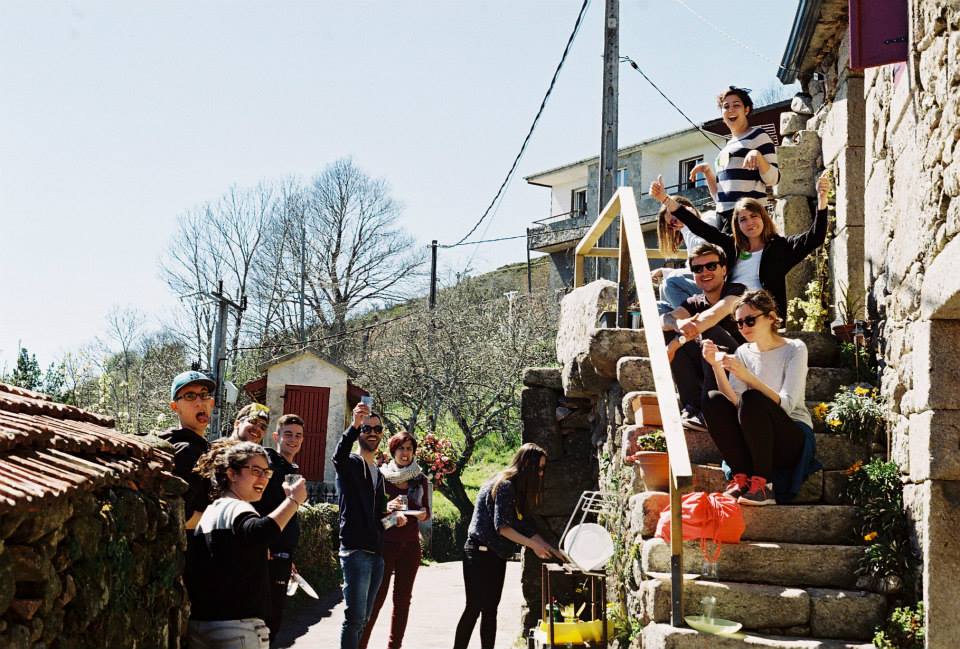 Spaces with childcare: It's not easy to get the work/family-life balance right and coworkers are commonly faced with this issue. Programmes such as NextKids promoted by the network of spaces NextSpace, is a professional environment that also offers personalised carespace for the little ones. Other examples are Bubs & Boardsrooms or Nido, which combines work space and onsite childminding. Deskmag offers some great tips on coworking with children in this article.
Shopping centres and coworking spaces: The coworking space, Bespoke, recently opened its doors in Westfield centre, in the middle of Market St in San Francisco. It has 3.500 m2 for coworking, events and demos. Bespoke mainly focusses on the retail industry and technology. 
Other examples of spaces structured around community and collaboration are:
Global networks: Impact Hub, which currently has +63 spaces throughout the world, has the objective of making a positive impact by supporting social projects and entrepreneurs.

MakerSpaces: Having access to a 3D printer, laser cutter, milling machines, etc., can be very costly. MakerSpaces do not only give members access to these tools, they can form part of a community that promotes learning, knowledge sharing and collaboration. Jamie Leben explains the maker movement in this TEDx talk. Makerbay and MakeSpace Madrid are examples of such. 
We can also see more and more spaces and networks focused on productivity:
Neighborhood productive spaces: "Get things done" is Cove's, motto, which is a network of spaces that has recently closed a Series A round of $2.8m. Its founder, Adam Segal, defines the network of spaces as a neighbourhood service, comparing it with a gym or café. 
These are just some examples of spaces that have specialized. In coming years, we will probably see new models focussing on other communities. 
New models and responses to different needs must be in line with the basic principles on which the coworking movement was founded: community, collaboration, openness, sustainability and accessibility.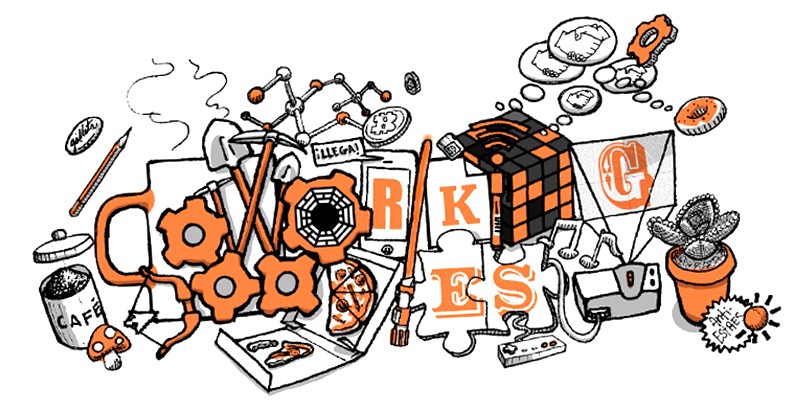 What do you think about coworking specialization? Do you know of any other models?
---
Subscribe to receive our latest content and news directly to your inbox