Charging for services is a really important factor in your coworking space. Automating payment processes has always been one of our goals at Nexudus Spaces. That's why over all of this time, we have integrated more than +100 payment gateways that provide service throughout the world.
We're pleased to announce a new integration with GoCardless. We have been working with the platform for some years now in the United Kingdom, and from now on Nexudus Spaces users in the rest of Europe will be able to automatically process direct debits on Nexudus Spaces.
What are the requirements?
There is only one requirement for this integration: you need to have an active account on both platforms. If you still haven't signed up with GoCardless, you can do so via the website. However, you will also be given the chance to do so during the integration process. If you still don't have a Nexudus Spaces account, you can sign up for a free demo via the following link.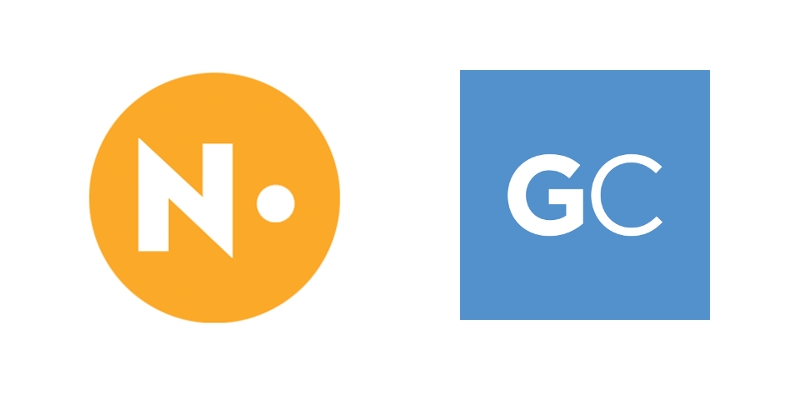 What advantages does this integration have?
Automating payment processes in your space will mean you'll have more time to work on other important issues, such as building your coworker community. As a coworking space grows, it can become increasingly more difficult to keep on top of invoicing and payments if you don't use a platform like GoCardless, a reliable service that we have been working with for several years. Here are some of the advantages of integrating GoCardless with your Nexudus Spaces account:
Automatic payment: when your coworkers provide valid payment details, they can automatically pay the invoices raised by your Nexudus Spaces account.
Automatic invoice reconciliation: when coworkers pay their invoices via GoCardless, they will be marked as paid on Nexudus Spaces. This will help you save a lot of time checking if invoices have been paid and you will be able to keep track of your space finances using the reports available on your account.
Payment notifications: you can effortlessly keep your coworkers up to date, notifying them when their next payment is coming up, requesting their payment details or informing them of any issues.
Cost: GoCardless has a very competitive pricing structure, and doesn't charge for refunds or errors of any sort. The cost of every successful transaction is 1% with a maximum of €2 per operation.
How do I set up the integration in my Nexudus Spaces account?
If you already have accounts with Nexudus Spaces and GoCardless, integration is simple. Follow these steps:
Go to your Nexudus Spaces dashboard Space Settings > Payments > GoCardless and click on Connect with GoCardless.

Fill in the required fields for creating an account (1) and click on the Create & Connect your GoCardless account (2). If you already have a GoCardless account, sign in (3) to connect with Nexudus Spaces.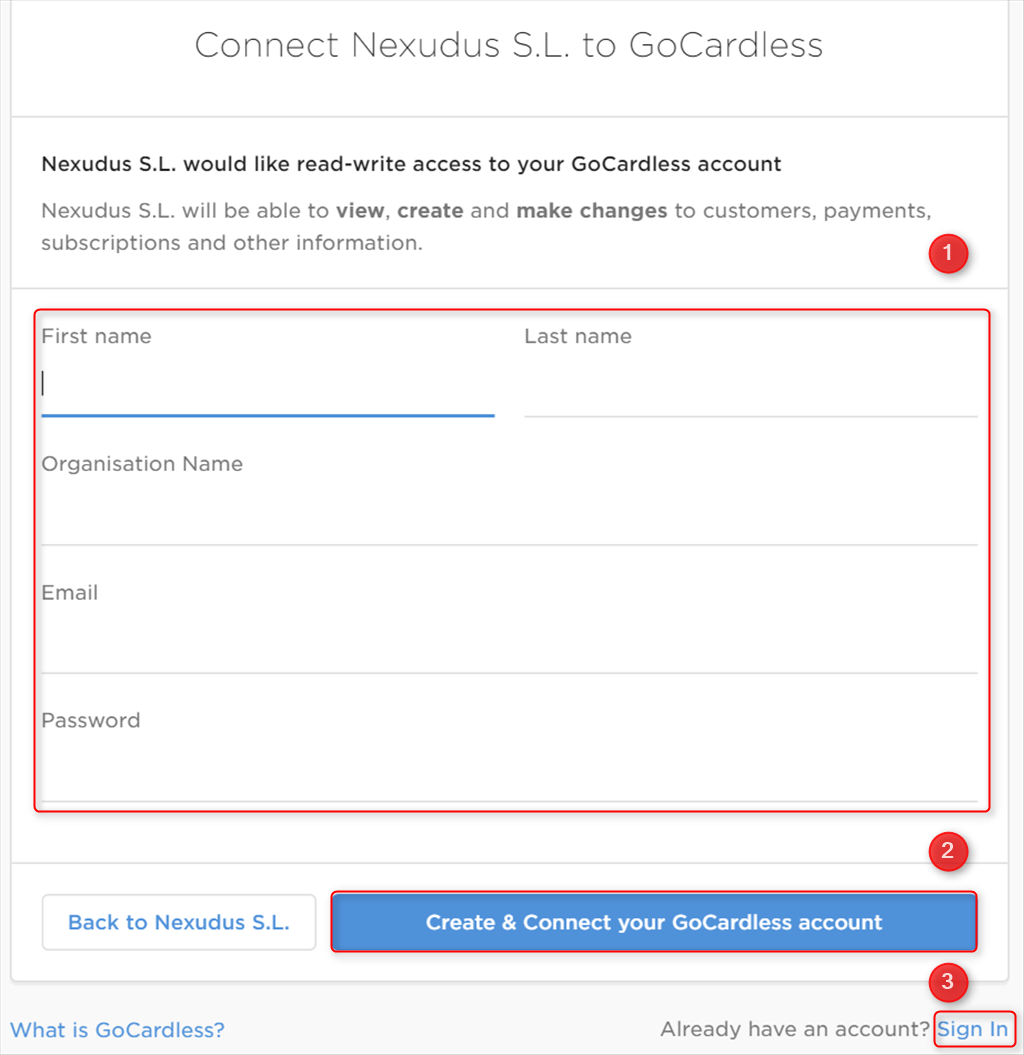 Lastly, if you want, you can choose to send all new coworkers the direct debit mandate via email. You must activate the corresponding box via Space Settings > Payments > GoCardless.

For coworkers already signed up before the GoCardless integration, you will need to activate Enable GoCardless Payments via the Billing tab on their member profile.

If you have any other queries, do not hesitate to contact us at support[at]nexudus.com
Main image source: Federico Beccari
---
Subscribe to receive our latest content and news directly to your inbox