In the flexible workspace industry there is hype, let's just face it. There is a tendency in the industry to blame this on one operator or another, but the truth is that most of us have participated, to a greater or lesser degree in this trend.
In the struggle to keep up with other operators, copying perks, gadgets, spaces and architectural languages has been (and is) the order of the day. However, copying intangibles is always more difficult: anything that can't be bought is always much more complex to replicate, and when fancy sparkling water dispensers became ubiquitous, many turned their heads to what the coworking industry had been doing and adapted to the new flexible workspaces. 
What is the real question?
The question we ask in the title is a simplification of the real question we shall ask, because it is inevitable that every project has a vision behind it. There is always a "why?" behind a project. This vision, however simple it may be, guides us so that the project does not lose its focus, its raison d'être. When we lose this vision, and the project starts to move forward by inertia, we will have two possible consequences: either the project becomes stagnant or it derails by going off the route we were supposed to follow. 
So, the question I think operators should ask is: do we need to sell a vision other than the one we actually have? Can we talk about "simply" providing a workspace, with no additional frills? Is it a vision "as simple" as providing a good service at a fair price, offering a quality service with premium finishes, or providing a low-cost service?
I think you should always communicate the real vision you have but do it in the "sexiest" way possible. I don't think you need to say you are going to save the world, but just because it's simple doesn't mean you can't get creative or playful with the concept you are communicating. If, for example, the idea of your space is to offer a service that helps members concentrate on their work while your team takes on the burden of running the office, you could say just that or you could say something along the lines of: "If you want to save the world we'll help you do it from Cowork inc without distracting you" or any of a thousand better phrases that your marketing team can come up with.
However, it is true that Generation Y (Millennials) feel a special predilection for companies with, in my opinion, somewhat grandiloquent slogans. I have always found it unrealistic to think that a brand of tomato juice can change the world (even if it can contribute to it as changing the world will be a collective effort). I believe that selling the truth, that sincere marketing, will make sure the people who "buy" your message align with your company and the service you offer. This will allow you to concentrate your energies on delivering a good service that is consistent with what you want your company to be, without wasting energy on pretending to be something you're not.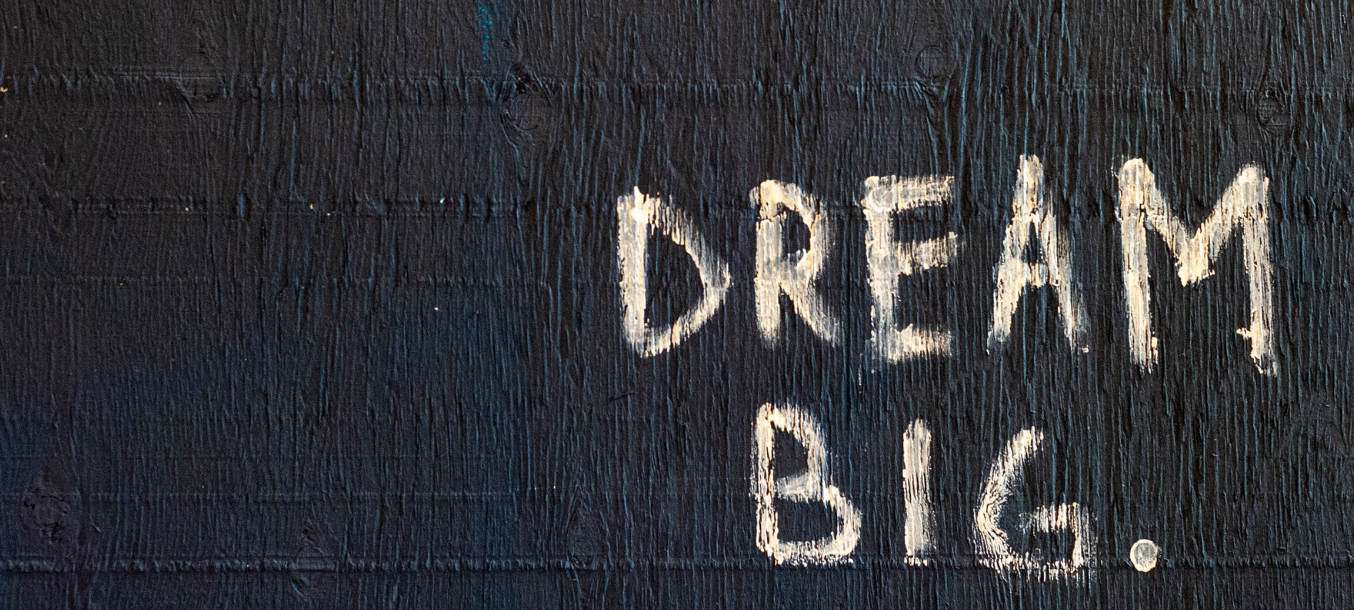 What does it mean to be a good company today?
Answering this question two or three decades ago was much easier than it is today. We no longer think only about financial results but also value the impact a company has on the planet, its immediate environment, consumers and, increasingly, its employees.
Outside the industry we have colourful examples such as Buffer, which has made transparency a fundamental pillar of its culture. Obviously you might think that a technology company that doesn't make physical products and allows its employees to work from anywhere in the world has it easier, but I invite you to click on the link above and ask yourself if you would be comfortable with that level of transparency about your project.
Another more complex example is Peak Design, a brand of backpacks and accessories (mainly in the field of photography) that not only tries to join initiatives such as B Corp, 1% for the Planet, The Conservation Alliance, or Climate Neutral to reduce their impact, verifying materials, establishing a code of conduct that the factories they work with must accept, but the last of them has been co-founded by its CEO. The truth is that if you take a look at their sustainability report 2020 you can see that they still have room for improvement but I think we can agree that everyone has to start somewhere.
In the case of Buffer, they don't do much marketing based on their transparency policy, although they have been featured in various relevant media. Peak Design, on the other hand, does use its activism for marketing. Is this a good thing? It depends on each person's worldview. In my opinion, if the initiatives you are undertaking are genuine, have a real impact and you are being transparent about what you are achieving, even if there is room for improvement, it is good. It is clear that on the web they highlight what they are interested in and simplify a lot the vision of what they are doing but, on the other hand, they are the ones who, in their own sustainability report, offer data that are not so good in a more transparent way.
If you still believe that these examples do not apply to a company like a flexible workspace where you operate physical spaces with hundreds if not thousands of customers, perhaps you should take a look at Fortune's list of the best companies to work for, and in particular at the company that came second in the ranking in 2021 which is none other than Hilton: any comments I can make about the complexity of their business are superfluous.
But back to the flexible workspace industry, should workspaces then have a vision or not? I believe that every project does and our industry is no exception to this. Does it necessarily have to be a simple vision? No, it doesn't. It simply has to be yours, sold in the best way, because what makes the difference is how this vision is presented. The spectrum can be very broad, ranging from spaces with modest visions that present themselves as such (or are not even aware that their visions exist and therefore do not present them) to spaces with a huge vision that is communicated at the top of their lungs. If you want to see some examples from the sector, a few months ago, my colleague Kate shared some examples of spaces that, for example, were committed to sustainability. 
In summary, I believe that being honest with your vision, the actual application you make of it and communicating this reality will make it easier to attract an audience that feels connected to this vision or wants someone with this vision to offer them services. I would of course suggest encouraging your marketing department to be creative in communicating this. 
Additionally, if your goal goes far beyond providing a workspace and what you do has a real impact beyond mere business, make a summary on your website of your efforts to realise this vision and highlight specific goals (even better if they are quantifiable) that you have achieved. In this way you will be able to differentiate yourself from those who sell a vision that is not supported by reality. 
Or to put it more poetically, when what you sell differs from what you do, sooner or later it will become evident. Or as the saying attributed to Lincoln goes, "You can fool some of the people all of the time, and all of the people some of the time, but you can not fool all of the people all of the time".