Effective coworking management requires an abundance of drive, tip top organisational skills – and the right coworking software. But with various options to choose from, how do you make sure you select the best software solution for your business?
To help kickstart your journey to choosing the perfect flexible workspace tool for your venture, we've pulled together a list of questions. Once you've had time to consider them and can provide answers to all ten, you'll be one step closer to implementation! 
Here goes:
1. Which employees do you want to cater to?
One of the first things to think about is who's going to be using your software. The two roles that spring to mind initially are the Community Manager and the Operations Manager.
Arguably, these employees are going to be using the coworking software the most, but what about other employees, such as the Finance Director? At Nexudus, we offer role-specific training in our software so that every employee can get the most out of their experience.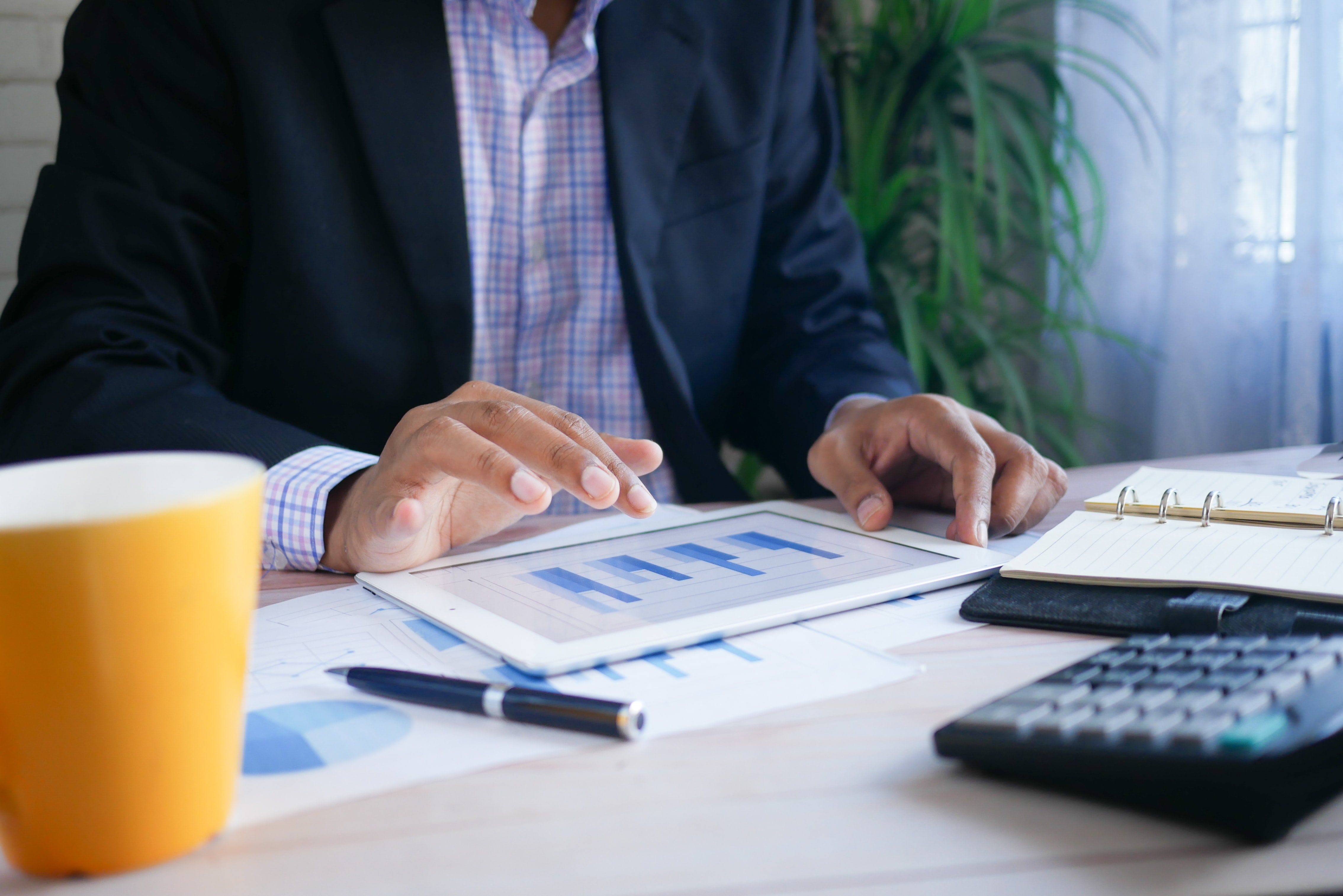 2. Do you want your coworking software to be customisable?
What do you want your coworking software to look like?
If you want the front end to look like your own brand, opt for a white label solution. This way, you can add your own text, images and branding. Nexudus' open source software even enables you to use your own domain name, so it feels like an extension of your website.  
3. Should it integrate with your other software solutions?
If you're already using flexible workspace tools – like accounting software and an access control system – to run aspects of your workspace, you'll want your coworking management software to integrate with them. As the saying goes, 'if it ain't broke, don't fix it!"
Nexudus integrates with a wide range of flexible workspace systems, including:
4. Are you opening a new coworking space?
If you're opening a brand new coworking space, your software should enable you to hit the ground running, and implementation needs to keep up with your timelines. On the other hand, if you're moving from one software system to a better one, make sure your new vendor can facilitate the secure transfer of your data. 
5. Are you looking for a lifelong coworking software solution?
When choosing software for your flexible workspace, always keep longevity in mind. Take a look at vendors' websites. Are they constantly evolving their software in line with technological advancements and the changing needs of the coworking sector? 
At Nexudus, we're always finding ways to improve our offering. Earlier this year, for instance, we released our Trends and Insights Dashboard; a new feature that leverages data and AI to help workspace managers make informed decisions on how best to run their workspace.
6. What functions do you want it to perform?
Every workspace is different. Some will utilise all the features of their software, whereas others will rely on a handful. However, this can also change over time. With this in mind,pick software that provides you with the full suite of features at your fingertips. 
Here are some must-have functions:
CRM functionality

Billing/payment features 

Integrations

Membership plans

Reporting

Members' portal and app

Scheduling and desk/meeting room booking

Messaging

Member database

Marketing, including newsletters 
7. What are your members looking for?
Don't forget to think about what your members want. If you're unsure – ask them! When it comes to members, one of Nexudus' most useful features is the Members' Directory: it enables members to find other members so they can communicate and collaborate. 
Here are a few things you want members to be able to do through your coworking software's member portal and members app:
Book meeting rooms

Reserve hotdesks

Book events

Check-in

Unlock doors 

Access the network

Access the help-desk

Access virtual rooms
8. Are you looking to manage a virtual community?
Since Covid-19, virtual coworking communities have been gaining traction. 
The coworking software you opt for needs to be able to facilitate communication between you and your members. You should be able to use your software to publish news on your blog, send messages to members and deliver segmented newsletters campaigns.
9. Do you want to translate into different languages?
If your employees and members don't use English to communicate, you'll want your coworking software to be able to 'speak' in a different language. 
Fortunately, Nexudus is available in different languages. The ability to translate into different languages was a huge bonus for Chillispaces, a flexible workspace network in Poland. 
Chillispaces' members use the Polish version of the Member's Portal and Passport App, making it more inclusive and easier to navigate. What's more, employees can "always talk to someone from Poland to get advice on how to use the software and its functionality". 
10. Do you want to demo coworking software first?
It's always best to try before you buy, so consider demo-ing software systems before you make a decision. If you're interested in receiving a live demo from Nexudus, simply email our sales team at sales@nexudus.com or submit our form and we'll contact you shortly!