We are excited to be hosting a webinar all about Nexuuds Automation Tiles on Wednesday 11th May at 5pm GMT. For those of you that don't already know, Nexudus Automation Tiles enable coworking and flex workspaces to outsource those small but time-consuming tasks to technology. Things like unlocking a meeting room to let someone in, or checking in a hotdesking member at reception to name just a couple.
We all know the world has changed dramatically in the last couple of years, not least when it comes to contactless interactions. Now more than ever, people expect interactions to be contactless and pain-free, which is what Nexudus Automation Tiles can provide for users of your workspace. 
These tiles can be placed around your workspace and set up to perform a variety of different actions when scanned. Each tile has both a QR Code and NFC Chip, which perform a given action when scanned with a device running the Passport App. Members dont need to be running the Passport App though, as if they dont use it, they will simply be redirected to the Member's Portal and asked to log in to complete their request.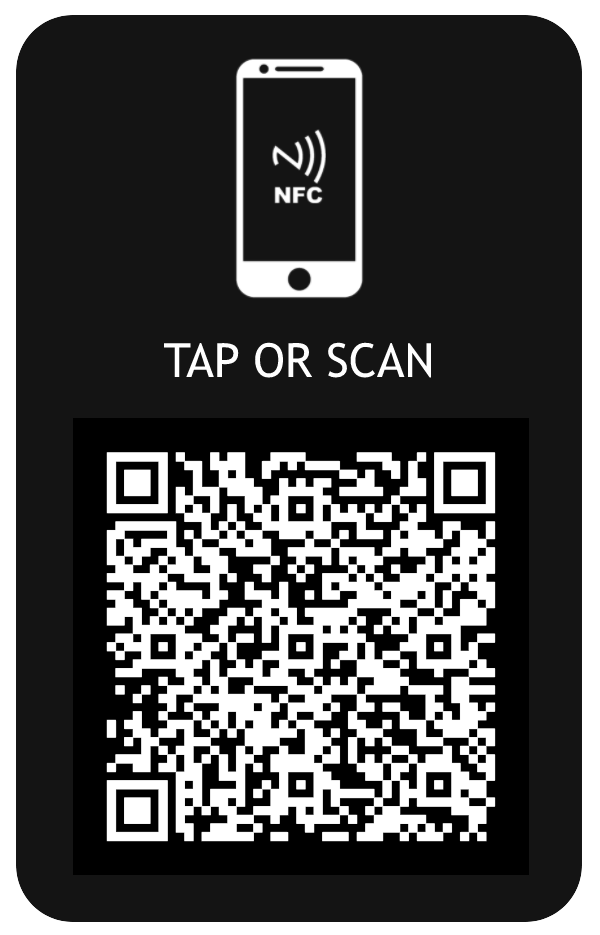 This webinar will provide you with a complete end-to-end walkthrough of everything you need to know about these powerful tiles. From how to access them, setting them up in Nexudus, as well as walking you through some of the different use cases, we will be covering:
What are Nexudus Automation TIles?

Creating Automation Tiles in Nexudus

Different actions that Automation Tiles can perform

How to add restrictions using Geo-Fencing

Linking the physical tiles to your Nexudus account
We can't recommend this session enough, as it will be run by our expert support team who know the Nexudus platform and Automation Tiles inside out. Not only will you have the chance to learn directly from the people who know Nexudus best, but you will also have the chance to ask any questions you might have about Automation Tiles.
This webinar is completely free to access, and our team can't wait to share their knowledge about Automation Tiles to help you streamline and automate as many day-to-day tasks as possible. 
Register for the webinar by clicking here, we cant wait to see you all there!