We all know how powerful data and analytics can be when running a coworking or flex workspace, but it can be daunting to approach this if you don´t have a lot of skills or experience in this area. Thankfully there are lots of tools you can use that will allow you to unlock all the powerful insights that data can offer you, without needing a PhD in statistics.
The first question that needs to be answered is why data and analytics is such an important tool for any workspace operator….
Well, firstly, it allows you to identify areas of your workspace that are working well and other areas that could be improved on. Identifying such areas quickly and regularly will massively improve your tenant experience, helping to reduce churn and boost new memberships. 
The easiest way to gather data that allows you to make these sorts of insights is by using a tool that integrates directly with your workspace management software. This way, you will not need to manually input data which can be a lengthy and tiresome process. 
Fortunately, Nexudus has both native tools to help you achieve this, and also integrates with other tools, allowing you to decide on what works best for your workspace. 
But what can you do with the information you gather, and how exactly can you action it to improve your coworking or flex workspace?
While the following is by no means an exhaustive list, it will give you a sense of some valuable insights you can gain from doing the occasional deep dive into the data behind your coworking or flex workspace.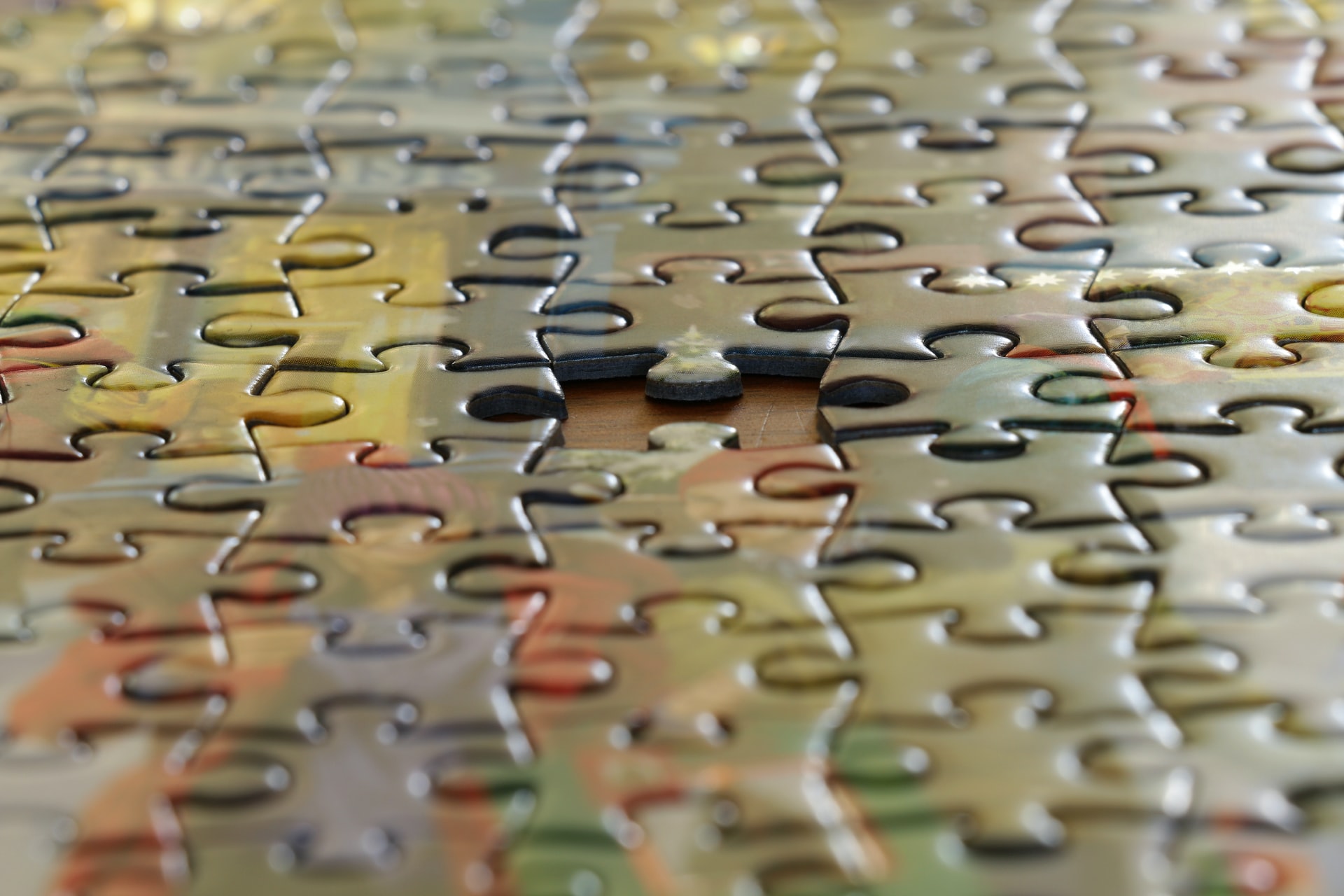 Data and analytics can help you to make your workspace run more efficiently 
Optimise your space
Over the past couple of years, it has become more important than ever to regularly review the layout of your space and how it is performing. As capacity numbers have fluctuated so greatly due to rapidly changing rules and restrictions regarding covid protocols, being able to optimise the space you have is vital. 
A perfect method of achieving this is through the use of data and analytics. Understanding how your space is used, along with underutilised areas of your space, can open up possibilities to rethink your space layout, to maximise your profits as well as your capacity. 
Let's say, for example, you have a large conference room that is rarely used, and as such often sits empty, while you are always filling out every desk or workstation in your space. This isn't an effective use of your building, and as such you could make the large conference room into a smaller meeting room and use the extra space you have gained to add in more desks which will be regularly in use. 
Get a grip on your finances
Performing basic data analysis of your finances can help you understand how your workspace is performing. Simply accessing where your major revenue sources are could lead you to either invest more time in the areas that generate the most money for you or focus on improving areas that aren't generating as much as you might like.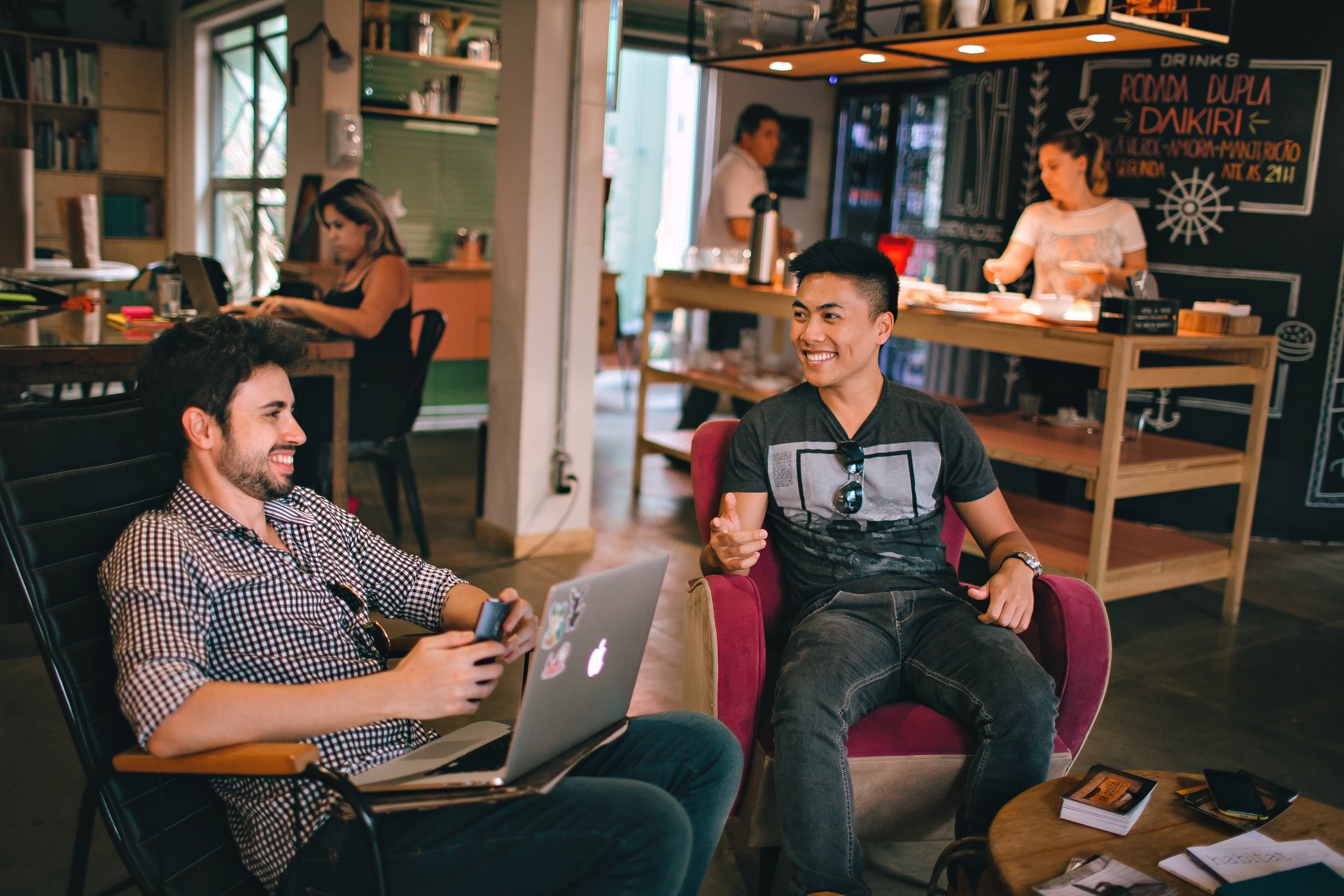 You can use data and analytics to keep your members happy and provide the best tenant experience possible
Focus on your churn
Churn reports are another incredibly useful tool as they will give you an insight into how long you can retain members. When are your members joining, leaving and how much time do they remain with your workspace? 
Getting answers to these questions is vital and will give you invaluable insights into how successful the tenant experience you are providing is. 
Your workspace management software is your friend
Making use of a comprehensive workspace management software will help your coworking of flex workspace track all the vital data it needs to establish and analyse business trends. 
When it comes to Nexudus, there are several different ways you can track the performance of your workspace, across a large number of business areas. Nexudus Explore is a fantastic tool that allows you to make data-driven decisions for your coworking or flex workspace. It will automatically curate your data, which is taken directly from the Nexudus platform, and display it in a clear and easy to understand format.
The Nexudus Explore Dashboard shows your data in an accessible and logical way
Here at Nexudus, we have also started a monthly insight newsletter, that is sent to all of our users. This will take all the data from your workspace and display how you have performed over the month. 
Integrations can be key
As well as using tools that are native to your workspace management software, you can also integrate with other data and analytics tools such as Google Data Studio and Google Big Query. Integrating such tools with your management software will automatically transfer your data to these programmes, taking a lot of time out of the process. 
It's important to have a good look around and see which platform works best for you and your space. But having workspace management software in place that has the flexibility to adapt to your preferences can be an invaluable asset when doing deep dives into your spaces data to analyse performance. 
As we have gone through, there are loads of benefits to taking a look under the hood of your coworking or flex workspace. We know that data and analytics can be a daunting task to broach for many people out there, which is why Nexudus makes it as easy as possible even for a statistics layperson to perform a detailed analysis of their space's performance. 
If you want to find out more about Nexudus and all the tools we have to offer, get in touch with us here, we can't wait to speak with you.