Here at Nexudus, we pride ourselves on delivering the best platform and unrivalled service to our customers, but it doesn't stop there, we extend this service to clients of those involved in our reseller program also. 
We are thrilled to work with a number of talented teams and individuals who share our same passion not only for Nexudus but for coworking and flexible workspaces as a whole. As our team of resellers has been steadily growing since its inception, we have introduced our free training platform designed specifically for Reseller partners, which will give those selling Nexudus on our behalf certified status to market to potential customers.

As a reseller, this certification will give your clients peace of mind that they are working with a trusted partner, and that you have all the knowledge necessary to help them with an easy, seamless implementation, and that you have all the requisite skills to deal with any issues that might arise.    
As not all resellers will require the same amount of knowledge about the platform, we have created three different levels of certification depending on your specific requirements: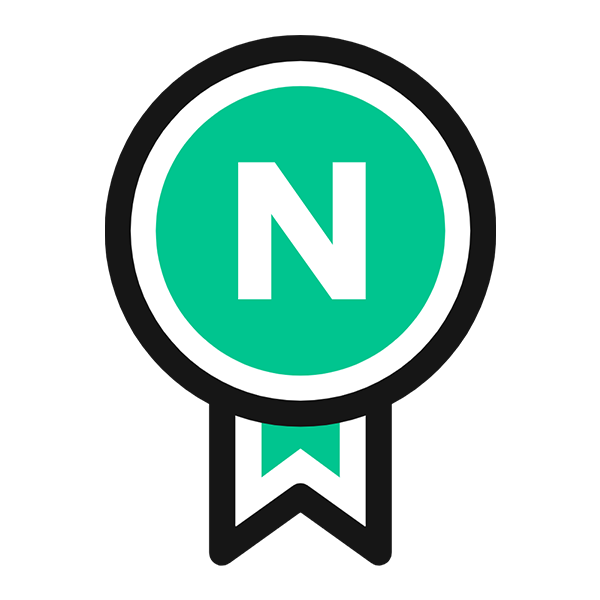 Level 1 — The Whistler
This course is designed for resellers who don't necessarily deal with the implementation of the platform, but who recommend Nexudus to customers. The primary aim of this course is to provide resellers with all the knowledge they will need to explain the functionality of Nexudus in detail and offer a comprehensive demo of the platform to prospective customers. 
Along with the online training platform that will form the basis of this course, The Whistler also includes a 30-minute call with a training expert from the Nexudus Support team. Once you become a certified Whistler, you will be entitled to 10% of the monthly turnover of all successful sales during their first year.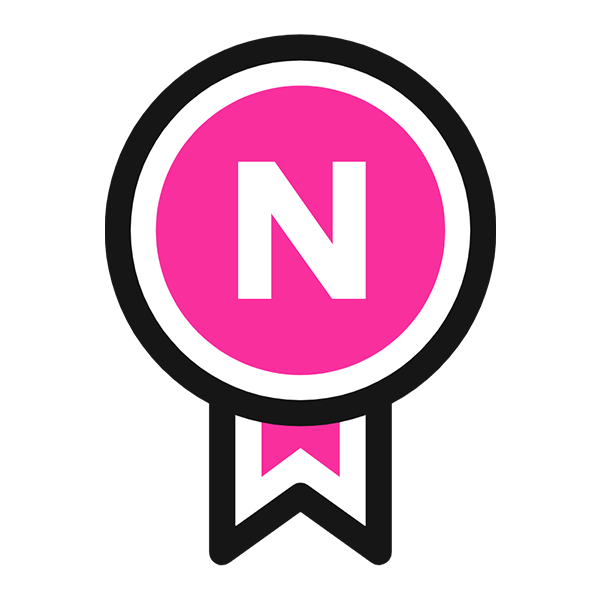 Level 2 — The Advocate
The Advocate training course is designed for resellers who recommend and implement the Nexudus platform. As you would expect, this will require a more comprehensive understanding of both the platform and the onboarding process from beginning to end. 
Not only will the online course be more in-depth, but it will also provide training on how to successfully sell the Nexudus platform. Topics such as building customer inventories, importing customers, and setting up integrations will all be covered in the training. 
Along with this, enrollees will take part in an hour-long call with a training expert from the Nexudus Support team. Once you have completed the course and become a certified Nexudus Advocate, you will be entitled to 20% of the monthly turnover of all successful sales during their first year.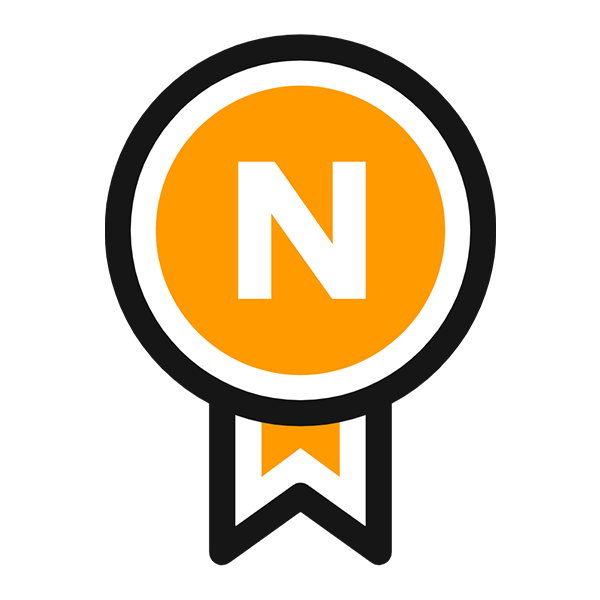 Level 3 — The Legend
As the name suggests, this is the most in-depth training provided for our resellers and will provide you with all the necessary skills to become a certified expert on all things Nexudus. 
Once completed, Nexudus Legends will have the skills to recommend, implement and provide expert-level support for all your Nexudus clients. The aim of this course is to provide enrollees with all the knowledge they could possibly need, and will bring their support on par with that provided by our in-house Support team.
Alongside the online training, those preparing to become Nexudus Legends will take part in a 2-hour call with Nexudus Customer Support and training expert. As a fully certified Nexudus Legend, you will be entitled to collect 20% of the monthly turnover of clients for the duration of the time you are providing support to them.    
How does it work?
It couldn't be any easier to become a certified Nexudus reseller and start making money every month! First things first, you'll need to get in touch with us and register for our reseller scheme. 
Once you have registered, you will then be enrolled in your chosen course depending on the level of certification you require. Once you complete the course, you will be ready to start recommending, implementing and supporting spaces with the Nexudus platform, and you will have earned your hard-earned spot on our dedicated Resellers page, and of course, your boast-worthy attainment badge!
Why you should enrol
Each of our courses has been carefully curated by our very own customer support specialists, who deal with dozens of platform-related requests every single day. Needless to say, they know just about everything there is to know about Nexudus!

As our platform is consistently expanding and additional features are frequently implemented and added to our development roadmap, enrolling in one of our training courses is the best way to ensure that you keep your Nexudus knowledge up to date. As each of our training programs will constantly be updated with the latest features and additions, to put it simply, when we learn, you will learn.
Attaining your certification will let all your prospective clients know that you truly have an in-depth knowledge of the platform and that you really do know what you're talking about, which in turn, will make closing on those sales that much easier.

And of course, once a space you have recommended the platform to has been onboarded and you have signed up to our reseller scheme, you will start receiving money in your account on a monthly basis, depending on the level of certification you hold.
---
Ultimately, our training programs were designed for your own self-empowerment. As you can see, Nexudus Academy offers an amazing opportunity to learn from our incredibly talented Support team here at Nexudus, who can't wait to impart their knowledge to help you promote both your own services and the Nexudus platform. 
To cap it all off, these courses are completely free! For the moment, you won't have to pay a penny to become a certified Nexudus reseller, as we want to help upskill all those who engage with our platform and provide customers with the best possible support. 
So don't wait to sign up, whatever level of certification you need, our team can't wait to help you become Whistlers, Advocates, and Legends!