With the rapid (or slow) administration of the different COVID-19 vaccines, we have entered a new phase in which it seems that we will finally reach the new normality that we have been longing for. It is difficult to summarise everything we have experienced throughout the pandemic, but we could say that the initial panic at seeing a previously unimaginable reality materialise before our eyes forced us to reimagine our business model while taking all necessary measures to keep our employees and members safe. 
A tremendously volatile situation to which we all adapted as well as we could, given the options available. However, there was something on the horizon that kept us all excited: the promise that in the post-pandemic, new normal, everything would be much better for coworking. The promise that it is worth resisting because when we get out of this situation, flexible workspaces will live the best moment of their history. 
Well, that moment may not be too far off. Maybe in your country, vaccinations are taking place at a good pace, but regardless of certain countries lagging behind — mine included — we can start to put an end date to all this. But when? Obviously, we won't play the role of the WHO, but we can observe the telling movements of large corporations, and in the majority of conversations in different parts of the world, the date that seems to come up most frequently is January 2022. Does this mean that the new normal will come at that time? I think that as even large companies and the most risk-averse of structures will have considered fully embracing it by this date, we can assume normality as we know it will shortly follow.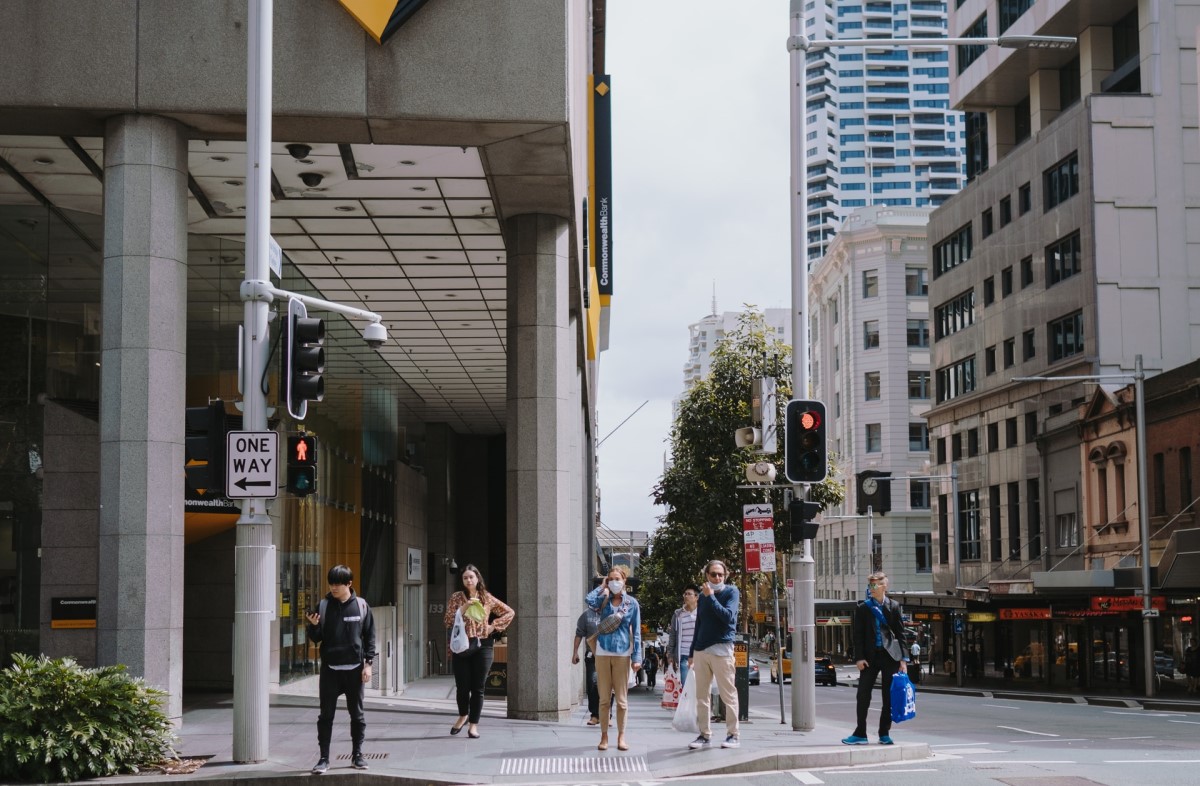 The promise of a better future 
Throughout the whole pandemic, we have lived, and continue to live, hard times in which one of the few joys was the promise of a future with a greater demand that we are about to see if it is true. One of the few joys that we have experienced throughout the hard times of the pandemic has been the promise of a future in which we will see greater demand. We are about to see if this is true. 
What do I think? I tend to be wary when talking of revolutions, of changes taking place overnight... but we have experienced more change in the last 12 months than in the last 12 years. And although I remain cautious and still think that human beings have a tendency to forget — it may be quite likely that you didn't know much about the Spanish flu of 1918 prior to the onset of COVID-19 — I think that the chances of things not changing for the better for the coworking industry are practically zero. Let me tell you why:
Flex space is nothing new 
The increasing trend of consuming spaces flexibly existed before COVID-19. In 2011 Plantronics (now called Poly), the company that created the headset through which you heard Neil Armstrong say: "That's one small step for man, one giant leap for mankind", redesigned its headquarters in Santa Cruz and eliminated a third of the 500 desks that "were necessary" by offering workers the possibility to work from home or do it from three coworking spaces in the area. In 2013, companies like AT&T, Accenture, PwC, General Electric, KPMG, Merck, Capgemini, Zappos and The Guardian were using some kind of flexible workspace, or you could read how Phil Kirschner, Senior VP at JLL stated that they've "given up a desk and gained a floor", referring to companies that had decided to work in a flexible scheme, without desks assigned to people. In 2016, if you talked to the head of a large corporation, they would tell you that 40% of employees were not at their workplaces on a standard day.
Examples as old as these show us that remote work and flexibility are not a one-day thing, and have obviously not been invented during the pandemic. But it's not just trendy software companies like Buffer, who offer a coworking allowance to all employees, as well as publicly displaying employee salaries, or Automattic, who have introduced work from home policies, but also more traditional companies, such as those in hardware, banking, consulting, pharma, and more. Since then, all this has only been increasing, and corporate portfolios have been incorporating more and more flexible spaces. The question is: why, in a future that we have seen can be less than certain, is there a reluctance to see more flexibility in the real estate portfolio of companies? Why, in a future in which remote work has proven to be a real possibility (for a much higher percentage of employees than some believed) and that when well-implemented, benefits both the worker and the employer in question, should we go backwards?
We need a very (very small) change. 
Obviously, there will always be some resistance to change, even in difficult times, as we have shown by forgetting the lessons learned from the Spanish flu. Moreover, when things get better, the pressure from many to return to the ways of the past will be greater, so why do I say that it is practically impossible for the situation not to improve for our industry? If we consider that flexible workspaces account for 5% of Commercial Real Estate (CRE) in the London metropolitan area, imagine what it would mean for the sector if 5% of companies switched to a flex scheme, even if only partially: that would mean that flex supply would have to double. And according to a report conducted by the Instant Group from companies in the sector, they foresee an increase that would even exceed this figure, reaching 12.5% of the CRE in the UK in 2023.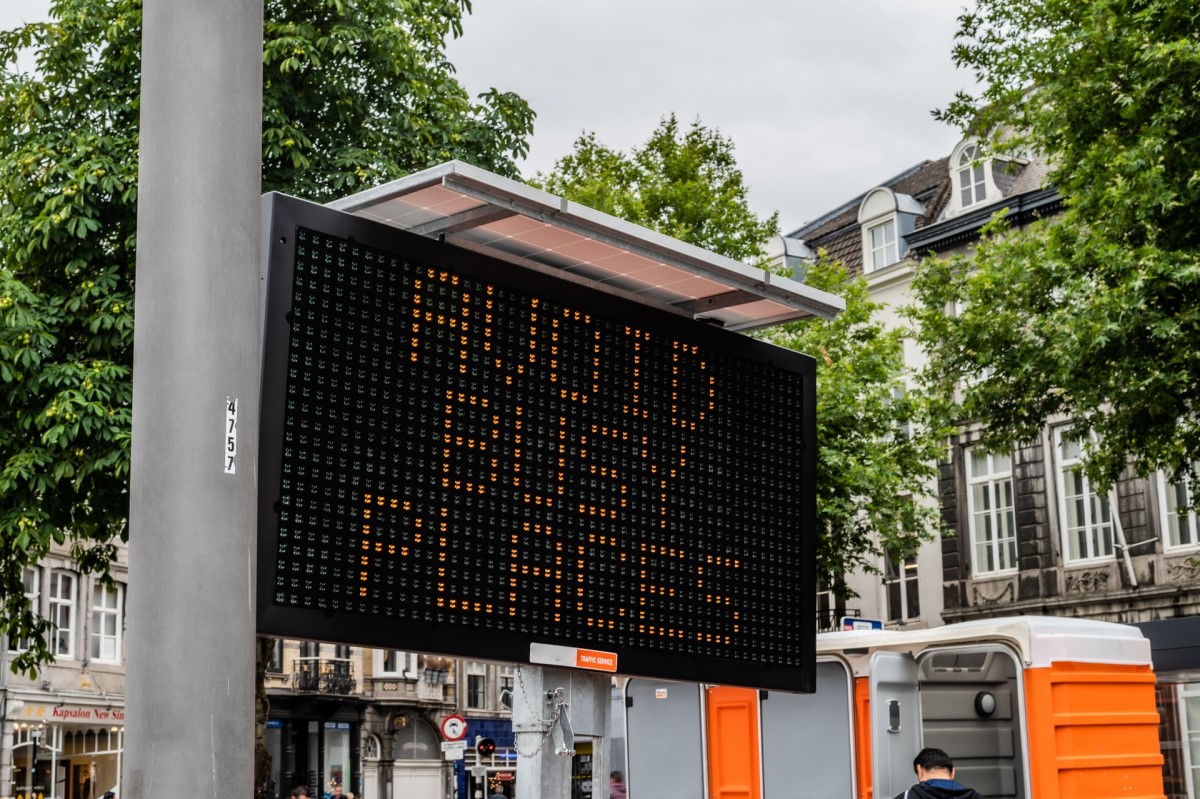 Community 
On the road to a better future, there are some factors to which we must pay close attention. As so many months of social distance have taken their toll, more and more people have been gradually gathering in spaces. People want to be together and sometimes the temptation is stronger than they are. As the person responsible for a coworking space, you must be able to ensure that the measures required in your country or region are complied with, as well as any rules you have adopted for the safety and peace of mind of your members. We have communities made up of people with different conditions, perceptions and sensitivities: members may forget that this is the case but you shouldn't, it is your promise to them. Do you have enough cameras to ensure that there is not a build-up of people in a particular area of the space? If the answer is no, think about how to solve this problem, perhaps by blocking access to the canteen outside of your staff's hours for example. Trusting your members to follow the rules is fine, but making sure they do is much better, especially at a time when vaccinations are arriving, some people may find themselves relaxing on the rules a little too much.
Health measures 
We have experienced a roller coaster ride when it comes to regulations on how many people can and cannot be in a space, air quality, the type of measures to be taken, etc. Initially, there was a huge emphasis on minimising physical contact with any surface, but gradually the conversation migrated to ensuring air quality. In this sense, while spaces have had very low occupancies, it has been relatively easy to maintain air quality parameters at adequate levels, at least in spaces with reasonably modern ventilation systems. However, when occupancy levels recover, it will be more difficult to maintain air quality at adequate levels.
Last winter it is likely that if you had to ventilate your space naturally to keep the levels under control, you had to deal with different positions: people who are more sensitive to the situation created by the pandemic, and those who preferred to have a higher temperature in the space, at the cost of enduring a substandard air quality. 
Follow the rules and recommendations of your country's health authorities and remember that there will continue to be different sensitivities in your space, and that in extreme cases, the space may not be suitable for people at those extremes if a consensus cannot be reached on what is or is not acceptable.
Installing sensors that measure air quality and display it to members is more effective than any discussion of individual perceptions. There are sensors of many types, qualities and prices: be well informed and plan your purchase well in advance to ensure you make the right choice. If you have few sensors, distribute them well in the space and/or vary their position to ensure that all zones are within the correct levels. If you have not already done so, consider consulting an expert in the field to advise you on this process and offer you solutions tailored to your space.
Covid policy
As you have seen in the previous point, members' perceptions are very important to ensure that they come back and stay with us. For example, in the UK, 69% of operators say that they have adapted their density or plan to adapt it to regain the trust of their customers. This is not a minor issue since a variation in density has a direct impact on the business plan of a flexible workspace. 
How long or to what extent these measures will remain in place is a complex issue as all workspaces that were designed prior to the pandemic were designed with a cost and revenue for a specific density in mind, notwithstanding regulations around a previously inconceivable pandemic.
However, we know that the priorities for customers in 2020 were (in this order): flexibility, what kind of COVID-19 plan the space has, and the value of the proposition. In the event of a new lockdown what will happen to your customers' contracts? And to their fees? During the first lockdown, it was possible to improvise, but I think it is reasonable to say that today, a minimally structured client will demand a pandemic clause in their contract to know exactly what measures from both an operational and economic point of view will be taken.
Our value proposition to clients has always been flexibility: we made a long-term commitment to landlords and offered flexibility to our clients and an added layer of service to what the traditional real estate industry offered.
The situation we have experienced over the last twelve months has tested this flexibility to an extent that I don't think we ever thought possible. What is to come, by all indications, will cause this industry to grow to the levels it was meant to reach, but faster than if this had not happened at all. Obviously, it has not been, is not, and will not be easy: uncertainty is here for everyone because the bump has been hard, but now we must concentrate on what we do best: being flexible — more than we ever have been before, taking care of our customers and doing everything we can not only to make them safe, but to make them feel safe.
And remember: feeling safe goes beyond having a sanitised space and knowing there are health measures in place, it includes the peace of mind that comes with knowing exactly what will happen with their rents in the event of another lockdown, with having a community of support, and with maintaining a direct flow of communication between space managers and members. 
---
Marc Navarro is a coworking and organisation consultant who helps companies to create more productive work environments that improve people's lives and performance on a professional level.
Marc is Content Director of the CWSC in Spain, Chief Curator of Coworking Academy at Coworking Unconference Asia and an Advisor at the Latam Coworking Summit. He created Sinèrgics, the first coworking space with a social return, is former Director of the first Utopicus coworking space in Barcelona and has been responsible for CREC Coworking's strategy. A speaker, content curator and writer, Marc is often flying from city to city for various coworking projects, conferences and events.