It's quiz time! With many of us being firmly in lockdown by now, we're sure that the boredom may be beginning to creep in. With this in mind, we couldn't think of a more perfect time for you to brush up on your coworking and Nexudus terminology! Being a part of a rapidly growing industry is certainly exciting, but it also means that you're sure to come across some terms that you've never seen before and will leave you stumped. We can help with that! Do you know your hot desks from your virtual offices? Can you differentiate between our suite of apps? There's only one way to find out... how well will you score?
Coworking
Okay, we'll start off easy. If you're finding yourself here, it's more than likely that you'll be familiar with the coworking movement, and what it means as a whole. However, for those looking for more context, coworking describes the act of using an office or environment intended for working by either self-employed individuals of people working for different employers, with the intention of sharing resources and knowledge. Bear in mind that you may often see the term stylised with a hyphen - we'll leave it to this very informative website to let you know if that's correct or not…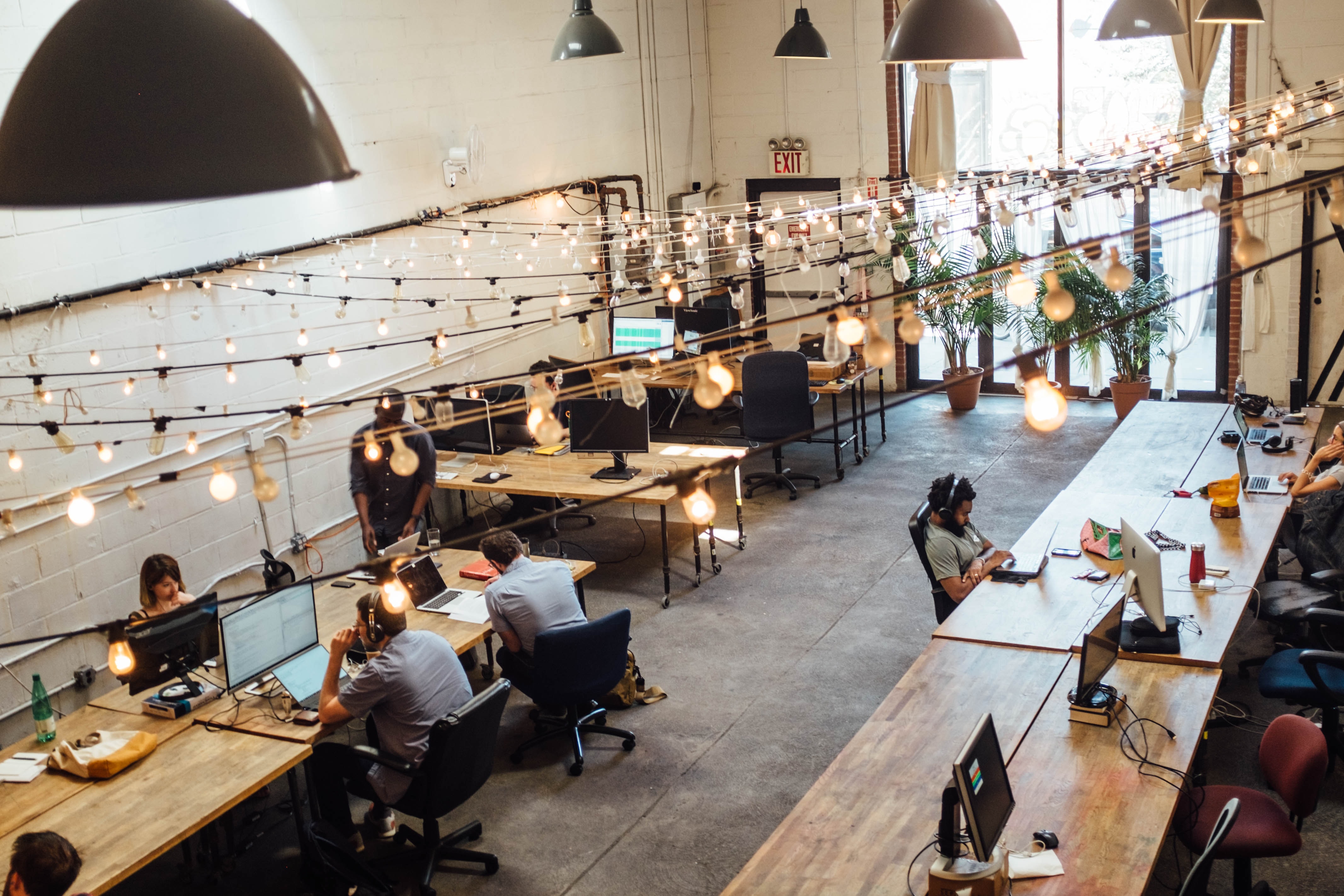 Operator
Operators, Workspace Operators, Community Managers etc., whatever you want to call them, they are the helm of every good coworking space, and no happy coworking community exists without the presence of a great individual or team of operators. They take care of every level of organisation so that all members are having the best possible experience in the space - whether that be by facilitating communication between members, ensuring that meeting spaces are never overbooked, generally keeping members happy… the list could go on. They are the true heroes of coworking!
Hot Desk
Sitting at the same desk every day can get a little boring. Using a hot desk, unlike the name suggests, doesn't mean you can expect to burn yourself, but it does shake up the idea of the traditional office. By granting you access to a desk that isn't assigned to one person, you are able to use the space for a limited amount of time, and as such, you are expected to take all of your belongings with you when you leave for the day.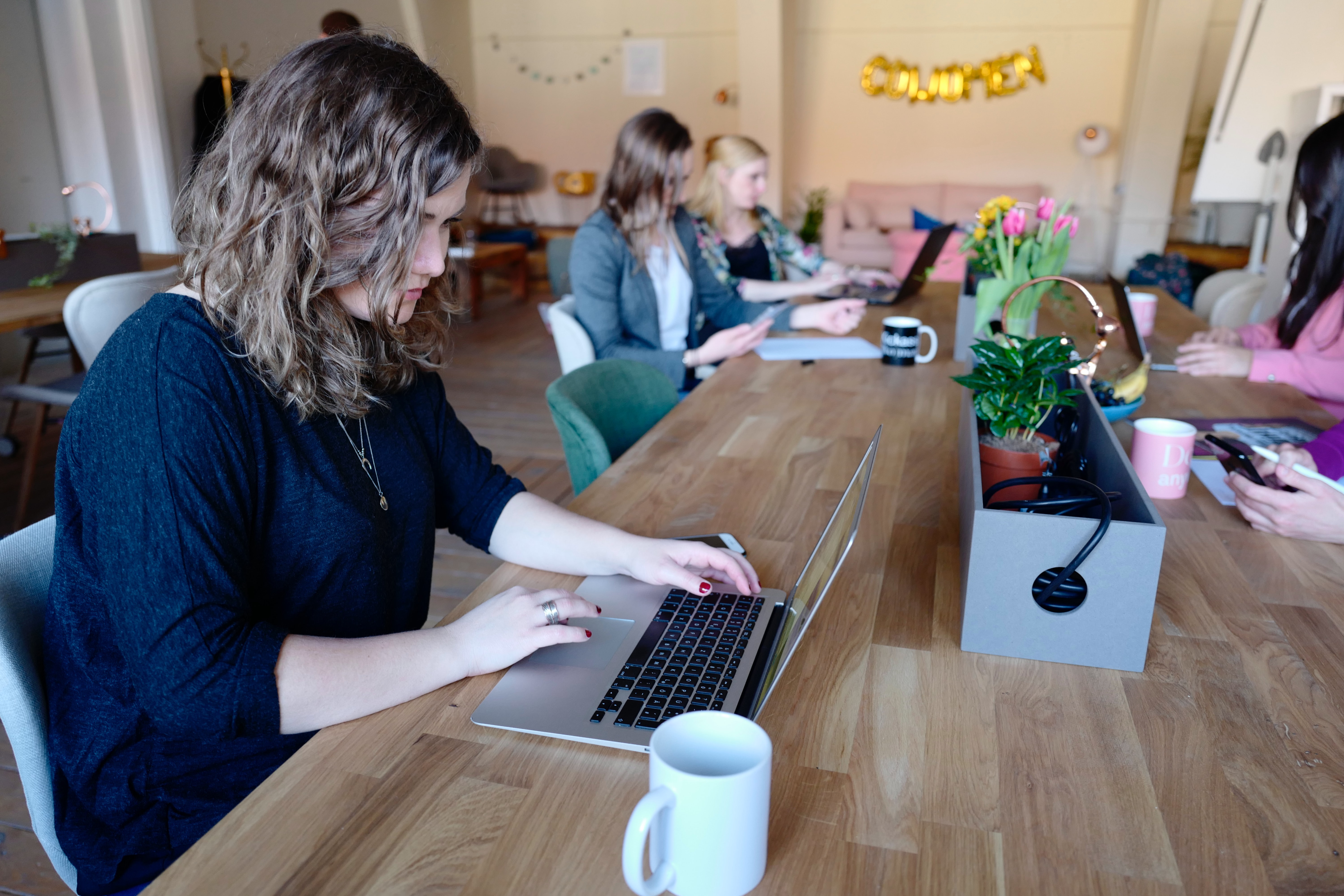 Community
Due to the collaborative nature of the coworking industry, this term gets thrown around a lot, and for good reason! In the context of a coworking space, a community describes the members belonging to that space, and their relationship both with other members and with staff. There are no two ways around it, you cannot have a good flexible workspace without a strong sense of community!
NexBoard
It's only right that we throw a little Nexudus jargon in here! Nexboard is one of the six companion apps that are part of your Nexudus subscription, and gets its name from the way in which it is designed to be used on an iPad or tablet. The app helps to take the difficulty out of booking meeting rooms by displaying live information about the room's availability, schedule and resources so that you can instantly make an in-person booking. Members can also make bookings on NexBoard by using their Passport app, by simply hovering it over the tablet and following the on-screen instructions. The app is available for download from the Apple Store or Google Play.
Passport by Nexudus
Passport by Nexudus is the mobile app linked to Nexudus, and allows your community to keep collaborating with each other wherever they are in the world. Most of the features available in the Nexudus platform can be accessed on mobile devices by using the app, but the app's main focus is on community engagement. Did we mention that it can also grant you access into the building, through doors and into meeting rooms? Take a look at what else it can do by clicking here.
NexDelivery
NexDelivery is another of our companion apps, a part of the full Nexudus suite. Operators at larger spaces will know that when mail arrives at your space, it can be a lot to handle in one go! With NexDelivery, you are able to scan delivery labels to process the delivery in Nexudus, which will automatically inform the appropriate member that they have mail to collect. It's that easy! To learn more about using NexDelivery, take a look at our blog post on its release here.
NexIO
Make your space as sanitary as possible and reduce its amount of touchpoints by using NexIO! This app allows you to stay on top of who is in your space by contactlessly checking-in members and visitors to your space. By setting up a tablet running NexIO at the reception of your space, your members will be able to contactlessly enter by using their Passport app. Hosts will also be notified when they receive a visitor - just like magic!
NexEvents
With NexEvents, operators and members are able to create and manage every aspect of an event before it kicks off. Tickets can be sold through the app, and attendees can use the app to check-in when they arrive.
NexClicker
For reasons of safety and compliance, operators need to know how many space users are present in the building at any one time. You can think of NexClicker as a digital tally counter - by setting it up, you will be able to keep a digital record of the number of members inside. Never go over capacity again! For more information on how to get NexClicker set up for your space, click here.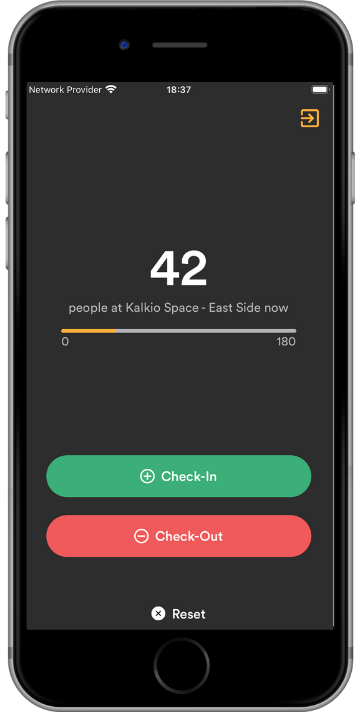 Integrations
We understand that Nexudus is not going to be the only software that you're running in your space, we just make sure that all of your technologies are playing nicely together! Integrating your programs means exactly that - everything will work in sync, your processes will be streamlined and your end-users will thank you for the ease of use!
You can find a list of all of our integrations here.
API
Which neatly leads us on to our next point - API's! API stands for 'application programming interface', and is what makes connectivity between different apps and technologies possible. They allow developers to produce applications and modules that can be integrated with existing software to increase its functionality. In the case of Nexudus, your business may use our software, but you have a requirement for additional features that we do not offer at this moment in time. By connecting to our API, you can build this yourself, and the technologies can work in unison! Looking for more information on how you can make use of our API? Read our documentation here.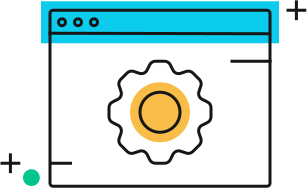 Virtual Office
Can you imagine an office without any desks or computers? For many organisations, this is the norm! Virtual offices offer businesses the possibility to work fully remotely whilst maintaining a presence in a centrally-based location and providing many other benefits that come with a physical office space. Some virtual offices offer reception support, a mailbox, and much more. It may not be a physical space, but you can certainly make it your own!
Members & Contacts
The difference between these two Nexudus users often causes confusion among communities. Whilst the difference between being a member and being a contact would not have a huge effect on an individual's day-to-day experience in a space, there are some major differences in terms of billing. Simply put, members are customers who are signed up to a Nexudus plan. When they reach the billing date on their associated contract, they are automatically billed for all products and resources defined in the plan. Generally speaking, a member will have a user account, which grants them access to the Members' Portal, where they can make bookings, communicate with other members, pay invoices online and more. When a member's plan ends, they automatically become a contact. Contacts, on the other hand, are individuals who use your space but are not currently assigned to a particular plan, even if they may have done in the past. Like members, contacts also usually have a user account to grant them access to the member portal.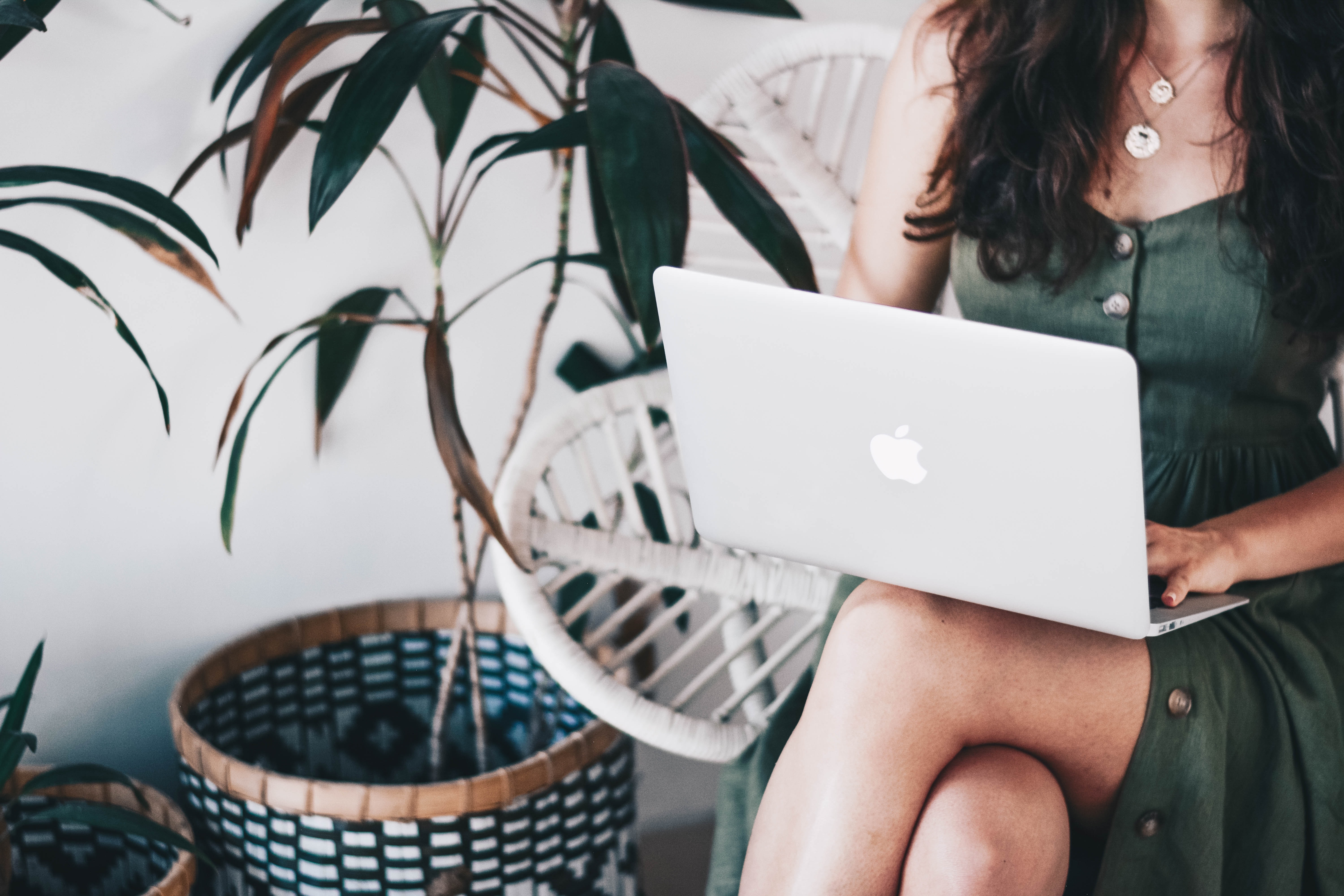 Digital Nomads
Due to the remote nature of their work, digital nomads can be found in coworking spaces everywhere. Their work enables them to travel to different locations around the world, so they often rely on the amenities of a coworking space as their home comforts.
This is by no means an exhaustive list, and being part of an industry so fast-paced, there are bound to be more on the way. However, if there are any coworking terms that you would have liked to have seen described on this list or any Nexudus-related terms that you would like to hear about in further detail, we'd be more than happy to do so. Get in touch with us via our social media by finding our handles at the bottom-left of the page - we'd be delighted to answer any questions you may have!