Coworking spaces have always had to find innovative ways to drive revenue while ensuring the success of their members. Our industry is known for being versatile, dynamic and creative. In other words: with the right approach and support, we will get through this!
From centralised HQs to distributed teams
Every operator knows that one of the main reasons businesses choose coworking spaces over the alternatives is down to that all-important "flexibility factor". 
The coronavirus pandemic has brought with it a new wave of uncertainty. This could lead to a surge in demand for coworking space as companies look for a solution that enables them to bend and flex at short notice. 
What's more, local coworking spaces can provide the perfect environment for newly remote employees who won't be commuting into the big city for the foreseeable future. 
A 2019 report by Coworker highlights that small-to-medium enterprises are the most common demographic of coworking members. We expect this to increase, alongside remote workers from larger scale corporations. 
Source: Coworker
Despite the optimistic long term outlook, we'd be naive if we said it's all going to be plain sailing. COVID-19 isn't going to disappear as quickly as it arrived, unfortunately. From social distancing cues to the use of technology to facilitate collaboration, coworking spaces will have to adapt in different ways to ensure the safety of their members.
Here are some of the ways we think coworking spaces will evolve. 
1. The relationship between landlord & operator will change
Moving forward, the way in which landlords and operators work together is likely to change. Closer partnerships and a degree of flexibility will be required to ensure ongoing success and business continuity. 
After all, the success of a coworking space is also a win for the landlord. Currently, coworking operators large and small are liaising with landlords to mitigate the financial impact of coronavirus through rent freezes and reductions that could benefit both parties. 
Short term contractual terms mean that coworking spaces are more vulnerable to financial loss at the moment, with many members understanding having to cancel their memberships. However, long term leases are likely to take the largest hit following the pandemic.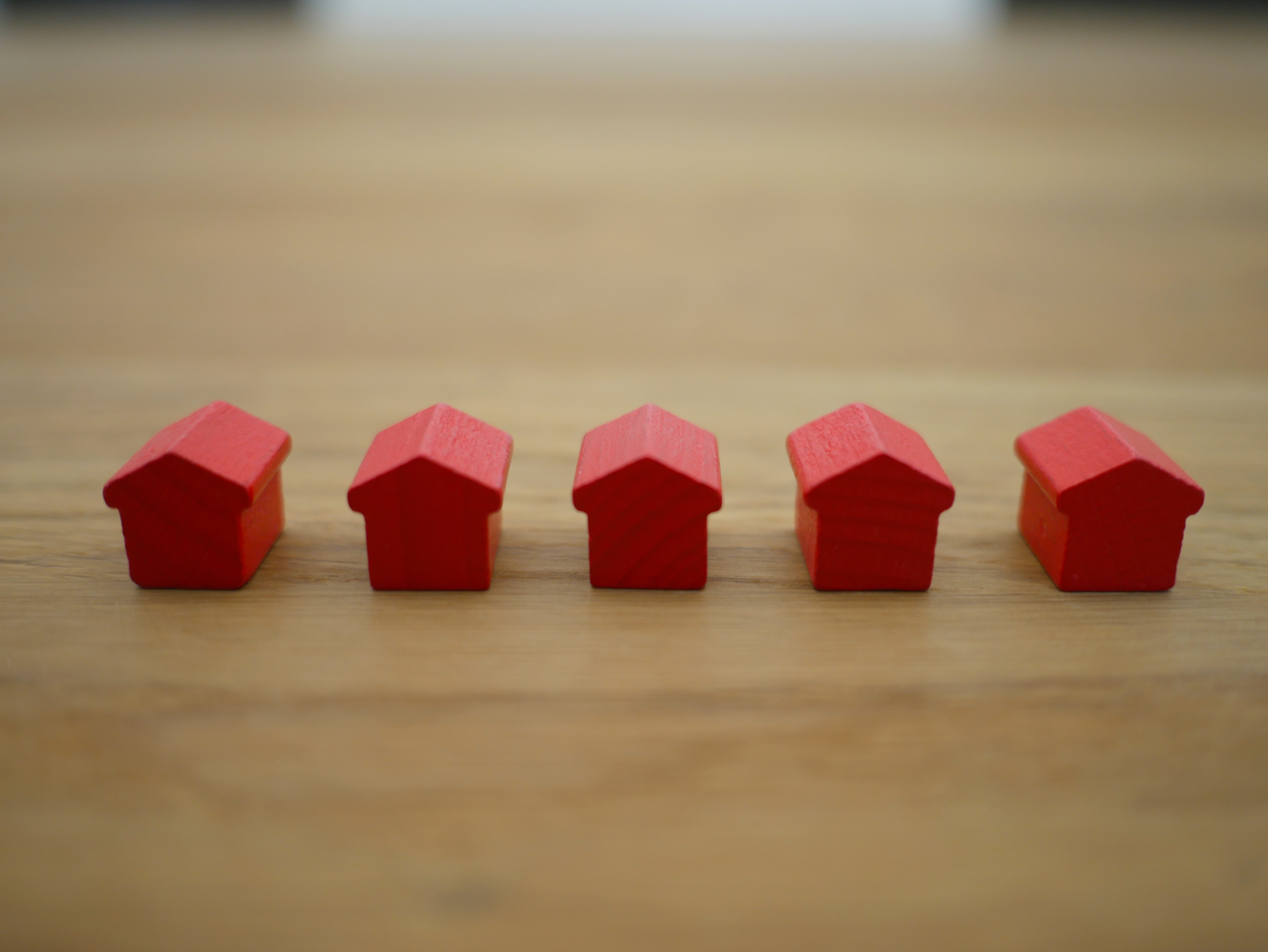 2. Coworking operators will diversify
Coworking spaces are creating additional revenue channels to stay operational during this time. Having the infrastructure in place now means they can continue to offer those services once the social distancing measures have been lifted. 
For example, some operators are focusing on marketing virtual office and mail forwarding services. Adding a virtual office solution can help coworking spaces widen their membership reach and once fully operational, enable them to utilise in-house amenities like meeting rooms and hot desks.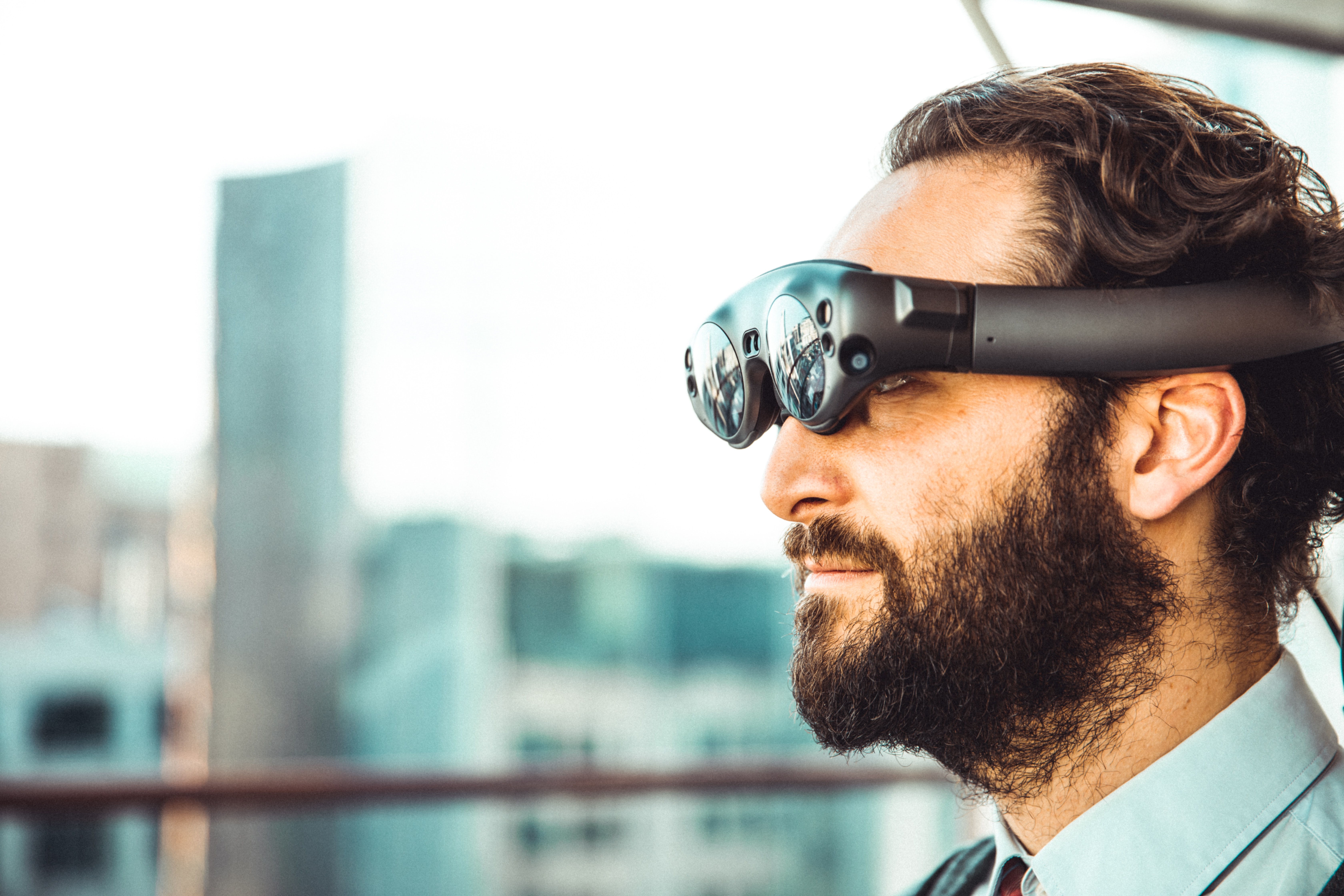 3. Cleanliness will be a #1 priority
If one thing's for certain, it's that coworking spaces across the land will have to ramp up their cleaning and hygiene efforts following the health crisis, potentially in the following ways:
Regular cleaning of touchpoints and spaces – photocopier buttons, door handles, tabletops, meeting rooms and phone booths.

Reconfiguration of layouts – the use of portable dividers to enable adequate distancing between members, for instance.

Making it easy for members to clean – providing antibacterial cleaning products and cloths so members can disinfect their desk after use.

Antimicrobial fabrics – the use of treated fabrics on surfaces to prevent the buildup and spread of bacteria, fungi, and viruses.

Cleaning rotas – to be updated regularly and placed strategically around the building, i.e. near toilets, kitchen and communal areas. 

High-quality ventilation systems - according to Cillaire, "ventilation is perhaps the single most important element of any HVAC system. It influences air quality and energy efficiency, and proper ventilation controls odours, dilutes gases (such as carbon dioxide), and inhibits the spread of respiratory diseases."
Cushman & Wakefield's new 6 feet office concept aims to get occupiers up and running as quickly and safely as possible
4. Technology will play an even greater role
Where would we be without technology right now?! 
If the coronavirus crisis has taught those of us operating the coworking sector anything, it's that technology is a vital tool when it comes to facilitating human connection and community. 
We anticipate that "community" will remain a huge proposition for coworking spaces moving forward. It is, however, going to be harder to create a sense of community in the built environment – at least in the short term – because of social distancing protocols.
Our very own Community Board feature is one of the tech tools out there that coworking operators can utilise to help build, maintain or even rebuild their communities. The Community Board enables members to do the following:
Start discussion threads within the workspace's own website and participate in existing ones.

Opt-in to only receive notifications from relevant discussions.

Like or mute threads to stay dormant yet subscribed.

Engage in private discussions as well as group ones.
Although times are undoubtedly tough, there is light at the end of the tunnel for coworking spaces. Industry experts anticipate that many companies will turn to satellite offices in coworking spaces as a solution for their teams, for example. So, if you run a coworking space, it might be worth thinking about how you are going to use this term in your marketing. 
In the meantime, let's focus on maintaining communication with members to reassure them and inform them of any developments. Providing they give consent, it's also worth staying in touch with those who have cancelled their memberships – you could be their first port of call once things start to "go back to normal".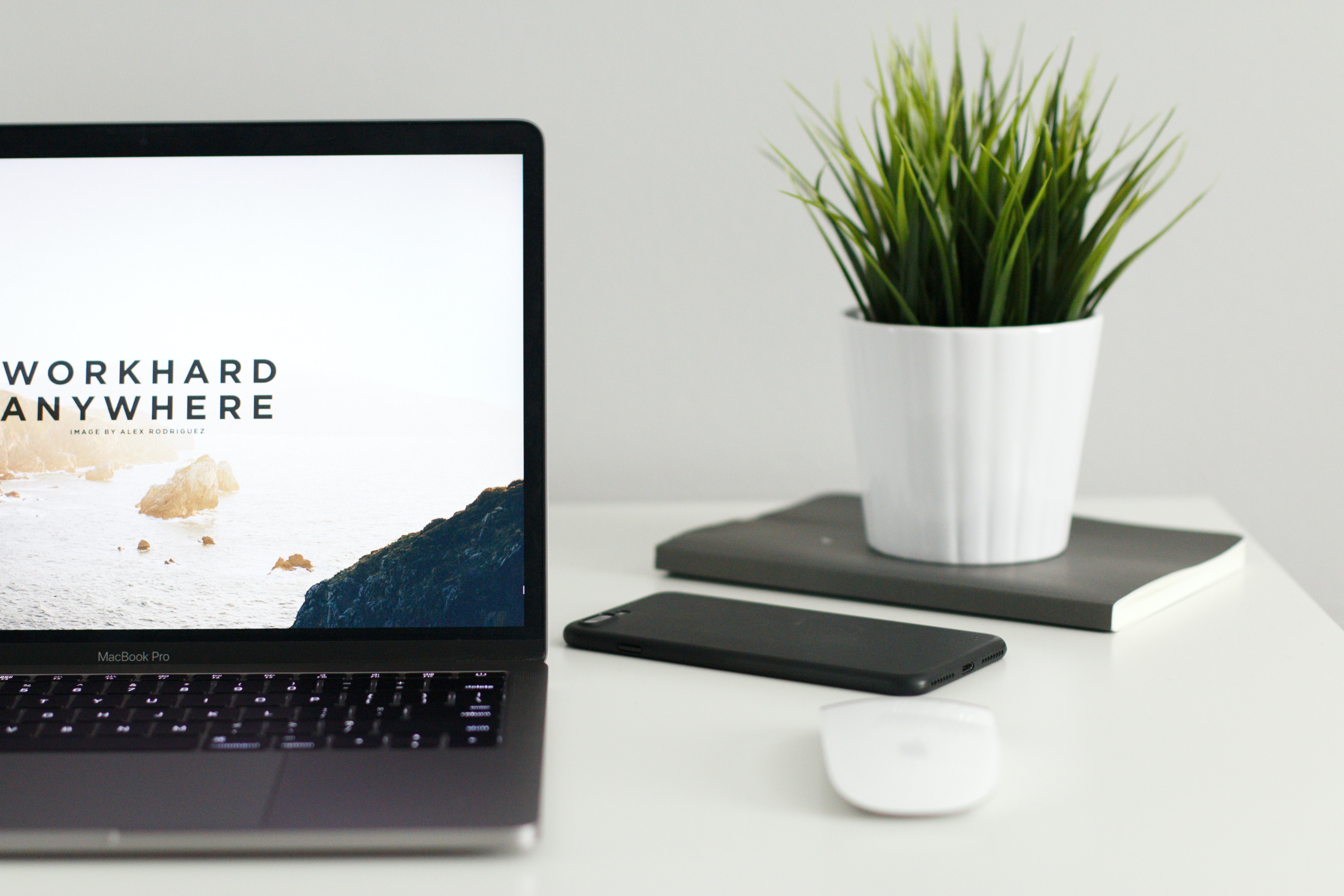 The growing understanding of coworking needs, combined with our innovative approach means that we can keep this coworking SaaS up-to-date with new features and improve the user experience. If you would like to read more of our helpful tips, subscribe to our free newsletter below. Thank you for reading.