Whether you are new to Nexudus, or you have been a long-term user, you may not be getting the most out of your Nexudus account. Beyond the basics, there's a lot more you can do with your account; some of these features are part of the Settings menu while others are in plain sight. 
Reminders
This particular feature allows you to automate messages to customers based on scenarios. 
For example:‌ 
Remind a member that their contract is going to expire soon.

Send a feedback questionnaire one week after someone has signed up to space.
Below are the types of Reminders that you can set (this list is frequently updated): 
Following resource use: You can send a message to the person shortly after they've used one of your resources. This Reminder is an excellent way to receive feedback about your services.

Member/contact birthday reminders: Use this Reminder to send birthday wishes to your members or contacts.

Following price plan renewal: This Reminder sends a message after the member's contract has been renewed.

Following product purchase: You can sell products via the space website. You can use this Reminder to send additional information about the purchase.

On a specific date: This Reminder sends an announcement of a particular date.

Cancellation date: This Reminder can help you find out why the plan was cancelled, which can be very useful to help you improve your services.

Activity check-in: Sometimes, a user may not access their account for a while: this could be a sign that something is wrong. They may have had a problem or be rethinking whether to carry on using the space. It's a good idea to get in contact and show that you're interested in how they are.

Price plan renewal: Send a notification to the member to remind them that their price plan will be renewed and that an invoice will be created.

Sign-ups: It is essential to find out how the member or contact got on during their first few days in the space.
Surveys
This tool allows you to gain insights to get to know your customers better. You can collect, aggregate and analyse the responses from a set of questions. From the dashboard, you can easily create a survey to help gain feedback and insights into the customer experience at your location. 
These are all the things you can do from your account:
Create new surveys

Edit surveys

Send surveys

Schedule surveys to be sent automatically

Review surveys results

Edit the survey email template
Floor Plans
With Floor plans, you can set up a model of your location to track occupancy. This feature provides you with a bird's-eye view of your location, the desks and offices that are available, and the location where each of your customers is sitting. In your Nexudus account, you can upload an image of your location's floor plan. Onto that image, you can position coloured shapes to represent desks, offices and other items.
You can use the floor plans feature to do the following:
Add or edit a floor plan or its desks and offices.

Link desks and offices directly to members

Associate the office or desk with a member through their contract.

Block desks or offices as unavailable without having to link them to any particular member or contract. 

Add access control to the desks and offices in your location.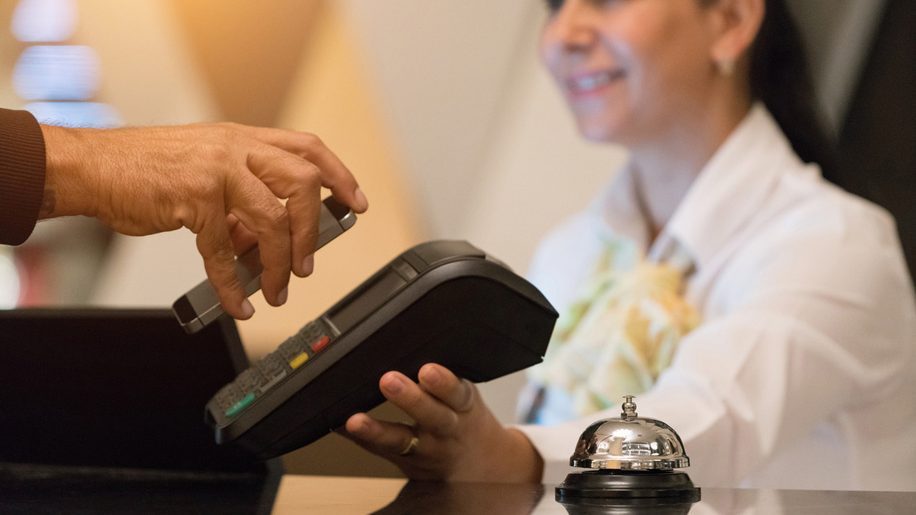 Pay As you Go
Pay-as-you-go (or PAYG) passes allow a customer to check into the location, even if they don't have a valid or unused pass. Depending on how you configure their pass, they would pay based on the total time they access the location or a fixed price. PAYG passes otherwise operate in the same way as standard time passes.
You can select a pass to be sold to contacts and members individually in settings. For example, you may have a different price for contacts and members when they use the PAYG system.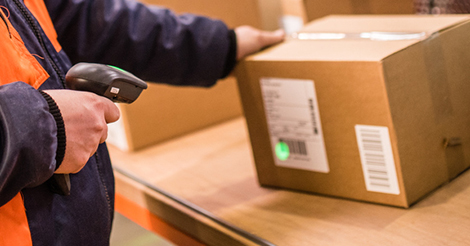 Deliveries 
You can use Deliveries to keep track of parcels, and other mail addressed to your members and contacts that arrive at your space. When a parcel arrives, you can manually add the parcel to your Nexudus' account, or you can use an external application to scan in delivery labels, such as the NexDelivery APP. Once the parcel has been matched with the appropriate customer, it sends them an email notification, letting them know the delivery is waiting for them.
Your members and contacts can review the status of their deliveries in the member portal by going to My Account/Deliveries. For each delivery, they can see the parcel's location, the arrival date and whether it has been collected. They can also view a copy of any scanned label.
The growing understanding of coworking needs, combined with our innovative approach means that we can keep this coworking SaaS up-to-date with new features and improve the user experience. If you would like to read more of our helpful tips, subscribe to our free newsletter below. Thank you for reading.