In the first half of our interview with Marc Navarro, we explored current affairs, such as real estates and coworking trends; we discussed the past and the future of coworking, what the rise of coworking means for the real estate industry and so much more! Marc Navarro is a coworking strategist and consultant. He has assisted companies across the globe in creating a more productive work environment, improving the lives and performances of people at a professional level. Moreover, with his problem-solving ethos, Marc created and implemented the concept of Social Return Coworking in Sinergics, in the City Council of Barcelona.
Scaling up and standing out was one of the most popular topics at this year's GCUC London conference, the reason being that spaces in big cities are expanding at such a fast pace. In fact, according to the Coworking Resources latest survey: 'every five days, a coworking space opens in London and every 7.5days, one opens in New York City...however businesses often struggle during transition periods like upsizing' which is why we are excited to share this interview with you. Marc will be highlighting things to consider when upscaling and how your space could thrive and stand out from your competitor's. 
Q&A with Marc Navarro
When it comes to coworking, Does the size matter to you? 
Let's be honest, this is a business and making money is important. So, in order to make money, you need to scale up, because scaling enables more efficiency. Although I would argue that the bigger spaces are much more demanding and if you are able to manage your space properly you will excel.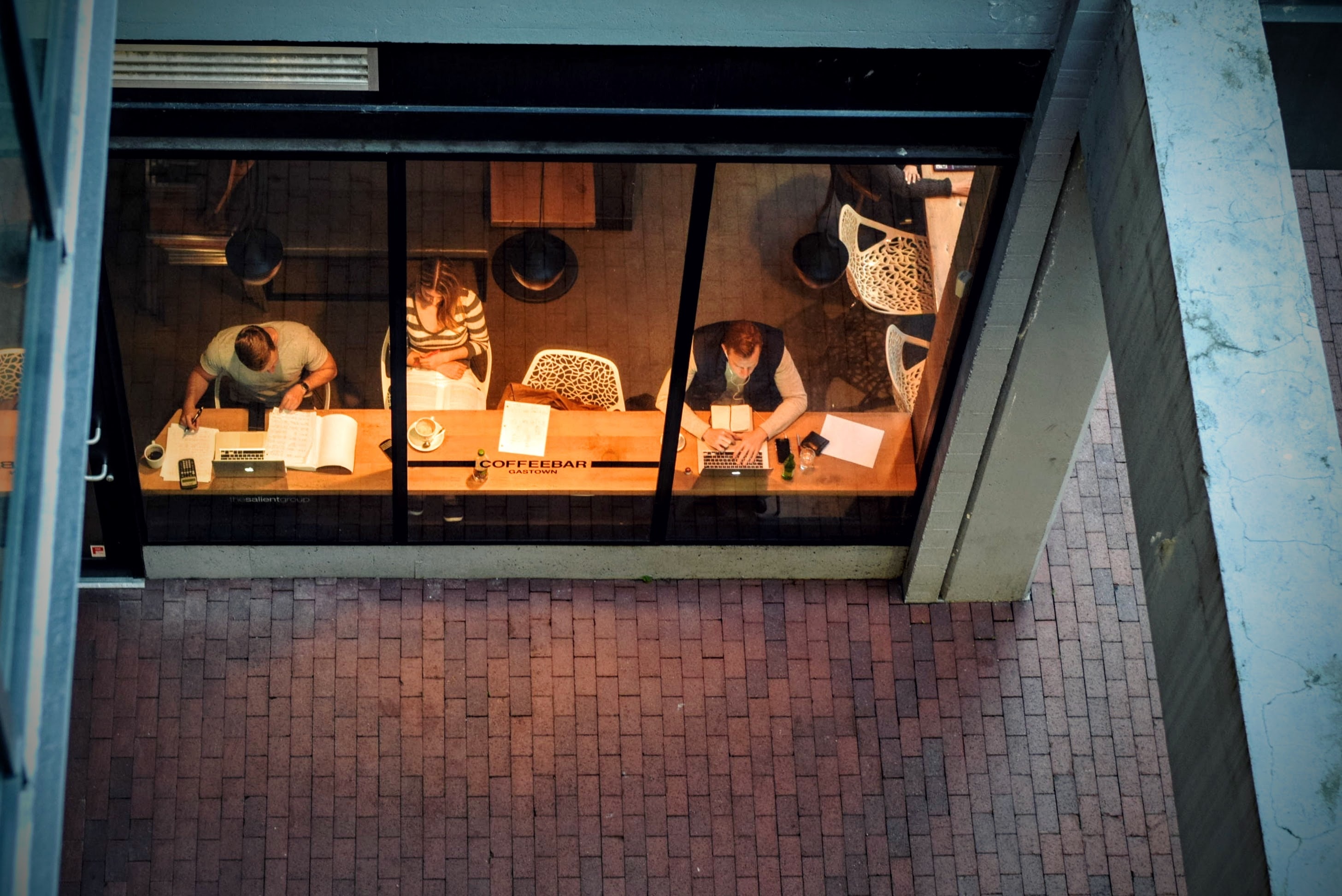 Can small and medium-size spaces compete with big brands like WeWork? How?
Everything is a matter of strategy, WeWork is not perfect and to be honest, perfection is an illusion, no coworking space is exactly perfect.  
Some would argue that big spaces are mostly not well managed or maintained in comparison to smaller spaces. However, this is a matter of opinion, because, I have come across some smaller spaces that are also not well managed. So in my opinion and through observation, size is not the only factor to consider. Ultimately, a unique strategy should be prioritised regardless of the size of your space. For example, we all know what WeWork is offering in terms of services, which means that other spaces could offer something different and unique to their particular vision.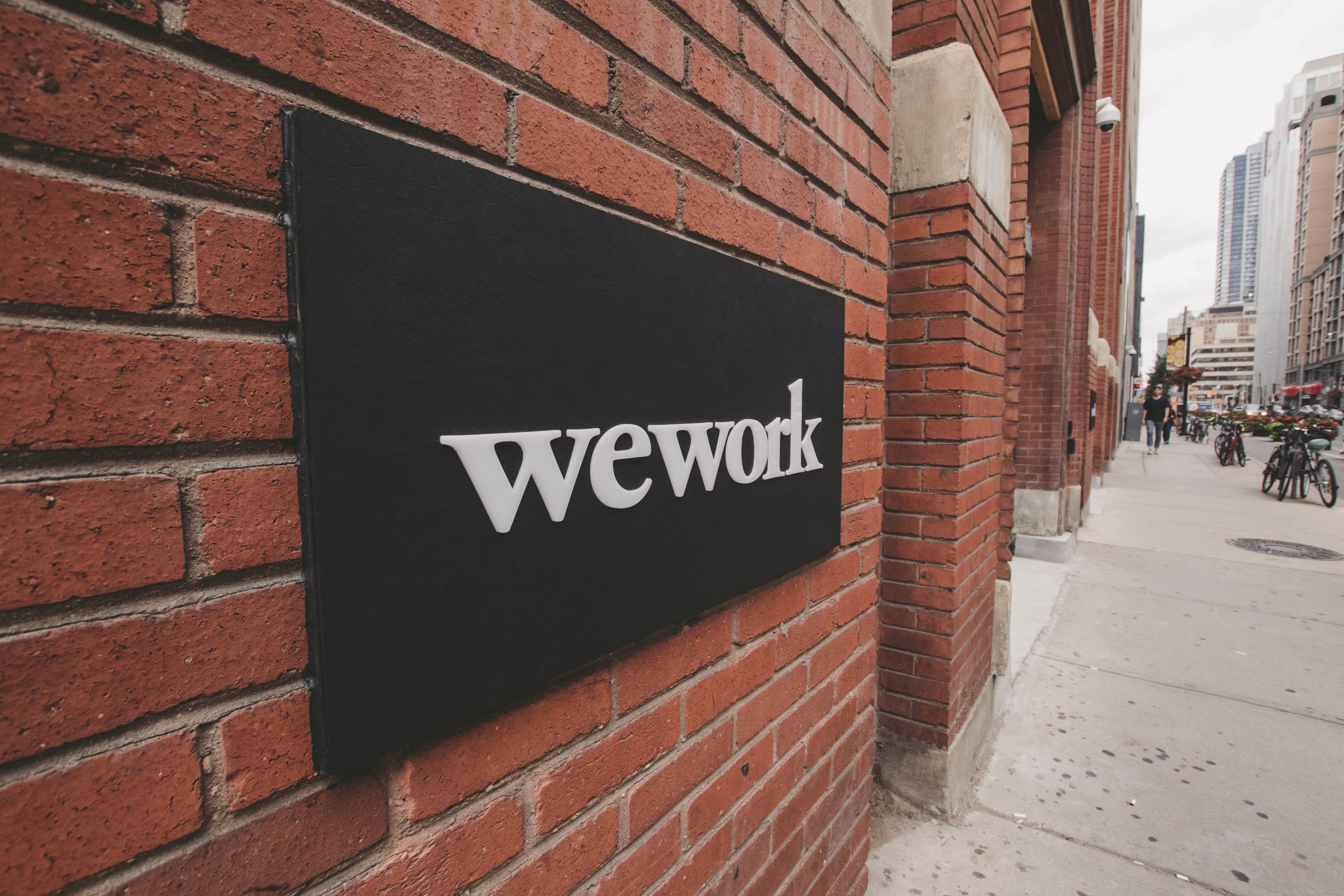 What is your unique selling proposition? if you are offering the same services, the same strategy and there are no factors that make you stand out, you might not do so well. So, my advice would be that you should find your niche, be different, learn from other spaces, build your brand and have a unique strategy before scaling up. 
What would you say are the two main pain points when trying to scale up a coworking space?
Having an efficient, happy and proactive team is the most important thing ever! Followed by your operating system. If your operating systems are not working as efficiently as a swiss clock, then scaling up might be catastrophic. 
My advice would be, try not to get carried away with the idea of scaling up, do not forget to fix your operating system before expanding. You could look into using management software like Nexudus because you will definitely need a brilliant management system. So before scaling up, tidy up.
 What do you think the role of small-medium cities is, in the future of coworking?
I think coworking in a small or medium-sized city should have different goals. For example, big cities have larger goals because they can handle the scale, whereas I think in small cities, people have different types of networks which then will require a different strategy. Additionally, I think that small and medium cities would have to think on a different scale in comparison to spaces in big cities.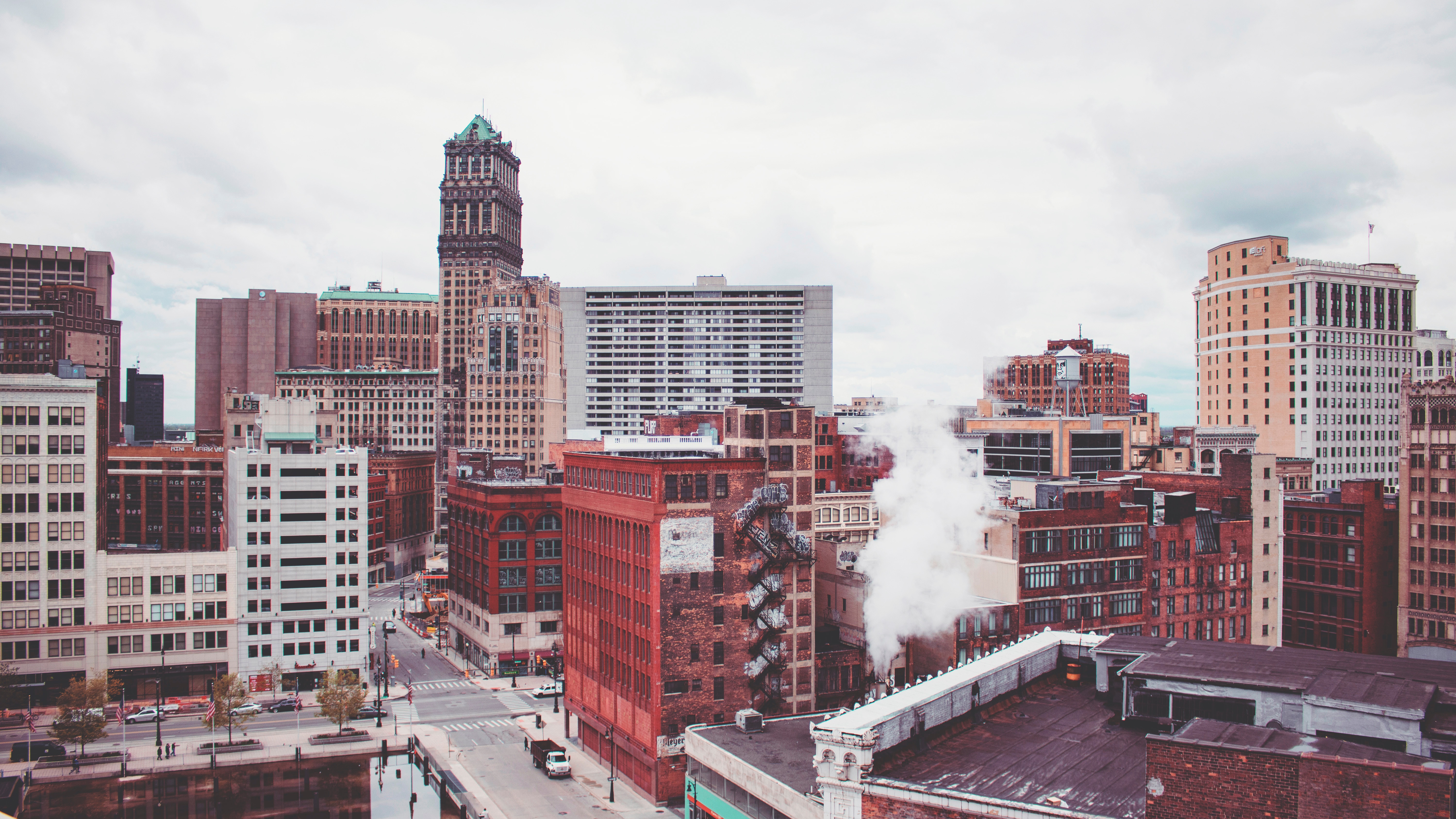 However, I suppose coworking could bring fantastic growth to the advancement of small
and medium-sized cities, though in order for this to happen, these cities would need a lot of government intervention, investments and infrastructure development. 
Thank you so much for your time. Last but not least, we'd love to get your insights about the future of the industry. How do you see coworking in 10 years?
I honestly think that coworking will be the standard in the future. More and more people are abandoning traditional offices for an added value space with a sense of community, which is why I believe that multi-service buildings will be more popular in the near future. But, on the other hand, I would love to see more situations in which companies are working more openly and are willing to share their spaces.
I also know that for big companies, it is very difficult to keep their talents, since the millennial generation value more factors than money, for my generation and generations before, the definition of a good job or appealing work is determined by your payroll. But, things have changed drastically with the younger working generation, they are demanding added value at work. Although money is important, they do prioritise happiness, they want to be able to merge their professional and personal life together. 
Some companies are now realising, and are now providing the coworking option for their workers, because, at the end of the day, your worker's happiness is extremely important and with the younger generation of workers, coworking space is definitely ideal for their professional and personal wellbeing. 
The first and second half of this interview has been nothing but inspiring and informative, we've covered a range of topics, such as the rise of coworking and its effect on the real estate industry, we also looked at the future of WeWork, the term coworking and its evolving nature and the past and the future of coworking. Again, thank you so much for another brilliant interview, Marc. Please click here to read the first half of our interview with Marc Navarro.