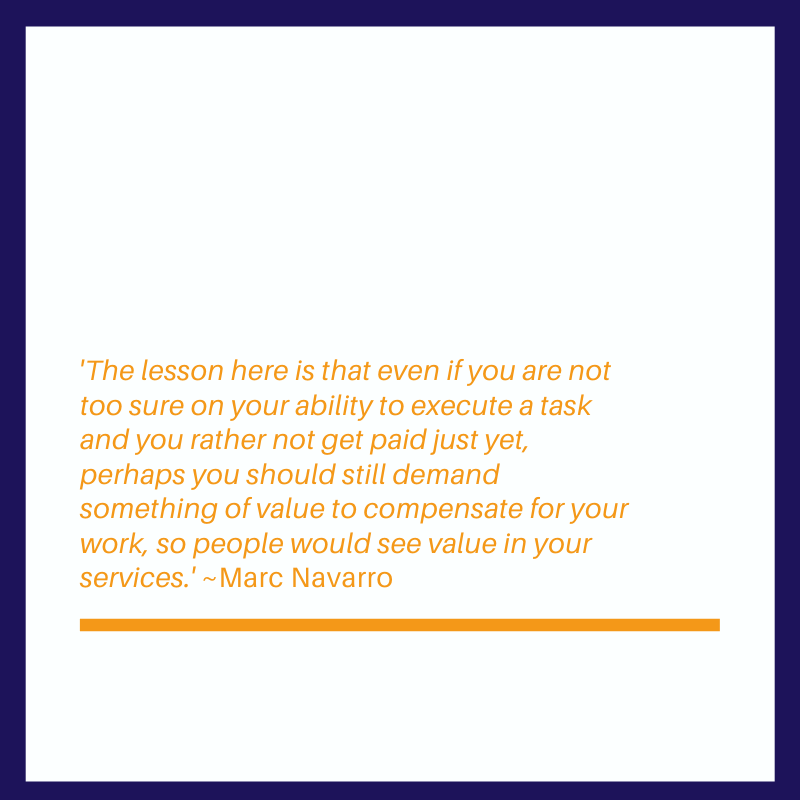 After deciding I should treat the consultancies as a side project, I decided to offer my first one for free, I can now say that was a mistake, mainly because in some cases, you are not taken as seriously as you should be. However, the reasoning behind this decision was simply based on the fact that I wanted to be sure that my methodology worked as expected.
However, the lesson here is that even if you are not too sure on your ability to execute a task and you rather not get paid just yet, perhaps you should still demand something of value to compensate for your work, so people would see value in your services. To be fair, it shows that you are a professional and you are serious about your craft.
But then again, what inspired me, goes beyond my love for coworking. I am a problem solver, I love helping people solve their problems and in addition to that, I am a product and service designer, so I enjoy strategising and implementing and to be honest, getting paid to solve problems is just an added bonus and seeing the process all the way to execution is definitely rewarding. 
2. How would you define "coworking" in 2019? How much has changed on that definition since you started working in the industry?
Coworking for me is defined as a shared workspace that has a manager, who adds value to a community of equal peers. In fact, when the coworking movement started in Spain, space owners at the time were, if we try to simplify it, hippies, a lot of them did not even prioritise making a profit. They assumed that members would contribute to space management. They believed that coworking spaces would require low maintenance, so their focus was mainly on the social and community aspect of the concept. They definitely underestimated how demanding it would get.
But, coworking has evolved since then, the client profile varied, members are more demanding, spaces are bigger and better and require more maintenance. Which birthed the first 'coworking professionals' because owners were now faced with the reality of taking the business a lot more seriously, which also started my career as a coworking consultant. We can call this part the 'second era' in the coworking industry expansion and growth.
The 'third stage' of coworking evolution started, when coworking and business centres, which originally belonged to two separate worlds, started to merge. In fact, in some areas of the world, such as Barcelona or London this form of integration has been taking place since 2015-2016.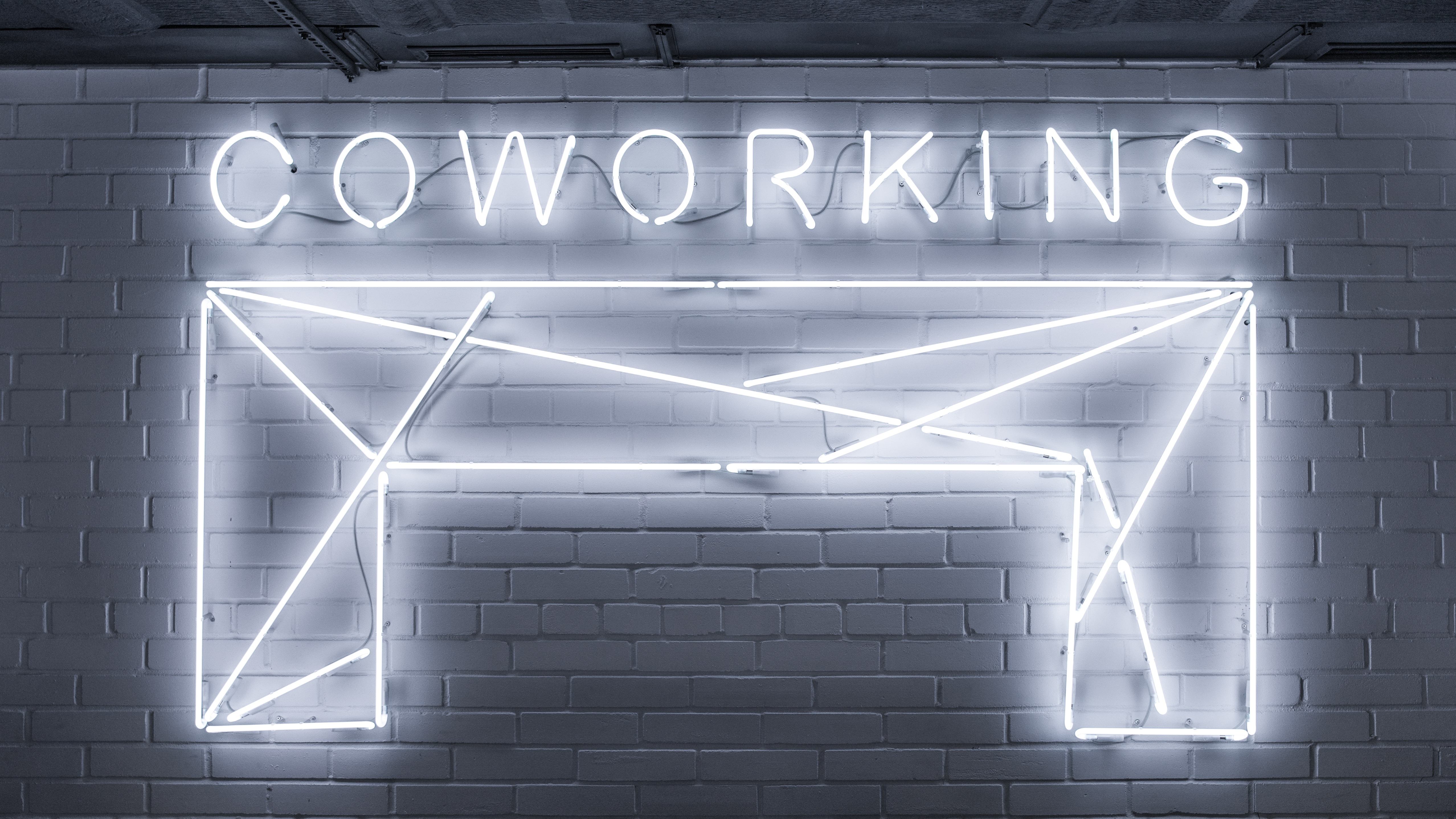 Although, it is important to highlight that when we started in 2011 most of the coworking space users, were freelancers. Then about two to three years later, the users evolved and we had new types of users, such as remote workers from companies, start-ups with three to four members of staff and soon after that, we had more and more mainstream users and corporate companies utilising coworking spaces.
Nonetheless, I would say that coworking is not exactly coworking; it is just a label that people use to define six or seven different kinds of more or less similar services like business centre, office as a service, serviced office, managed office, shared office and coworking itself, so the problem here is that what is understood as actual coworking or coworking as a brand is commercialised coworking, but I guess this is done so people can buy into them.
3.  What do you like the most in the coworking industry? And the less?
This is a difficult one, I am actually what you would describe as a picky individual. But, I thoroughly enjoy the planning, creating a space's concept, thinking in a strategic way, creating the right service at the right rates for a clear target group.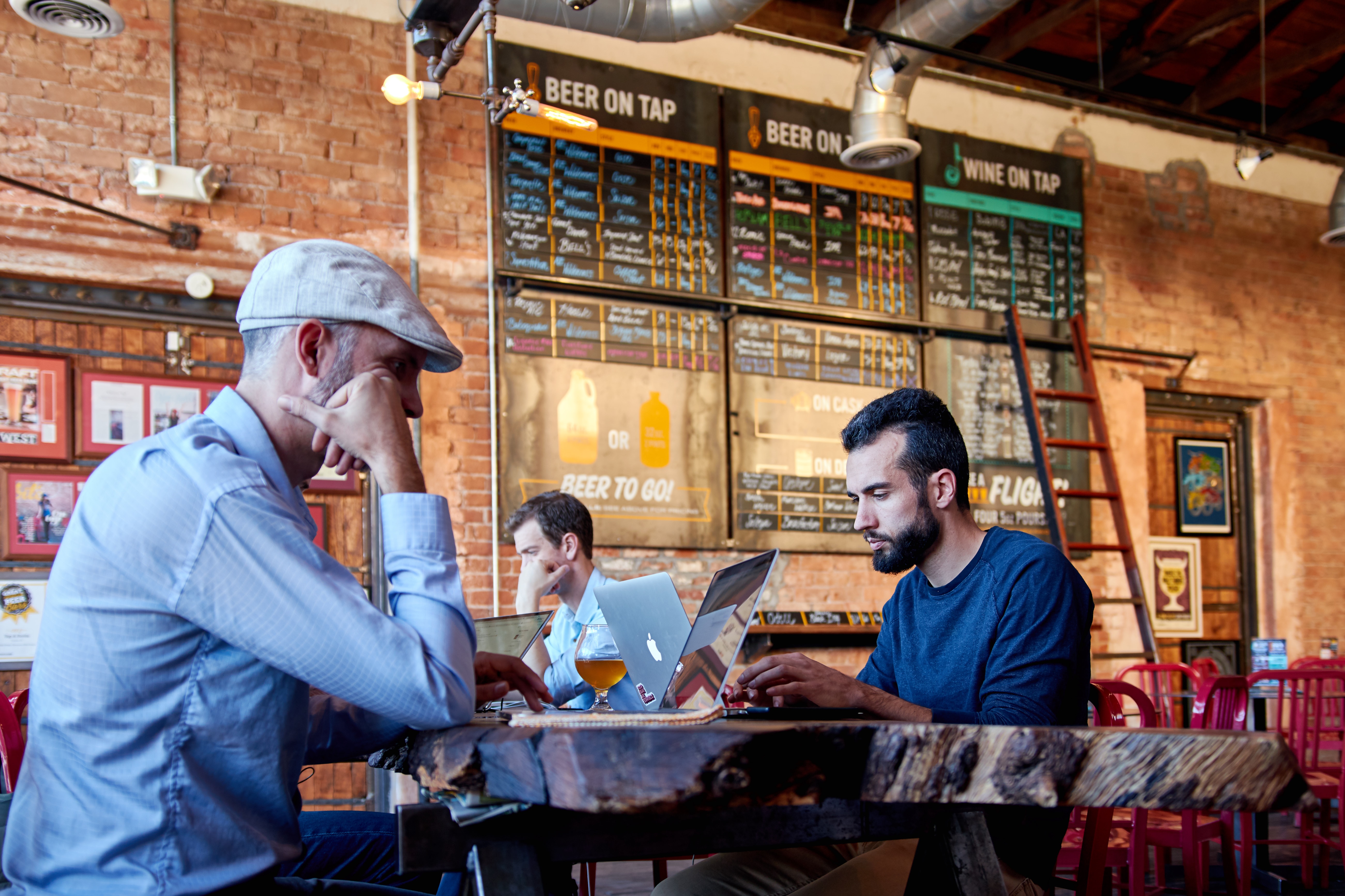 However, what I like less would be 'facility management'. By my own definition, coworking has two parts which are very different one from the other and thus requiring a different set of skills, one is that you are space provider and the other is that you are an added-value provider. To add value to space, the essentials must be covered and if you do not have these things covered, it could result in having disappointed customers. For example, if the toilet is broken or the Wi-Fi isn't working, things could easily go wrong. But, if you run facility and maintenance smoothly you should be fine. I do, however, find facility management a bit tedious and not as exciting. 
4.  There's a lot of noise around WeWork in the last few months. Do you think their IPO will succeed? If not, what would you say are the main reasons?
With WeWork controlled by SoftBank which is what is going to happen according to the latest rumours, I think the path is now quite clear. Since Adam stepped down from being the CEO of the company it was clear what was going next. The value of the company plummeted but is more than two times the value of IWG. Right now what they are going to do is to work in a way the investors feel comfortable: reduce costs getting rid of all non-essential business, firing staff, and taking other measures which shout they are taking the situation seriously. 
On the other hand growth will stop for several reasons: they want to show a clear road to benefits asap, landlords are reluctant to lease them as they are now seen as a risk, and to some extent maybe some clients can be reluctant to sign deals with them (I think this last point will have a small impact as their clients I guess won't have any trouble to trust a Softbank managed WeWork).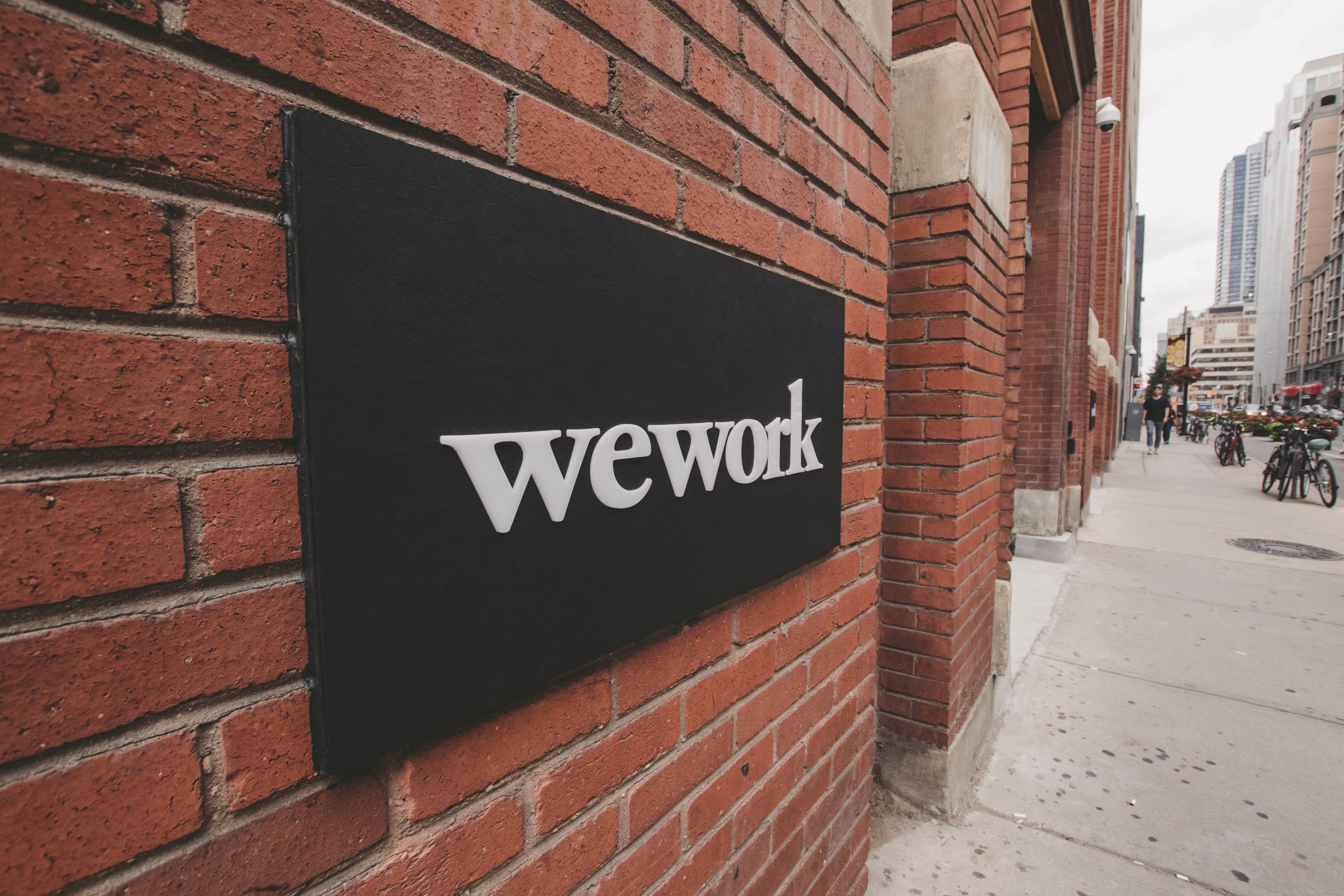 Going back to the point, I think that the investors would want to get their money back somehow, so they might be willing to launch the IPO as soon as possible but they will have to leverage that desire with the current value of the company.
I would like to add that now it seems WeWork has been doing everything wrong and I don't agree with this way of thinking. Before all this situation aroused most people were in love with WeWork and now it seems everyone dislikes them and that's not fair. They made coworking popular, and although is true their model is closer to a business centre adapted to a millennial audience (a.k.a. Flexwork) they did a good job. I think the doubts have to be with scalability and the speed at which the project develops not with what they offer. So we are talking more about a financial strategy than to coworking itself.  
5. How do you see the recent trend of Real Estate companies coming into the coworking industry?
In the past, Real Estate companies were making long leases for either three, five or seven years, which leaves most companies feeling doubtful, since the distance future of their company is uncertain. Thankfully, Real Estates companies are now realising that the world is changing and companies are not willing to sign long leases anymore. So now, some of them have developed a side project, which focuses on securing a space in the coworking market, the process requires them to buy coworking companies so that they can develop faster and build a business model which is complementary to their business.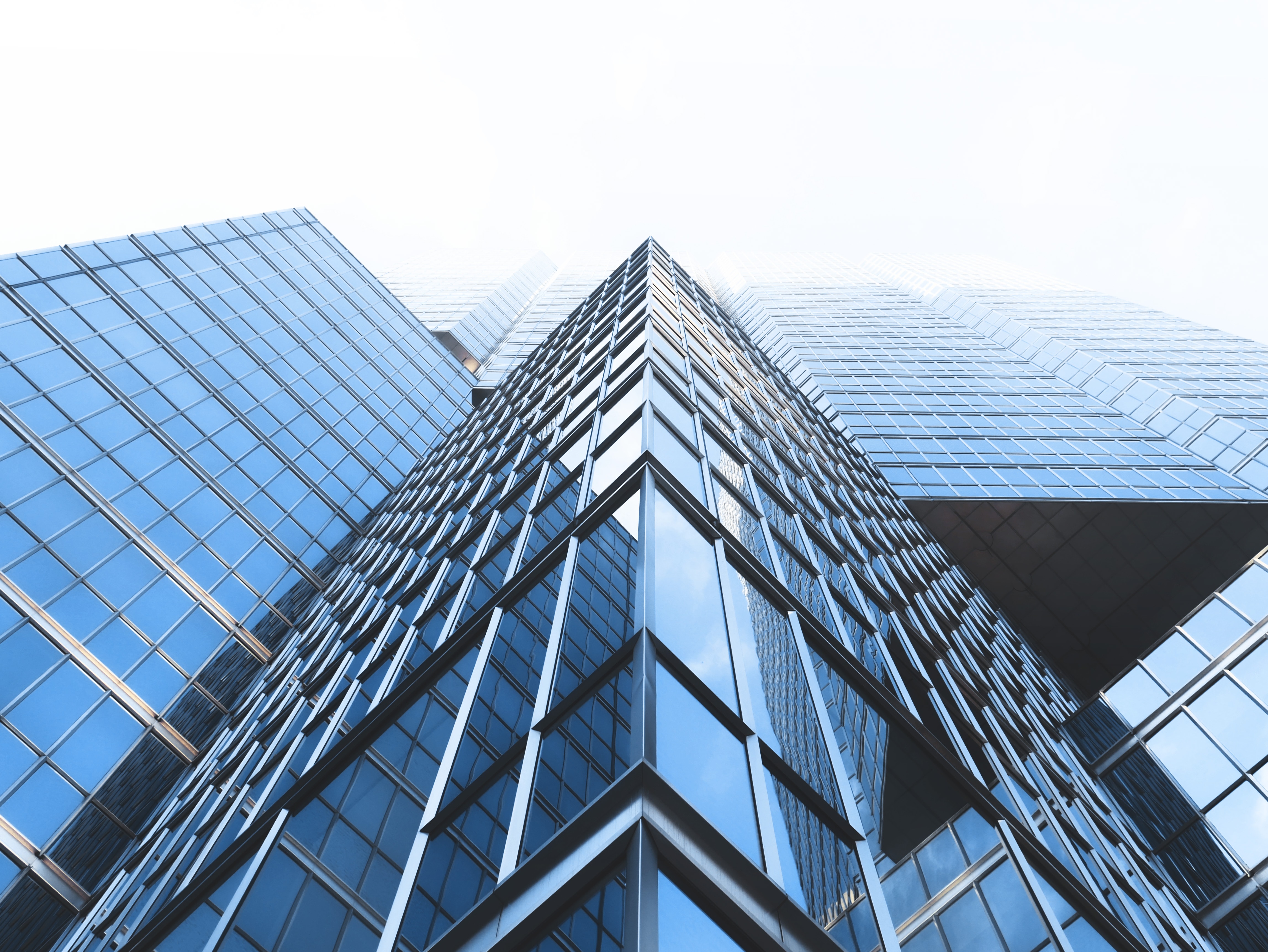 Furthermore, if Real Estate's managers are doing a proper mix to the building, it will add value to the entire building.  Additionally, coworking, when done properly, can help an area transform positively. So this is a win situation for them. The only thing that they might find challenging, is that coworking is entirely different from Real Estate, although I do believe that the Real Estate industry will excel with effective facility management.
Thank you for sharing your time and wisdom with us, Marc. We are looking forward to the second part of this interview, where you'll be shedding some light on scaling up and standing out in the industry of coworking. In the meantime, if you want to learn more about scaling up your space check out our blog post: Scaling up without screwing up! Things to consider when expanding your coworking space.